Website design is the visual aesthetics and page layout of a website and is closely related to Website development when creating a static website or dynamic Web application. Web designing relates to visual perspective. You can draw sketches by hand or using software such as Photoshop. Then use HTML and CSS to build your website. HTML and CSS are the code used to write web pages. HTML takes over the basic structure and the skeleton of the page. CSS is responsible for style and appearance.
If you are a good web designer, look for concepts such as responsive design, aesthetics, usability, and accessibility when creating a website. Responsive design is a popular way to improve the look and feel of websites and make them more successful on other devices such as mobile phones and tablets. To do this, define different CSS rules for different browser widths.
Some people might say that the only real way to learn visual design is to do it yourself. Practice, get inspiration from an existing website, practice, get people to criticize your design and practice. But remember, web design is not just about visuals. For example, can you learn more about accessibility? Of course, this is not easy. Learning web design on your own is great, but you should also support yourself through web design books or online web design training. People prefer to learn web design from books because you need to study it carefully to master it.
Read: 5 Situations In Which The Site Builder Is Not Right For You
Are you looking for the best website builder to build a website for your small business, online store or other projects? The website builder makes it easy for anyone to create a website using pre-built templates and simple drag-and-drop editing. The website builders are the same, but there are some significant differences in functionality, ease of use, and price. To help you find the best website builder that meets your specific needs, we start with six popular tools. Then, we will share the latest information with you to help you make a decision.
1. Wix
It is a perfect all-inclusive website maker at a reasonable price. Wix is a popular drag and drop website design that allows you to create a brand Wix website, or you can create your website for free. After Squarespace, it is the second-best. It is a dedicated website maker, which supports 2.3% of all the websites. Register for a free account and then set up the website. To make the process of the website easy, the Wix team will ask certain questions. It is great because it means you have an experience tailored just for you. Let WIX AI create a website for you that is easy. When you answer a few questions, then the AI will select the template as per your choice.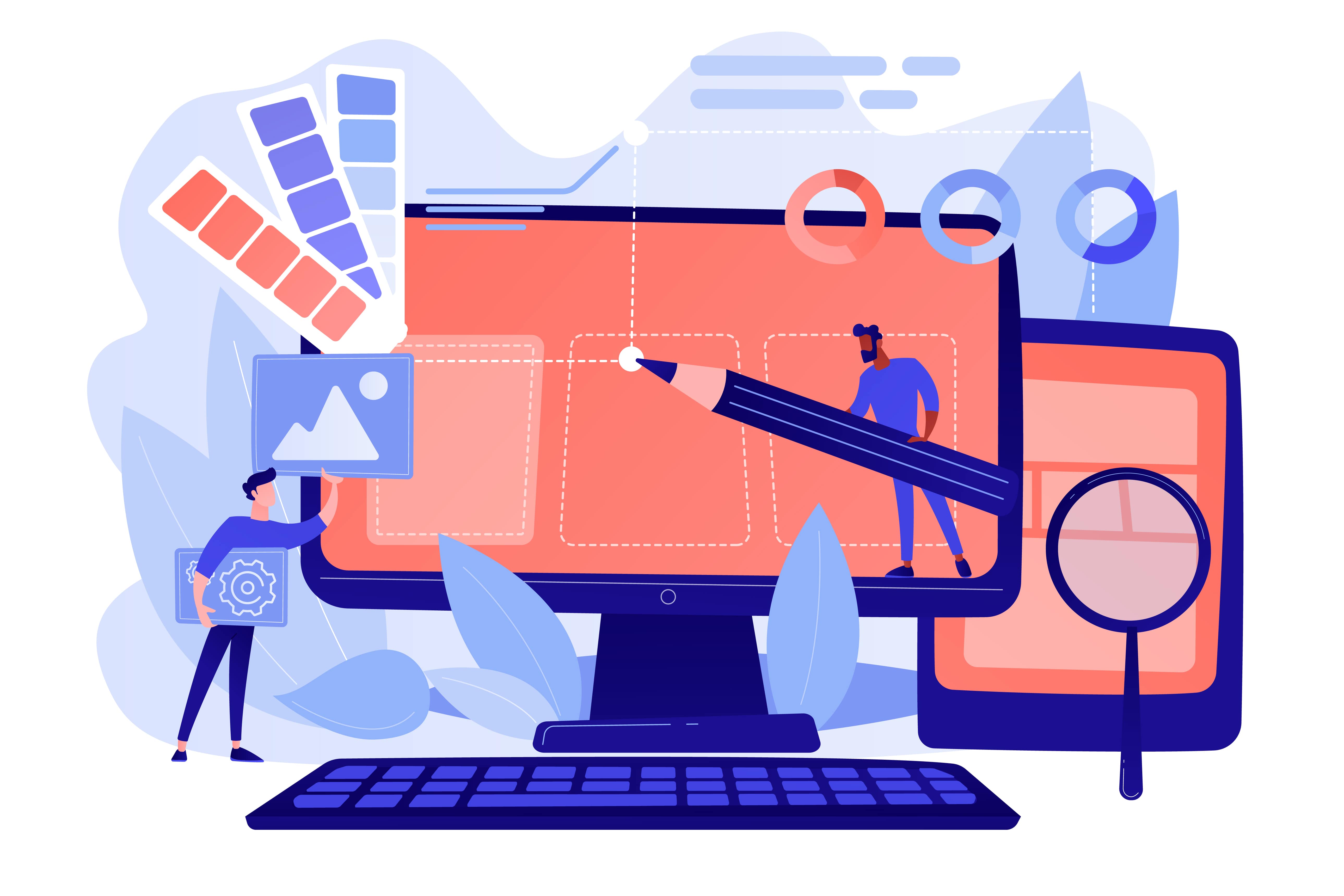 Choose WIX AI or personal template, and you will notice that you redirect to the Wix editor to complete your website customization. The Wix editor gives you great control over your website, but it is also more difficult to resist than the Squarespace editor because it provides so many options at the same time. If you have established multiple websites, you might like all these options. However, if this is your first time using the site builder tool, you may encounter learning problems. If you need more features, you can add more than 250 apps from the Wix App Marketplace. Wix offers a limited free plan with ads and subdomains. Wix's paid no-ad plan and starts at $8.50 per month. But a company should have a plan of at least $17 per month.
2. Squarespace
The best website builder for creativity, Squarespace is the largest number of website builders and the most popular hosted content management system. According to W3Techs, it can use with 2.7% of all websites on the Internet. Find templates suitable for different market segments, coupled with a simple customization process. Even if you don't have any technical knowledge, you can easily build a website. First, Squarespace will prompt you to choose a basic template from more than 65 available templates. Templates are divided into several categories, usually with a modern and simple appearance.
After choosing the basic template, you need to create a Squarespace account (it's free to get started so that you can try something without a credit card). After the account is created, Squarespace will launch it in the editor so that you can customize your website. Since Squarespace allows you to start with one of the pre-built templates, you don't have to worry about creating your website layout from scratch. Just use Squarespace's drag-and-drop editor to edit existing template data, adds new content, it offers additional text, newsletter, images and forms. It edits content that is easy to type. You can gain a lot of control in a short period. Squarespace has a plan of $12 per month and is billed annually. However, small businesses have to pay $18/month.
3. Strikingly
For simple website designs, they are best. Unfortunately, it was introduced in 2013 and is much late in the business of website builders. If you have established multiple websites and like to play games, this may not be the best option, but you only need one tool. A simple editor can easily make a simple website. First, you have to register for a free Strikingly account, then go to the interface, and you can choose from more than 27 available templates. After selecting a template, you will directly enter the editor. The editor is much simpler than Wix.
Although it is a bit outdated, it is intuitive for most users. A particularly useful feature of what small businesses need is to suggest adding inline spaces for specific elements. Strikingly provides a free plan when you agree to use the Strikingly subdomain. $8/ month is the package of the paid plan.
4. Weebly
For the eCommerce service, which is affordable, this is the best builder of a website. There will be a trial period of fourteen days. Yes, it is available in the free version. You have templates of altogether sixteen. For Weebly Starter, the package is $5, and for Weebly Pro, that package is $12, and for Weebly business, $25. So, it is an eCommerce website maker that is available at a low cost. The platform is easy for users to use. Outside the US, it has a limited support system.
When you consider pricing and even the platform, Weebly is almost like Wix. Now, you have to focus on small details; the drag and drop feature in Weebly is easy for the user to use, but it is not rich in features. You can consider it as a plus point or a minus point in the learning curve. They have a wide range of free images that you can access on the platform.
It is useful for the users who are making their first website. If you upload the phone photo and stretch it on the website, it does not look good. You can use free watermark images, but you can even check the collections of photos on the platform itself. If you are from the US, then phone and live chat support access to them. If you are someone from outside this country, then you get access through email.
You can even take the export of the Weebly website to the other platform. You can even download it by zip file. However, you cannot save the versions differently online. It is a drawback of this platform. If you are passionate about your dream, then do not waste your time. Make sure you choose Weebly to create an awesome website and share it with your audience.
5. Jimdo
Building a website is the easy way. There is no option for a free trial. Yes, it is available in the free version. It has more than 100 plus templates. It has a very easy interface. You can quickly load the website. It is available on the free plan. It has limited support for customers. Though the features are small, the interface is quite reliable. You can easily grasp the features and you will get many options.
You can create a basic website, but you can easily load the website from the user. In the free plan, you will get all the standard features. In addition, there are many ads, and you will get the URL of the website, and you can host on jimdosite.com.
One drawback of the platform is you will not get any live chat option or not even phone support. If you do not take the expensive high plan, you must be on the waiting list for two days to respond by email. For beginners, it is the best website if you are a lover of simple things. You do not have to know coding to build a website. It is simple and easy. If you are a small business owner and want to start your business, this platform works the best.
You can take the business online without any difficulty. The responsive design helps your website to give a great view. Also, you can integrate with social media platforms and take your business to the next level. Using this platform makes it useful, and this gives you the confidence to start your online business with an online website presence and makes you feel proud.
6. Voog
To have fine control, it is the best website maker. It offers a free trial service for 30 days. After that, there is no free version. It has almost 14 templates. The Standard website package charges $7; for Voog Plus, it charges $12. In Voog Premium, the plan is for $48. It has powerful controls. There are many customization options. It supports numerous languages. It is for pro users and not beginners.
If you have experience in web building, you can usually have fine control over the design. The main heads of the digital agency create the platform to design the website. It is the best platform for website development services because web designers can use it to get various options to create an awesome website. The editor is powerful, and there are many in-built features. You can create a website in many languages. So, the visitors can check the website in their preferred language. Based on the location, the user can change the language and read the website.
The edit is very effective. You can edit the website easily without much effort. You do not have to have a degree to edit the website. You can easily check it and make the best preference for the website. If you are a little pro in designing the website, then you can design the website.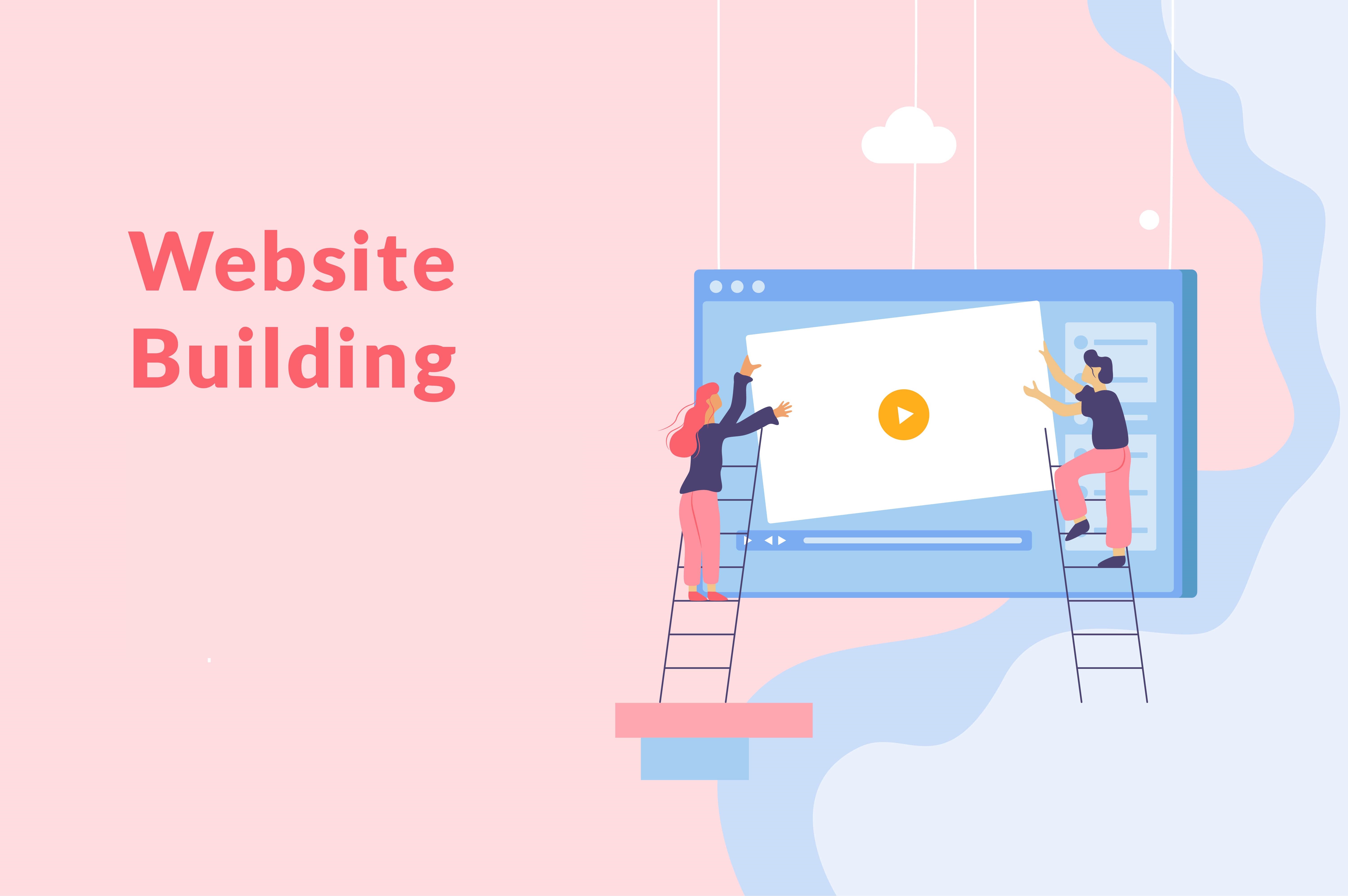 The customer care support team is helpful. If you do not understand the platform's features, the team will always support you. If you want to get support from the team, then you must clarify your doubt. It gives you the best result without giving any drawbacks. After all, taking your business online is the first aim for you.
Designing a website like a pro makes you stand in the crowd. You feel proud to design such a beautiful website and present your passion to the world.
7. Duda Overview
Anyone looking for clean, simple, and polished website design should check out Duda. Drag-and-drop functionality combined with structured and stylish templates makes the builder easy to use. If you care about design but don't want complete creative control over your site, this is the perfect solution. From business to lifestyle, there are over 90 templates to choose from.
Within the template's limits, you can customize, but you're still largely guided by the design you choose. As a result of these features, Duda is ideal for web designers who create multiple websites for clients – in fact, that's what Duda was initially built for! Any serious business owner would benefit greatly from Duda's ability to build progressive, personalized web apps.
Conclusion
You must hire a Website Development Company who can assist you in designing the best website. The expert from the company knows all the features and which platform works the best for the type of business you have.
They perform intensive research and give you excellent details on the platforms. These six are the basic platforms that you can choose. It gives you altogether the best support. To create a website for free, you do not have to have any certificate. All you have is basic knowledge of how to design a website.
Share with the website developer of the company, sit with the expert and discuss the fundamental requirement. After all, you want to take your passion into your profession and share it with the entire world.