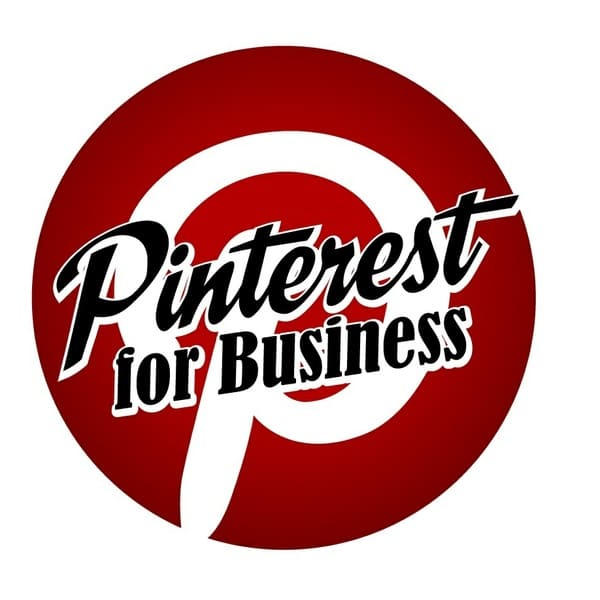 You might have come across the fact that Pinterest is used for creating brand awareness and showcasing the business to a wide range of people. Just like any other form of promotion, the Pinterest platform can also used for portraying a B2B business. A study was conducted and it shows that Pinterest users are more likely to convert into customers in comparison to the Facebook users. The business who sell directly to the consumers surely find a way to use Pinterest for their benefits, however at times the B2B business owners find it difficult to use Pinterest for promoting the business. Here is an insight on the ways utilized by the businessmen running a B2B business, these strategies will give you a great insight in terms of how Pinterest can be utilized for a B2B business.
Use Of Infographics
For promoting your B2B business on Pinterest, you can incorporate impressive info-graphics in your blog. A well-planned and designed graph with complete information will result in many pins and repinns. A study has shown that the trailer images are reined more number of times. Tall and detailed info-graphics get a good response, therefore concentrate on creating such info-graphics. If you check the post 'How do color attract purchases'. In you check this post you will come across many facts and figures incorporated in this info-graphic. It displays perfect use of colors and looks tall.
Guides, eBooks and Whitepapers
These documents are extremely beneficial in terms of portraying your business. If you have an informative blog, you will get a good response for it. Impressive cover images can be added to your guides, eBooks and white papers, this will make the content worth reading and sharing. Post the cover picture on the first page of your document. It is also essential to make sure the people can gate the content so that it can be accessed by the people only when they sign up. Through this strategy it will be easier for you to collect email addresses for further marketing endeavors.
If your document comprise of an attractive image, your readers will surely pin it and share it with their network.
Keep your fans engaged
Over the years there has been a lot of discussion for ascertaining the correct use of the social media websites. Every business has to understand that social media is not the right platform for direct marketing. It is more focused on engaging followers and building a strong network and thereby getting more incoming traffic.
Same goes for Pinterest as well. While marketing on Pinterest, the focus must be on engaging the customers and making them a part of your marketing endeavor. Make them feel special so that they take a step ahead in sharing your pins or comment on them.
Secondly, the focus must be on selling the products directly. Just like you use the other social networking websites, Pinterest can also be used in similarly. Think of something that will attract the attention of the people. Eventually there will be a conversation and if your fans are engaged, there are more possibilities of converting them into customers.
Showcase your products
Along with the pins you can also showcase your products so that the potential customers come across them and if they like them, leads can be generated. This can be done in multiple ways. You can be creative in terms using the pins of your products with the landing pages. All you have to do is display them impressively in order to result in customer engagement. You can also portray how your product works.
Showcase your work culture
One of the most constructive ways to engage the fans and followers of your company is to rove it to the people that there is more going on behind your company's website and beyond your social media profile. You must show people what happens behind the scenes; that is behind the walls of your company.
With this, the followers start connecting with the employees of your company as they work in the same office culture. This helps in bridging the gap between the employees and the potential customers. This helps in humanizing your company and making your social media campaign more real.
You can create a board that displays the office culture and pin images to it. Your employees can also become contributors to this board, so that they can also add the images.
Pinning brand – related images
One of the most efficient ways of promoting your brand is to make use of the relevant images. A recent study conducted on Facebook shows that when relevant images are posted on your profile, there are more visits and thet are more liyly to be shared by people. The same thing holds true with Pineterest as well.
If you are a B2B company that provides marketing solutions, pin the marketing related images. If you are into selling office supplies, pin pictures if useful things seen in offices. This wick go a long way in building a brand on Pinterest and the people who are interested in it will share them further and follow you.
Show community Service
People find it impressive when you go an extra mile and serve the community. It shows that you care about the people and the community that makes this world a much better place. If you undertake the work of community service, you must also showcase this fact. Let your fans be aware of all the good deeds done. If they are connected to any cause to which you are connected as well, they will also be a part of your endeavor. If you go through the FedEx page of community service, you will find some great pictures of FedEx employees involved in community service activities. All these images people are convinced to do business with FedEx as they see reliability and trustworthiness.
The strategies mentioned above for creating a successful presence of a B2B business are simple and efficient. If you take a look at the products and services offered, with a little thought you will be able to come up with creating ways for promoting your B2B business through the Pinterest platform as it has enough room for innovation.