I was just scrolling through my Instagram and a message popped-up saying that update your Instagram to experience the "Reels". I instantly updated my Instagram and clicked on the search icon. Here at the start itself, I found all the videos posted by real people similar to TikTok. This is where it excited me to explore this feature and write about it.
Overall, it means that "Reels" are a competition to the TikTok platform. After the pandemic of COVID-19 from China, many people uninstalled TikTok, especially in India. TikTok was the most popular platform used globally to post videos related to art, fun, skills, etc. Basically, it was a platform wherein people spent a lot of time and had also started earning through it.
Let's end the TikTok topic here and explore the Instagram Reels.
What is Instagram Reels?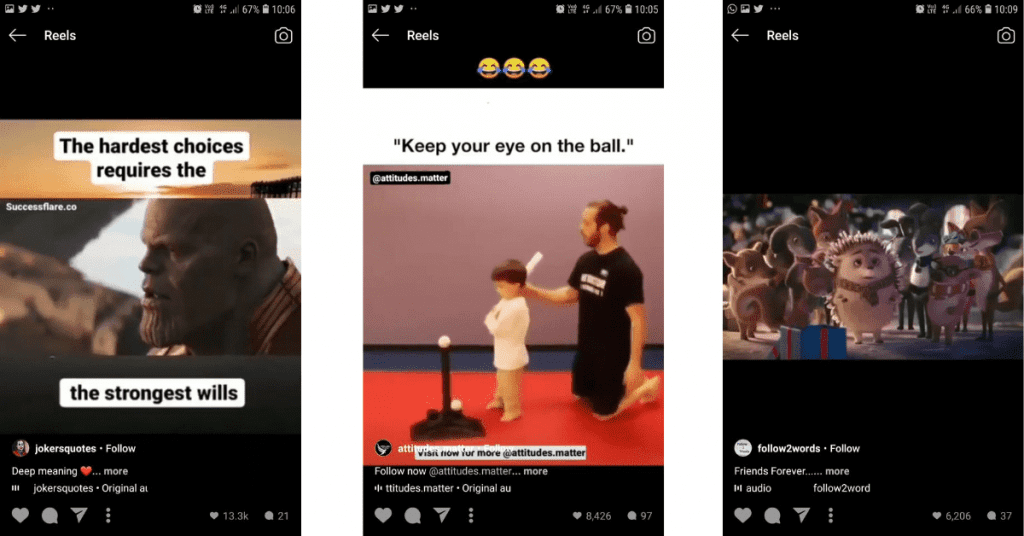 Instagram Reels, a TikTok inspired feature that ensures that videos are the future. The release of Reels also means Instagram's growth again since it had been quite slow for the past quarters. The usage of Instagram increased by 14% during the pandemic as people at home used it the most and is a much bigger number as compared to the predicted one. Yet, it is nothing compared to the 78% growth of TikTok in 2019.
Instagram Reels offers a new approach towards creating fun and engaging video content different from Instagram Stories.
Many people didn't focus on the Instagram stories when it was launched. When it became a popular feature, even YouTube and Facebook revealed their own story versions. Today, Instagram stories usage has reached to new heights. You know it's just farther than Snapchat's. Surprising, isn't it?
With Reels users can create fun, engaging and short videos using a catalogue of music and user-generated Reels media on Instagram. Its main feature allows videos sync to audio and music. Even green screen can be used to create movie-like videos or footage.
Though Reels are thought to be a direct competitor to TikTok, it aims at entertaining people. It will give you a chance to go viral because of the Explore page similar to the stories and posts do. The maximum time for Reels is 15 seconds similar to Instagram stories.
Reasons Behind Instagram Reels Expanding to India and Other Markets
Only some Instagram users have got an access to Instagram Reels. The feature is currently available in India, France and Germany after it was first tested in Brazil. Though the feature is still in the testing phase, it is available on both iOS and Android.
It is expected to be available globally soon. Moreover, Reels can bring great revenue for Instagram via brand advertising as compared to Stories that were launched before it.
TikTok has been recently banned in India and it was the largest market after China. In India, there are 165 million monthly active users (MAU) of Instagram. As per Ajit Mohan, Head of Facebook India, videos contribute over a third of all posts in India. With Instagram Reels, brands will get a huge opportunity to grow a product that was facing tough competition from TikTok.
Would you like to learn to create a video with Instagram Reels? Let's start then.
Steps to Create a Video With Instagram Reels
In the Instagram Stories camera menu, there is a new mode Instagram Reels located either between the default Normal mode and Create mode or on the bottom menu besides to "Story".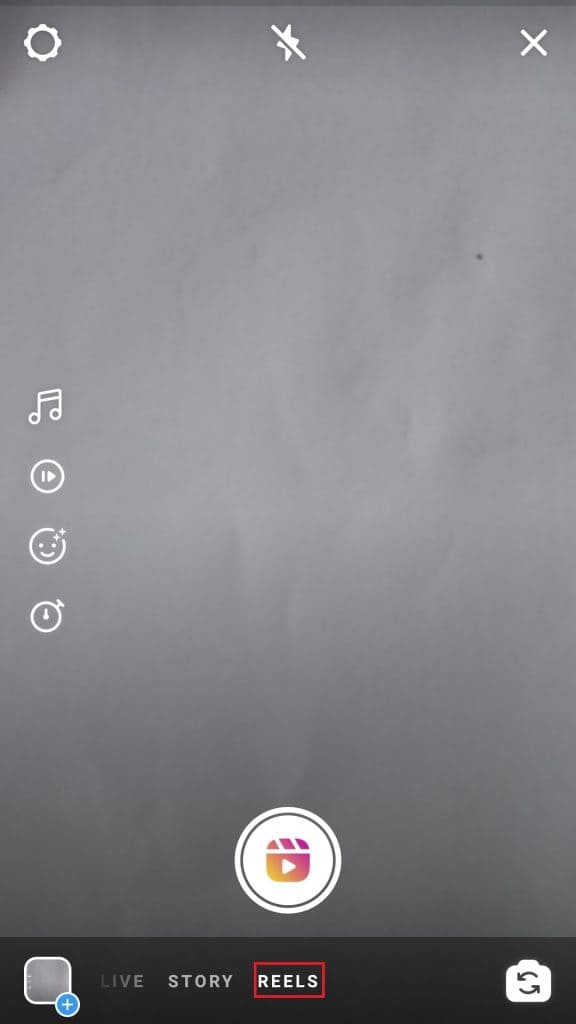 You can select your audio by tapping the music icon from this screen. Select the song or audio and also select the part of the music you want for the video as below: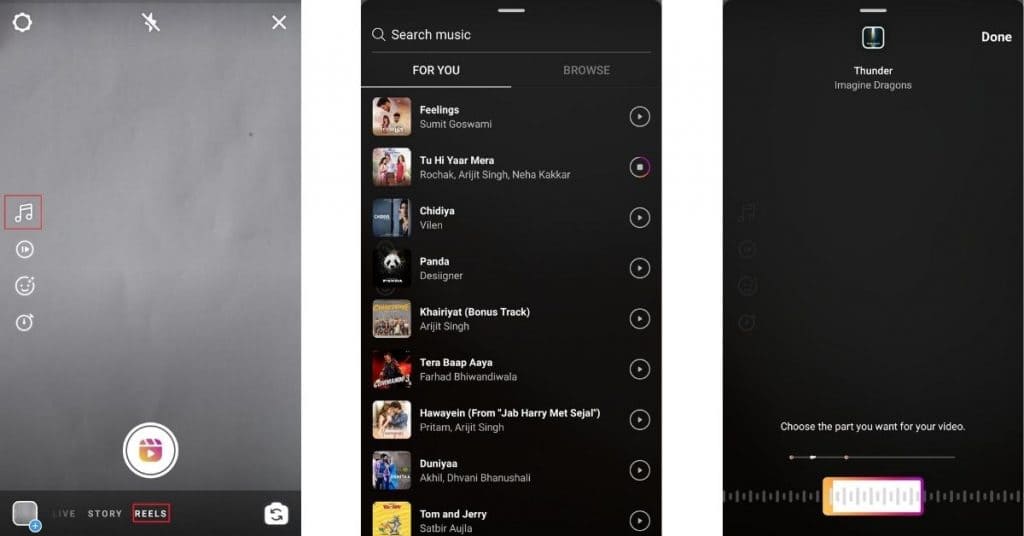 In case you like an audio clip from other Reels, you can tap on the music and select Use Audio.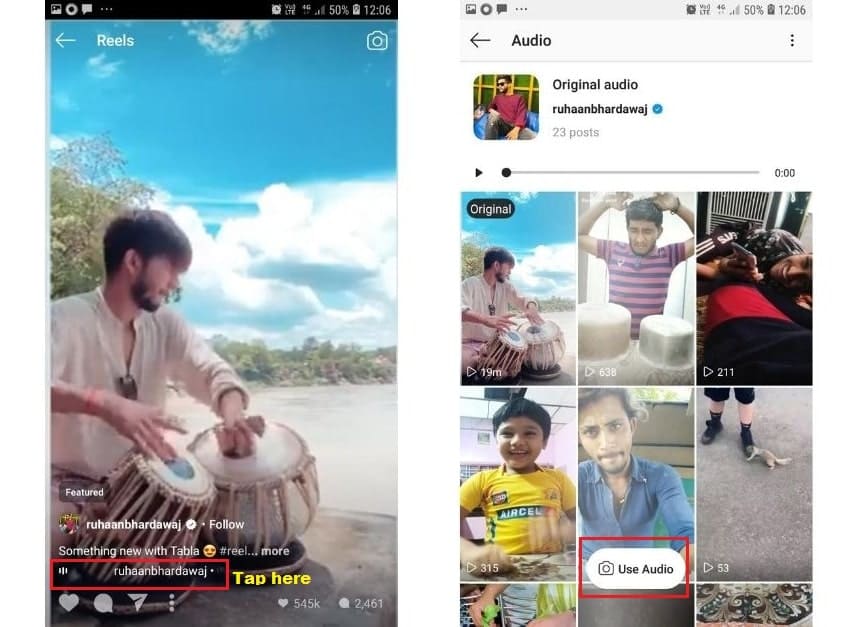 Press the play icon to select the speed of your video as in the below screenshot: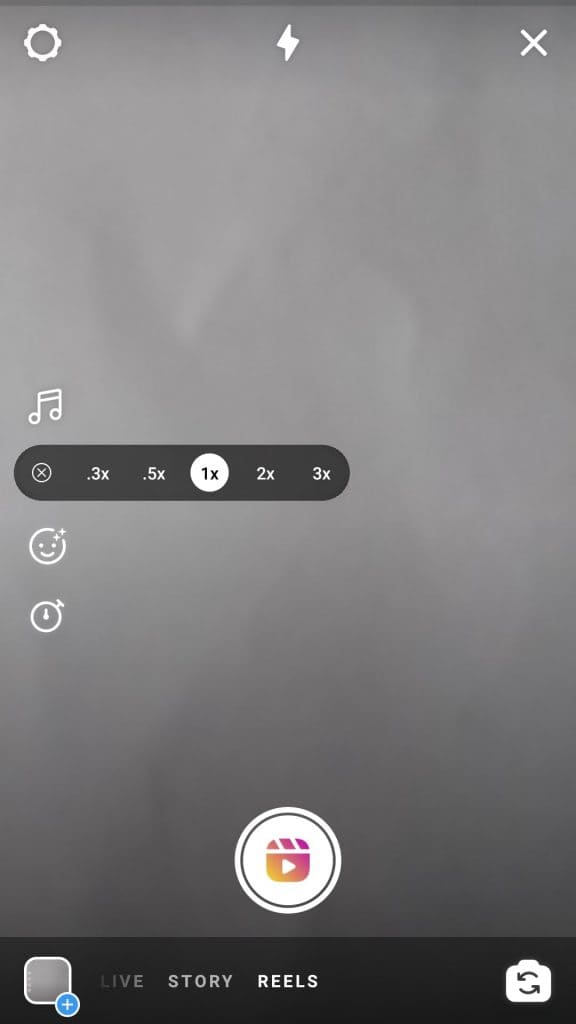 Decide the period for which your clips will run by selecting the stopwatch icon. After setting a timer, you will find a countdown before the recording starts: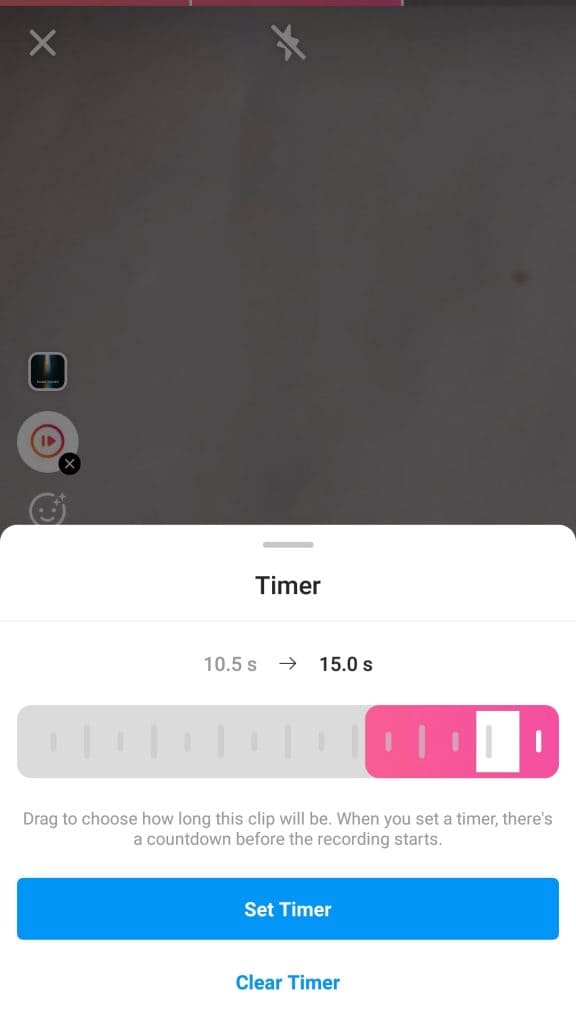 If you know the Boomerang mode, similar to that you can apply Effects or AR filters to your Instagram Reels video.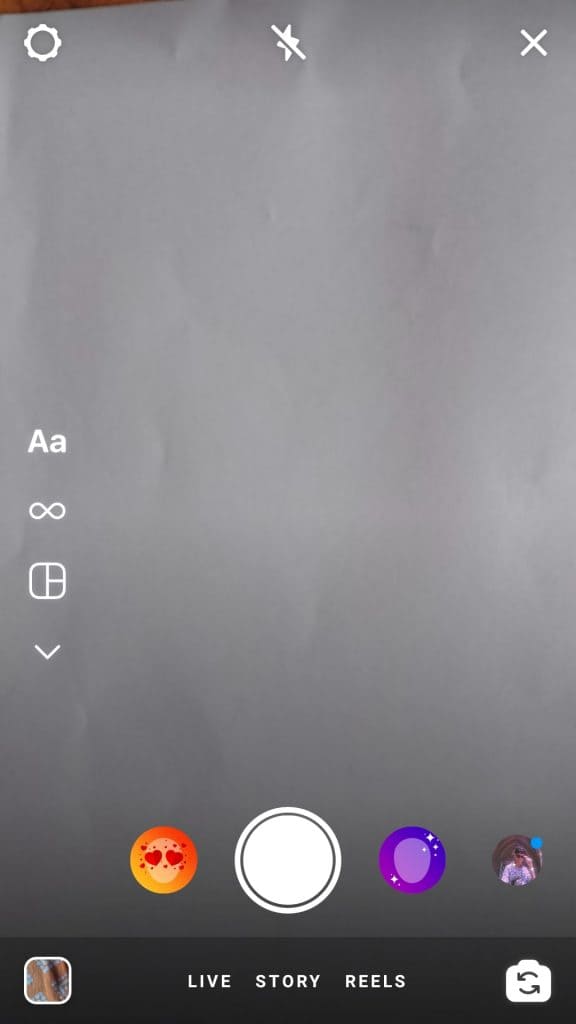 You can also use any previously saved filters or scroll to the end and tap "Browse Effects".
Then hold down the record button to capture footage: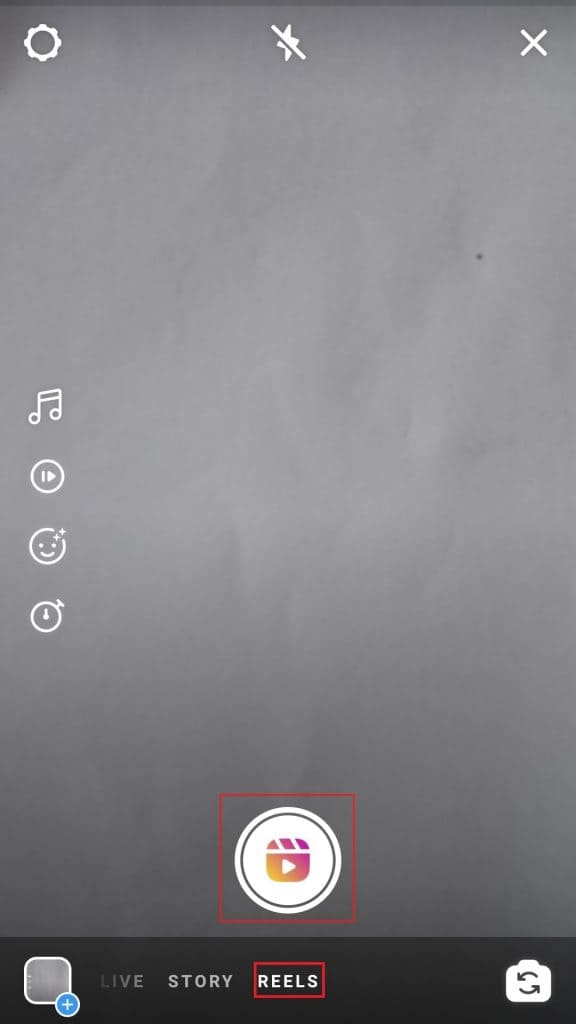 Almost like TikTok, you can start and stop recording multiple times during your 15-second video. This can be done by pressing and holding the record button.
You can select to film video clips in real time or upload one from your camera roll when you are creating a Reel. After you are done with creating the Reel, using the draw and text tools you can add the text or draw anything you want to. Moreover, you cal use the Instagram stickers for making your Reel more interesting.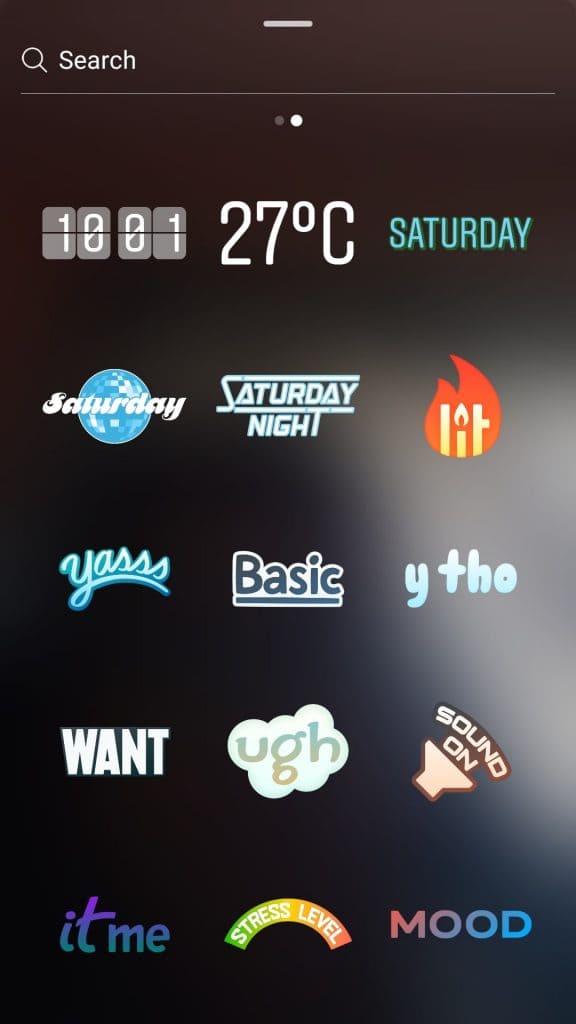 Once you have completed recording your video, you can edit the cover photo with a video thumbnail or add a cover from your camera gallery. Then, either save it as a draft, share it to stories, send it to friends, or add it to your Instagram profile. Below is an example of Bata's profile where you can check its Reels under the Reels icon: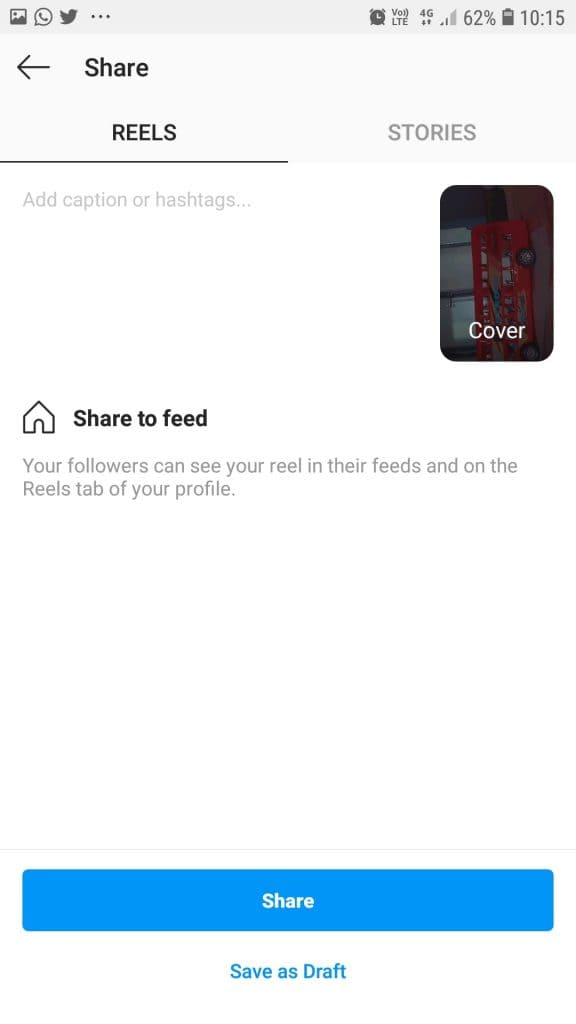 You can check out the latest Instagram Reels tab on your Instagram profiles where you will find your videos and drafts and also your followers will find your published videos.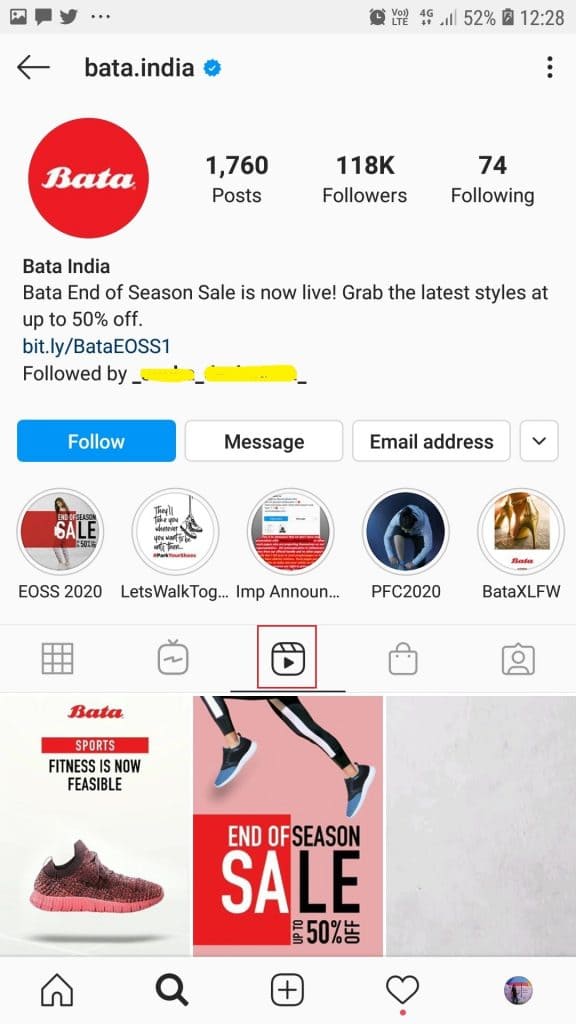 Will Instagram Reels Help Advertisers With Their Digital Marketing Strategies?
There are a billion people using Instagram every month. From them one third of the most viewed Instagram Stories are from businesses and as per the recent report from Reuters, Instagram is expected to overtake Twitter as a news sources in the near future. Many brands utilize Instagram as a part of multichannel digital marketing strategies and Instagram Reels can create more opportunities for brands to reach younger audiences and create unique branding and sponsorship opportunities. Digital marketers should continue using Instragram Reels particularly because TikTok is banned and its usage has stopped.
Content creation, sharing and interaction with social media content were shifted to a completely new level with Instagram Stories. Due to Stories, individuals and brands got a chance to show the behind-the-scenes of their daily lives until they were presented in a professional way. Content appeared to be more genuine with Stories. Even today, Stories are used to show raw content.
But when the swipe up feature appeared, it changed the way of ads and product tagging on stories by marketers. So, Stories act as the perfect tool for marketing and advertising. Instagram Stories are used by some brands to only promote and sell their products via ads or influencer marketing.
Reels is much advanced as compared to feed post or stories. It will give you an opportunity to increase brand authenticity and transparency. Furthermore, brands will be able to connect with users and followers in unique ways which may be valuable than the one they use currently.
Marketers will need to learn about Instagram Reels, play with it and get used to it. It might turn out to be a huge marketing tool for businesses and so don't ignore it. Video content is highly preferred today by most of the consumers. But Gen-Z seems to like authentic content which is creative as well as expressive. Reels will surely encourage brands to create this type of content on Instagram.
The Verdict
You might find Instagram Reels intimidating at first and some brands may refuse to use it. But Reels are certainly a unique opportunity for Instagram to compete with TikTok and for Instagram users that prefer using it for promoting and marketing their content.
Also, Reels won't have an effect on your overall strategy, and it also won't be a major game-changer, but Instagram users will enjoy using it in the course of time.
Make sure you take advantage of Reels and let us know if it fits into your content marketing strategy for your own brand.
Happy Reeling!