Building an online website presence will require you to opt for web hosting. The most common web hosting choices are shared hosting, VPS hosting, cloud hosting, unmanaged VPS and dedicated hosting.
Picking shared hosting for the lower rate plans may be attractive, but this is not always the best option. VPS hosting is probably a better option than shared hosting since it provides additional features without the expensive cost of a dedicated server.
Read: Discover What is VPS Hosting (A Complete Guide)
Your website serves as a digital address for people to contact you, transact business with you, and learn more about the products or services you provide.
Whether you're running an e-commerce site, a blogging platform, or a service-based firm, total stability and security are critical considerations. Hosting includes data protection, file security, and steady operation – everything that ensures your website visitors have a pleasant and smooth experience.
Let's dig in and learn more about VPS hosting, a highly sophisticated and secure hosting plan for websites.
Assuming you understand what web hosting is and the many types of web hosting, let's look at the pros and cons of VPS hosting.
What is Virtual Private Server?
VPS hosting has risen in popularity in recent years. It's a hosting type between shared hosting and dedicated server hosting, with various advantages that have made it a popular choice for enterprises.
VPS (Virtual Private Server) hosting allows you to host your website on a virtual private server that stores all of your data and files required to operate your website. Virtual private server security is higher than shared server security since your website's resources are not shared with other users.
A virtual private server has several advantages, particularly for websites with moderate traffic. A VPS hosting allows you to control security concerns, and the security of a virtual private server is unquestionably the best.
There are pros and cons to VPS hosting that you should consider before selecting the VPS hosting package for your website.
Pros of VPS Hosting:
1. Easy Customization
VPS hosting with customization offers you root access, allowing you to install scripts and applications to suit your needs.
2. Higher Security
VPS anticipates higher security standards because you are the only one with access to your virtualized server. Security is a significant advantage of VPS servers over shared hosting, and it makes the price difference appear irrelevant for anyone with a website that performs financial transactions or keeps personal data. In VPS, there's no actual danger of another user on the physical server gaining access to your website.
3. VPS Web Hosting Prices
In terms of web hosting price, VPS web hosting falls between shared and dedicated hosting. While most shared hosting plans start at a lower rate per month, VPS options are sometimes available for a moderate monthly cost. Dedicated servers, on the other hand, might cost you a heavy monthly amount.
If a VPS can fulfill your site's and traffic's demands, skipping the dedicated server option can save you a lot of money.
4. Maintenance and Access to the Server
Another advantage of renting a VPS is that you don't have to worry about keeping the server software up to date. Your host company will maintain and repair your servers with VPS web hosting so you can focus on running your website or blog.
Before contemplating a shared hosting plan, VPS should be considered pro-choice because it gives you more control over some applications. Many shared sites do not enable you to create mailers or FTP access for your users or coworkers, but a VPS does.
5. Technical Requirements
The technical requirement is a significant advantage of VPS hosting over other types of web hosting. VPS servers allow you to have better bandwidth and storage for your website. Also, many VPS web hosting firms offer scalable plans that can adapt to changes in your website traffic.
Cons of VPS Hosting:
1. Budget
VPS hosting may be significantly more expensive than shared hosting if you're just getting started or have a limited budget.
2. Server Management
VPS hosting requires a greater level of technical knowledge if you choose self-managed plans. You can, however, choose fully managed VPS hosting. The managed VPS hosting plans lets you concentrate on your business without getting into technical details of server management and website management.
3. Technical Issues
If you intend to manage your VPS Hosting, you must ensure correct setups; otherwise, your website may be at a higher security risk.
4. Operating System Selection Difficulty
The most popular operating systems used by VPS web hosting providers are Linux, FreeBSD, and Windows. You may have a hard time deciding on a better one for your website. Although, Linux has a higher track record than Windows.
Running a VPS Server
As we've learned about VPS hosting, including the pros and cons, you must have had a good idea of what kind of hosting service you need for your website.
Read: 5 Great Things That You Can Do With A VPS
VPS hosting is the ideal option for you if your website receives medium-sized traffic. The next step is to pick a hosting provider after you've decided on the hosting type. MilesWeb, a market leader in web hosting and domains, provides excellent hosting facilities and services, allowing you to manage a VPS server with the help of a team of professionals. All you need to do is pick a plan and leave the rest to the professionals!
Why Should You Use VPS Hosting?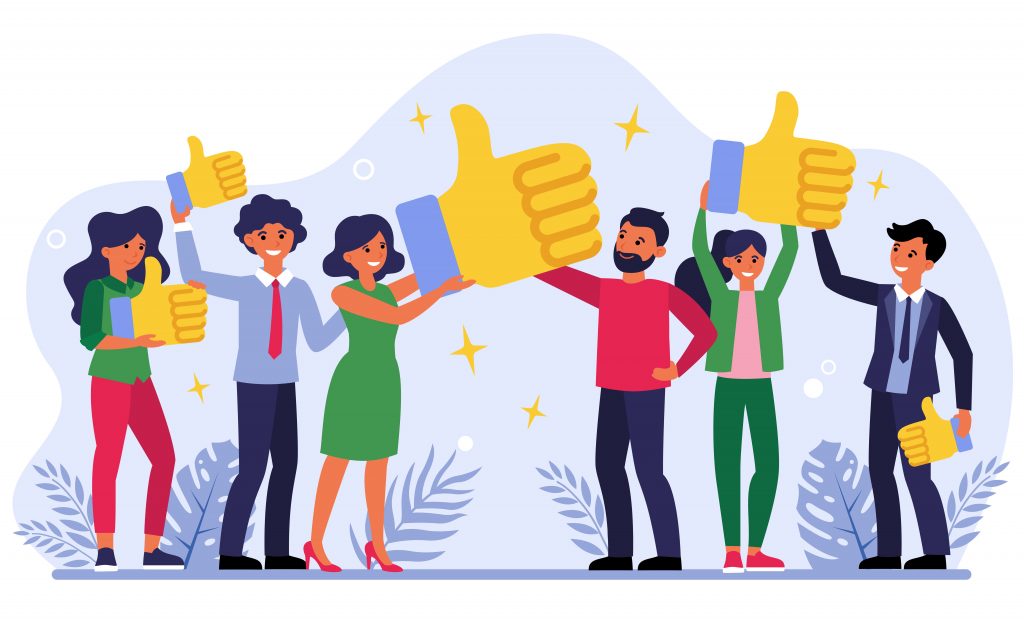 When it comes to maintaining a successful website, security is of utmost significance. Your clients and consumers expect you to provide a safe and dependable online experience, which allows you to keep pleasing them. You can be confident that your files and data are safe and secure on a virtual private server, allowing you to expand, accomplish more and achieve more from your website.