With cloud technology, there exists more than one option when the context is about servers. For harnessing the potential of the cloud, bare-metal servers were first developed. VM servers came into the picture much later with various types of developments and innovations.
Through cloud technology, companies get a massive set of benefits like application scalability and resource efficiencies. It is usually challenging to find all these advantages when considering the traditional computing model. Organizations nowadays can select between two types of clouds.
Traditional cloud setup offers virtual machines (VMs). VMs are extremely easy to use but have CPU and performance constraints. Bare metal clouds are physical servers that can be implemented as and when the situation demands.
Some key differences exist between bare metal and virtual servers. Let's take a glance at the key differences and how they stack up against each other.
Features and Functionalities Of Bare Metal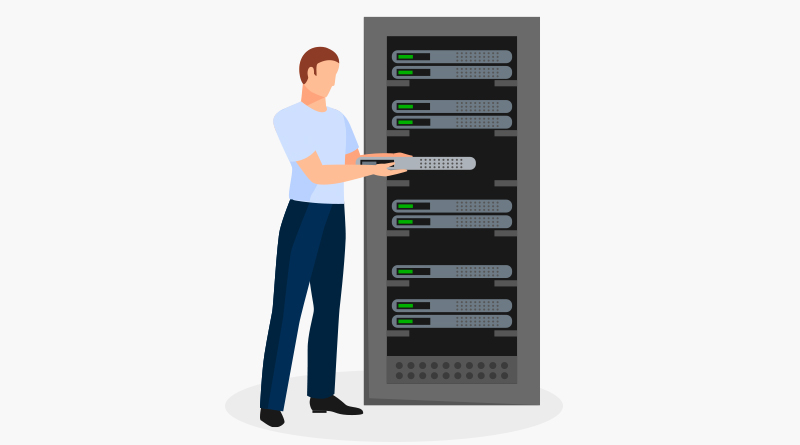 Bare metal servers can assist you with the processing of a large quantity of data. You can use 28 cores simultaneously for analyzing your data. In simple words, bare metal would allow you to process more data at an incredible speed.
However, you should be aware of a few exceptions too. You cannot use a single-threaded application on the bare metal server.
Here are some crucial features of the bare metal server:
It Is Reliable To A Great Extent
When compared to the public cloud, bare metal is more versatile and feature-rich. You can customize this server based on the needs of your enterprise. Bare metal servers also happen to provide access to some of the best and responsive CPUs.
Supports Single-Tenant Environment
One of the best things about bare metal servers is that you can use the allocated resources fully. Moreover, you would have complete freedom in configuring the server as per your requirements. Bare metal servers are like private cars in the open world.
As the owner, only you can have access to it. Bare metal servers are appropriate if you want dedicated resources.
Bare Metal Servers Provide Top-Notch Security
Cyber threats are becoming more common nowadays. No doubt, every company is searching for solutions that can keep their data safe. When compared to public cloud servers, bare metal servers are more secure.
As these servers can be accessed only by the owner, the chances of data theft are low. Moreover, bare-metal servers have high levels of encryption which is great.
Bare Metal Servers Supports High Levels of Customization
With a bare-metal server, you can apply your configuration. In other words, you can select the best component for your server. If you want a highly customizable server, the bare metal server would be the right fit.
With a bare-metal server, you can even select your operating system and control panel. It will even permit you to run your virtual environment.
Related: Understanding A Web Server And Types Of Web Servers
Overview Of Virtual Machine & Its Features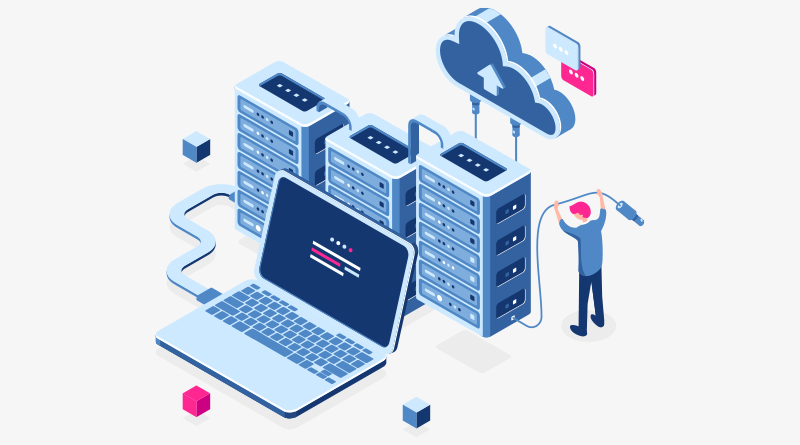 In most cases, a bare metal server houses the virtual machine. It usually forms a new software layer within the server, which the tenant can use as an independent computer. Dividing physical devices into VMs refers to virtualization. Hence, a single physical machine can accommodate a wide variety of VMs.
But all these VMs usually share the same resources like RAM and CPU. Organizations consider VM cloud to process highly dynamic workloads. For instance, if you want to operate an application that spins up and down rapidly, virtualization is the best option.
On the other hand, if your application is sensitive and you cannot afford downtime, bare metal is ideal. VM cloud is also suitable for running ecommerce operations and ERP solutions.
VM Cloud Features
Quick & Simple to Setup
One of the key highlights of the VM cloud is its easy setup. In other words, it becomes pretty easy to scale up the resources. You can use the VM cloud to execute various services. A large number of organizations rely on the VM cloud to test the new features of the applications.
So as you can see, VM cloud is your ideal option for application testing.
Easy To Manage
Another popularity of the VM cloud is it's easy to manage the environment. You can also run a wide variety of applications on the VM cloud environment. VM cloud also allows you to set up your virtual environment in a quick time.
In other words, you wouldn't need the help of an IT team to set up the virtual server. You would come across a wide range of VM manager tools to help you run the app securely on the VM cloud. With VM cloud, there is no need to host the resources.
VM Cloud Is More Scalable & Flexible
VM cloud is more scalable and flexible when compared to bare metal servers. VM cloud can support a wide variety of machines which is an added advantage. Moreover, admins can easily resize their VM cloud.
Many companies use virtualization hypervisor for managing their services. With VM cloud, it becomes easier to plan your IT resources. On the other hand, companies use the VM cloud to distribute workload based on usage.
Not Much Secured
When the context is about security, VM cloud servers wouldn't be your ideal option. Bare metal remains as one of the preferred and secured servers. Cloud providers are trying to augment the security of the VM servers. If you want a secure server, bare-metal servers would be your best bet.
VM Cloud Has High Latency
Based on the cloud, VM servers often have latency issues. There exists a wide variety of reasons for these latency issues. Many cloud providers host their VMs on various types of networks. If you are using a VM cloud server, then you cannot access the physical hardware.
There always exists a hypervisor mediator between apps and physical resources. That's why you would face latency issues in the VM cloud server. On the contrary, bare-metal servers don't have latency issues and facilitate high performance.
Related: Internal Server Or Hosting In The Cloud: Which One To Choose?
Why Shouldn't You Opt For VM Cloud?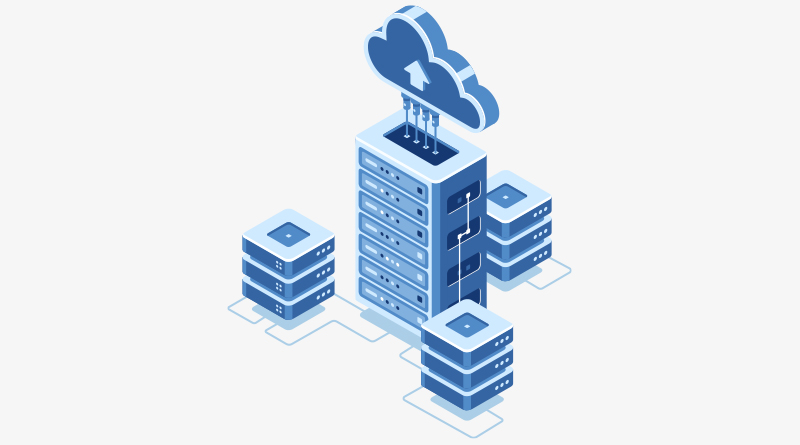 While VMs offer businesses a lot of advantages through their flexibility, they are often prone to latency. VM cloud is prone to latency because of the following factors.
Noisy Neighbors
After the installation of the hypervisor, virtual machines or VMs can share the physical resource of the bare metal server. If a neighboring tenant consumes more resources, this can impact the performance of your VM. You can expect a 20% to 30% loss of performance due to the noisy neighbor effect.
The hypervisor Can Strain The VM's Performance
The hypervisor is the virtualization technology that creates a virtual layer. It is a software layer that allocates and manages the physical resources between VMs. However, hypervisors are resource-intensive which can be taxing.
What Makes An Organization Hesitant To Use VMs?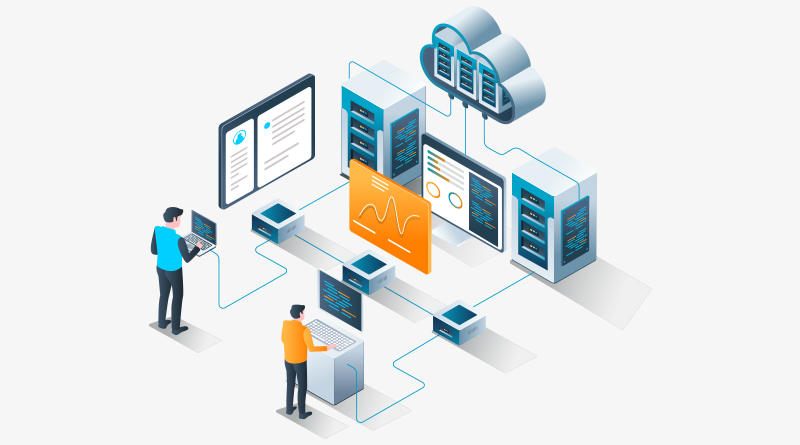 Key Areas Of Difference That Exists Between Bare Metal & VM Servers
The original server type for cloud technology is bare metal. The innovations and developments after bare-metal led to the design of virtual machines. Both these servers are different from others based on the following factors.
Server Dedication
One of the primary areas of difference between a bare metal server and a VM server is the server dedication level. A bare-metal server is a physical server that is assigned to a single user. This implies that no sharing takes place between tenants.
On the contrary, VM servers are usually shared among a wide variety of tenants.
Security & Performance
Bare metal servers tend to perform well with resource-heavy applications. They have more processing power and tend to facilitate smooth performance. VM servers, on the contrary, can scale up and down, as required.
The tenancy is the primary difference between the security of bare metal servers and VM servers. As bare metal servers are single-tenant, they are more secure.
Expenses Associated With Bare Metal & VM Servers
Billing is another area where the bare metal and VM servers differ. In the case of bare metal servers, the billing cycle is consistent and usually, it is based on a monthly billing cycle. On the contrary, VM servers follow a predetermined billing cycle. In other words, users would have to only for the resources they use.
Moreover, bare metal servers are costlier than VM servers. So as you can see, opting for an empty metal server is expensive.
Which One Would You Choose: Bare Metal Or Virtualization?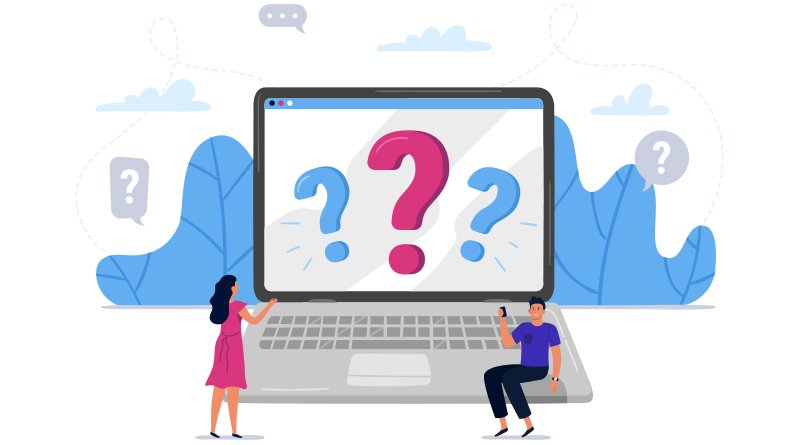 As customary with a majority of cloud technologies, there isn't a single correct solution. Based on your needs, you should choose the correct server. Let's cite an example to understand better. A company operating in the financial services domain would benefit from a bare metal server.
This is because they have to process enterprise-class workloads. Bare metal servers also have strong security. Virtualization servers are ideal for retailers to control costs and fluctuating traffic. Therefore, it is important to assess your requirements before you opt for a bare metal server or a VM server.