In today's world, every business requires a solid online presence. It is the only way to keep up with the competition. While there are many ways to stay relevant, the most cost-effective and efficient tactic is to establish a killer social media strategy.
The popularity of social-networking sites makes them a good place to invest. Whether you want to create brand awareness, improve customer engagement, or increase your sales, running a successful marketing campaign is the right first step.
However, the growing number of businesses vying for attention across various social media platforms can make it challenging, especially for small businesses and startups. Fierce competition and increasingly cynical consumers send companies back to the drawing board, in hopes of finding innovative ways to truly connect with their audiences.
This is where influencer marketing comes in. Although it was born decades ago, modern-day influencer marketing focuses heavily on social media. This makes it an important consideration for marketers who want to bridge the divide between companies and consumers.
What is Influencer Marketing?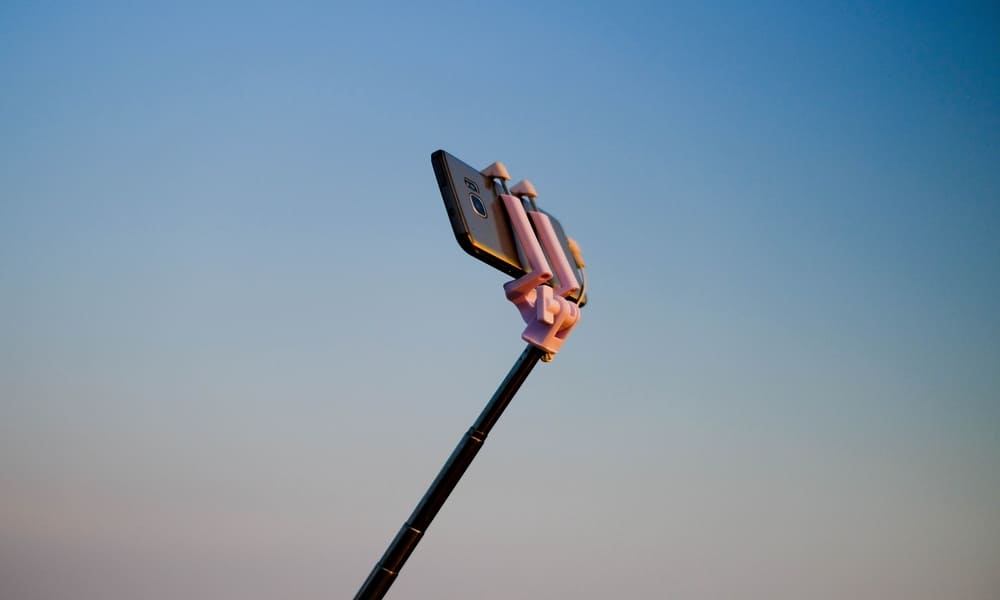 Influencer marketing was once dominated by established celebrities endorsing products via traditional media — from print to television. But the emergence of the internet and new technology has changed the game.
Today's consumers are turned off by blatant, in-your-face advertising. They can more easily discern what is being targeted at them, and they can choose what they consume, and what endorsers they listen to. This is the very reason for the rise of influencers — people who specialize in creating original, dynamic, and relatable content. They have a voice of authority in their perspective niches.
Influencers have thousands, and sometimes even millions, of online followers who share their values and interests. Their followers trust their recommendations regarding products on the market, often relying on them to influence their purchasing decisions. This makes influencers a valuable partner for brands looking to expand their reach, establish their credibility, and increase their sales.
In fact, influencer-marketing content delivers a return on investment 11 times higher than what traditional advertising brings. According to a 2017 statistical report, for every $1 spent on influencer marketing, brands saw an ROI of $6.78.
No wonder more and more brands are incorporating influencer marketing into their overall strategy.
Create Brand Awareness
Brands who want to put themselves out there and reach their target market can team up with influencers to run a solid brand awareness campaign. Influencers already have a band of loyal followers who rely on their recommendations, so tapping on their followers' interest and enthusiasm can be a great way to establish your name in the digital world.
There are several ways to do this.
Start by choosing the ideal influencer for your brand. You can work together on sponsored content that will appear on their social media channels.
Let's say, for example, that you are an emerging cosmetics company, specializing in skin care products. Perhaps your goal is to reach a wider audience, but you are not sure how to go about doing that. A good way to start is by might be doing some research on popular influencers connected to your industry. The next step would be choosing a beauty influencer who has followers belonging to your target-audience demographic. You can give sample products to the influencer to try, along with a brief that outlines how you want their promoted content to look.
Influencer posts can be reviews of your products or simple brand promotions. But many brands specifically utilize sponsored posts to create a buzz around a new product. Before it is even out on the market, you can collaborate with influencers to hype up the product-launch.
Appearing on your chosen influencers' profiles and being exposed to their mass of followers can increase your brand awareness. It will also show people who you are and what your products have to offer.
Increase Audience Engagement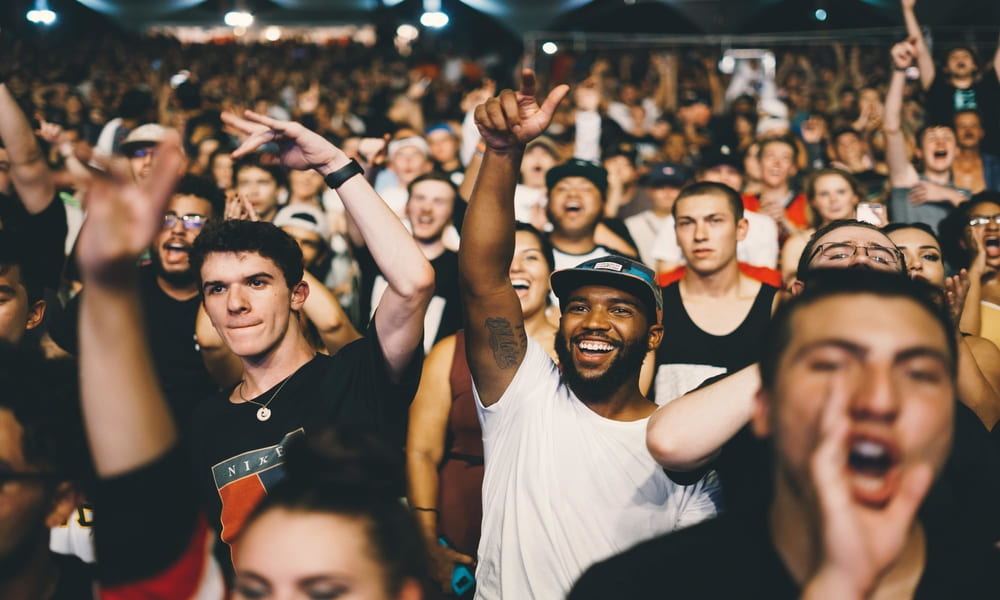 For an effective social media strategy that garners favorable and measurable results, you need to truly connect with your audience. You cannot simply settle for getting their attention and moving on. You have to keep them engaged.
Engagement can be in the form of likes, comments, or shares. A highly engaged audience
Is an audience that's paying attention. Try to create conversations around your brand via influencer marketing. This can be done by hosting a contest or giveaway on a social media platform of your choice with the help of influencers.
Boost engagement by making the competition entry process as simple as possible. Requirements for entry can be as simple as liking the post or leaving a comment. Influencers can also ask their audience members to follow your brand's account or tag their friends in the comments section. The winner can get a gift–usually this is a product from your brand.
Influencers can also take over your social media platforms for a certain period of time. They can engage with your own followers through creative content such as "behind the scenes" videos or a day-in-the-life photo. This keeps your audience interested and engaged.
The important part here is to engage the audience with a meaningful call to action.
Related: Influencer Marketing : 5 Steps To A Flawless Influencer Marketing Campaign!
Generate and Diversify Content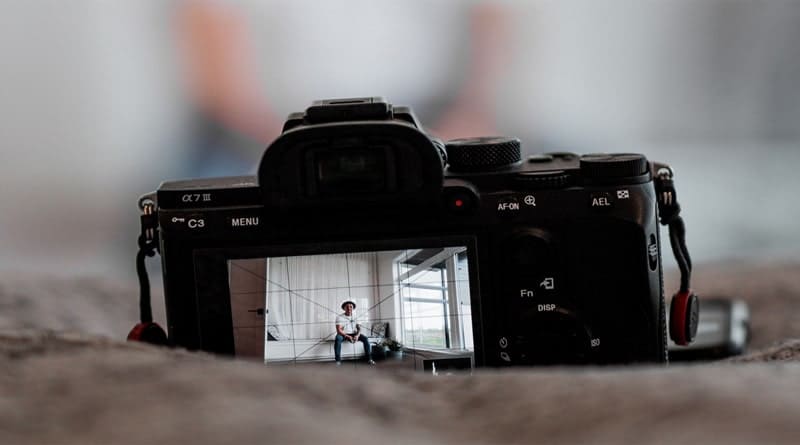 Producing content on a regular basis can eat up your resources. It takes time and effort. If you want a consistent stream of content without spending too much energy, you can collaborate with an influencer to help you.
Ask influencers to try out your products and make content based around their reaction. They can post a product review, or an unboxing video. A product demo is also a great way to engage the audience.
Many makeup and cosmetic companies team up with influencers to create videos that demonstrate how to use the products. Viewers tend to love this kind of content, because they get to truly learn something new, or understand how to use a product. In turn, the content ends up feeling less like a promotional post, and more like an entertaining tutorial.
Boost Sales and Revenue
Selling your products online can be hard. It doesn't happen overnight. But with patience, and a collaboration with the right influencer, you will see an increase in sales in no time. A great way to boost sales is by offering some great deals to your target audience. Many brands give out unique promo codes to influencers that they can use to promote the product to their followers. Followers can get a discount by using the promo code. In return, for every purchase, the influencer gets a certain percentage. It is a win-win situation.
Related: 4 Amazing Tips to Make Use of Social Media for B2B Sales
Establish Brand Credibility
When an influencer agrees to be your brand ambassador, not only will you gain new customers and increase your sales, but you will also establish a solid relationship with your existing and potential customers. You earn borrowed trust as you gain followers who are already loyal to the influencers you choose to work with. This trust can rub off on your brand, making it more credible in the eyes of your target market.
Influencers become the face of your brand, getting your message across to their followers and gaining their trust in the process. With trust, the relationship with your target market strengthens, making it easier for you to promote your products and retain your audience members as customers.
Provide Value for Your Audience
Your online content should not only focus on driving traffic and increasing engagement. It is also important that you provide value to your target audience.
Many of your audience members are searching for answers and seeking solutions to their problems. With the help and expertise of influencers, you will be able to give them something of value. It can be a step-by-step product demonstration or a Q&A session for their most pressing problems and concerns. Hearing it straight from the influencers' mouth will lend credence to your message.
Influencers do not only help your audience find the information they need. they can also inspire and educate them with their first-hand experience. This can then lead to a closer connection between you and your potential customers. The more they learn about your brand, the higher the chances of conversion.
Build Lasting Relationships
Reaching out to an influencer can be the start of a powerful relationship where you both benefit. It is a win-win situation. Influencers can provide you with the needed exposure for your brand. In turn, you are helping them find more opportunities for collaboration, expanding their network, and providing them with work.
Since both of you are in this for the long haul, building a solid relationship can make way for more partnership ventures in the future. Live events, giveaways, and new product launches are just a few ways to go about doing that. All of these collaborations can be beneficial for both parties involved.
Conclusion
Social media campaigns can benefit a lot from influencer marketing. When done right, it is possible for you to get your message across to the right audience at the right time.