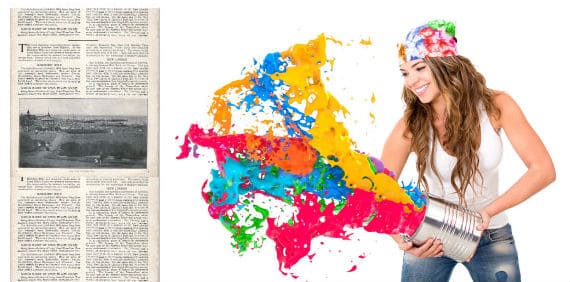 How to increase rankings of old web pages?
Inspite of having a perfect On page and Off page optimization, the old web pages that might have ranked high couple of years ago are not ranking today. If you are facing this problem then read the complete article till the end. Even if you have not made any changes to the page but Google has changed itself. Google favours fresh and updated content. The content published over the web becomes outdated over time. As the content ages, it becomes stale and slowly the ranking starts vanishing. Even after following Google Webmaster Guidelines, the old web pages don't rank for the optimized keywords. To overcome this obstacle, the lifespan of the content should be extended.
We have read many times that Google and other search engines prefer fresh content. By fresh content people think that only new content has to be added on the website. But here fresh content means both updating old content and adding new content to the website. If the traffic to an old web page starts diminishing or if it ranks too low for your competitive keywords then it's a clear indication of revamping the present content.
Below are few ways to convert old and stale content into valuable resource:
Don't throw the old content into the trash bin, you might have worked hard on it! The old content can be easily refreshed and updated by removing outdated information and adding updated and relevant information. It can once again result in good traffic like you use to get in those old days.
Keyword Tweaking – Edit the old keywords and optimize them for getting SEO benefits.
Update – The information added on your website was 100% relevant and genuine couple of years ago. But today it might be outdated, update the content and add latest and relevant information. This would help the right visitors to reach your website.
Internal & External Links – To improve inbound links, add the relevant hyper links in the content so that visitors can easily navigate. Check the backlink profile and remove broken, dead and irrelevant links.
How do you update your old content? Let us know through comments.