To create an ideal SEO strategy, we must begin with understanding the basics of Search Engine Optimization.
In my years of working as an SEO strategist, I've seen people make reckless decisions on the whims that a particular standalone activity will help them.
I don't want you guys to make the same mistakes too.
And although many businesses are catching up with the basic concepts of SEO, you want to be better than that!
A sound SEO strategy is so much better than one that has been created based on all the wrong concepts.
Wouldn't you agree?
Let's get learning!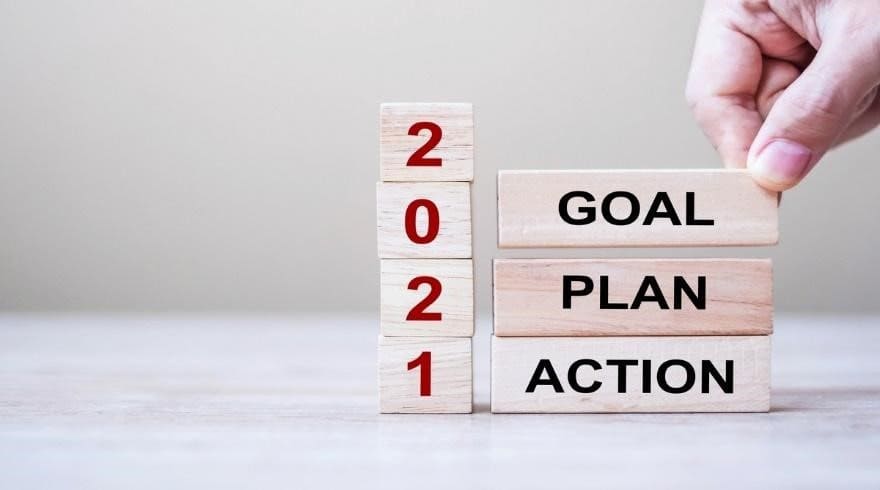 What Is an SEO Strategy?
If I were to explain it to you in just a sentence, I'd say:
'It is the process through which we organize a business's website content according to topics so that it would have a better chance of appearing in the search results. The idea is to maximize your chances of gaining organic traffic from various search engines.'
Sounds like something that would be easy to pull off, doesn't it?
Well, trust me, it's not!
But we'll get there!
With a proper SEO strategy, you can stay focused while creating the content for a website. You don't want to spend time working on content that you assume people want, instead of research about what they want and give it to them.
Read: 10 Actionable SEO Techniques For Success In 2020
The only way for your content to be seen by people is through the use of SEO.
Unorganized and scattered content gives search engine bots a hard time in the indexing process, ranking the website's pages, and identifying your niche.
I hope you understand that this is a big problem!
Types of SEO
As a strategist, you're going to have to pick the type of SEO you want to focus on.
1. On-page SEO
Here, you will work on the content that will be posted on the website. The content will be optimized using keywords and talking about the business.
2. Off-page SEO
You want to create backlinks for your site from reputable sources across the Internet to create trust with the search algorithms.
3. Technical SEO
The backend architecture of the website comes into play here. Meaning you want to get a grasp on coding. The better your technical setup, the better the chances of search engines ranking your site.
Every business has different objectives it wants to achieve.
The SEO expert will have to cover different aspects in their study, like information about the industry, competitors, audience interests, etc., and then develop an SEO strategy that will work in favor of the business.
Here's a Simplified SEO Process you should keep in mind after creating the perfect strategy:
1. Ensure that you're updating your old blogs according to the new and upcoming trends. This will help you maintain or increase your SERP rank.
2. The search intent and keywords will constantly be changing, so keep a tab on those as well. Adjusting your ad copy accordingly will benefit you a lot.
3. If your content includes a bunch of stats, then chances are they will go bad after a year. In this case, you should refresh the entire content with new stats and data to increase your referral traffic.
4. If you want to make sure that your SEO strategy is up-to-date, then create monthly plans on a spreadsheet and track them.
I'll be talking about how your monthly plan should look at the end of the article. Watch out for it!
Let's take a look at the top 10 aspects you should focus on to create the best SEO strategy!
1. Determine Your Goals
I'm not talking about SEO goals, rather your marketing goals. What do you want to achieve by creating and implementing the best SEO strategy? In this step, you'll want to determine your KPIs (Key Performance Indicators).
These will help you measure your progress. When you're able to jot down your business goals, it becomes easier to formulate a strategy.
Let's say you are only looking to see a spike in your revenue generation for 2021; then, your SEO strategy should focus on increasing the organic traffic. This will be your KPI.
2. Look at Your Current Performance
This is one of the most important things that you want to take a look at before creating a full-fledged SEO strategy. Evaluate the following:
The site's organic visibility
Branded vs. non-branded traffic
Keyword rankings
Conversion rates
Revenue generation
Google Analytics
You'll find various tools online that can help you gather this data. Study it, and based on where you see the scope of improvement, create your plan.
3. List the Long-Tail Keywords
The benefits of long-tail keywords can be reaped by developing as many cluster topics as you can. When you do this, you can add a lot more depth to your website. Use multiple pillars and create a wide range of cluster topics. Now, these will focus on the primary topic and certain relevant long-tail keywords.
You might have heard that the search volume for long-tail keywords is lower than the keywords they've been extended from. And you might question why they should be used at all!
Here's a simple answer:
When you identify the relevant long-tail keywords, you'll also be able to find in-depth topics that will interest your users. Secondly, these are mostly used in voice searches. Rather than using a shorter version, like we do when typing, we tend to say the complete sentence using voice search.
Make sure you're not crossing over keywords and topics. This would create a mess you don't want to fall into.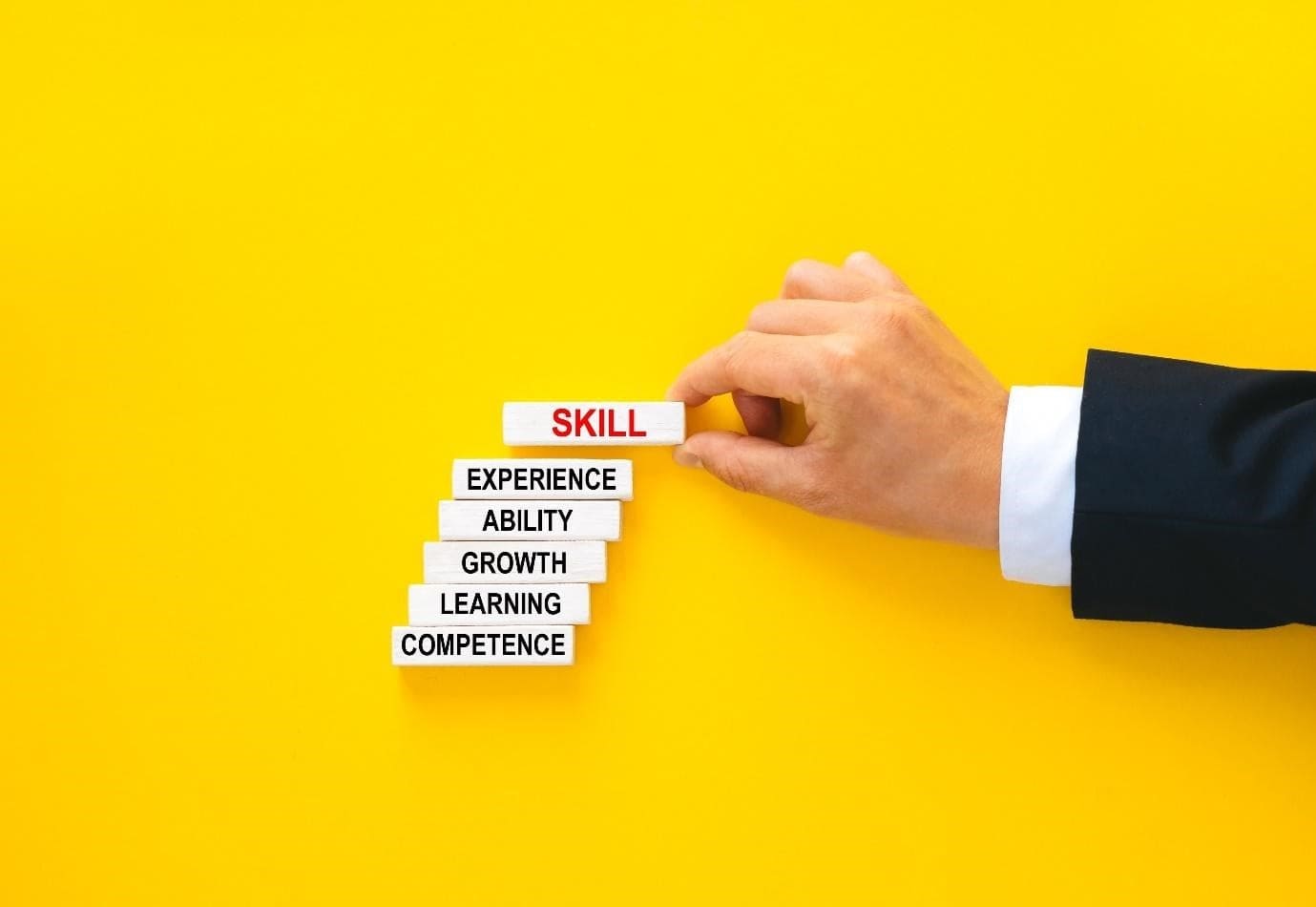 4. Analyze Your Competition
You know what you need to do, but how? Take a look at what your competition is doing, and you'll understand what is and is not working for them. Based on this, you can begin creating your SEO strategy.
The first thing you want to do is list down your competition, especially the ones that rank higher on SERPs.
As you analyze them, try to find the pages that get maximum traffic and why. This will tell you what kind of content you should be creating.
Note down which pages of their website are doing well, whether it is the products page, blogs, or any of the other pages. What keywords can you spot? Note those down as well.
By analyzing your competition's website, you will be able to understand a lot about how to go about creating your own SEO strategy.
5. Work on Your On-Page SEO
Once you've made a plan on how your content is going to look and what topics you are going to include in your clusters, you should begin working out the details related to optimizing each page.
Remember how we talked about the three different kinds of SEO one can focus on?
So, as you go about optimizing each of the pages on your website, you want to add meta descriptions, title tags, header tags, link the content internally, and targeted keywords. Also, you want to fix all the broken links to make sure you're not flagged.
6. Work on Your Off-Page SEO
You've done well so far. The next part is building off-page links. These are the links that search engines use to determine the rank of your website. Of course, you will need great quality content; only then you'll be able to build off-site links with trustable websites.
This includes writing guest posts, posting press releases on third-party sites, using social media, and much more.
Each activity will come with its set of benefits, so begin slowly. Pick up one task and then expand.
7. Check Technical SEO
When it comes to technicalities, a lot of us seem to fall back. But fixing technical SEO can prove to be a boosting factor! We're talking about fixing the broken internal links, slow loading pages, missing pages, etc. You must regularly organize an audit for your website and keep these issues in check. I mean, once a month should be good.
If you were to extend this time frame, imagine how many issues you would have to resolve in one go. Being burdened with regular tasks plus fixing a bunch of technical issues might cause more problems than you can handle.
8. Be More Creative
Ranking on the first page of search engines is not easy. You want to create high-quality content that is different than what the competition is offering. The pros of creating different content are that your business will stand out and that your CTR will increase. Let's say, instead of doing something generic and short, you could work on a longer piece of content that offers more relevant information. This wouldn't just be a list of 'X things' rather a complete guide. This will also increase your chances of getting backlinks!
The second part is to try and be creative. The way you present your information is going to hook the readers.
9. Develop a Suitable Schedule
We talked about creating topic clusters and sticking to those for blogging purposes. But then again, if you come across topics that you'd like to cover, by all means, go ahead and do it. By providing valuable information to your readers, you can build authority with the search engines.
So, as you create your SEO strategy, make sure you've scheduled at least one blog a week. Your goal is to attract readers, not the search engines. You want to study your audience and determine what they would like to read.
With consistency in terms of posting and providing valuable content, you shall see growth.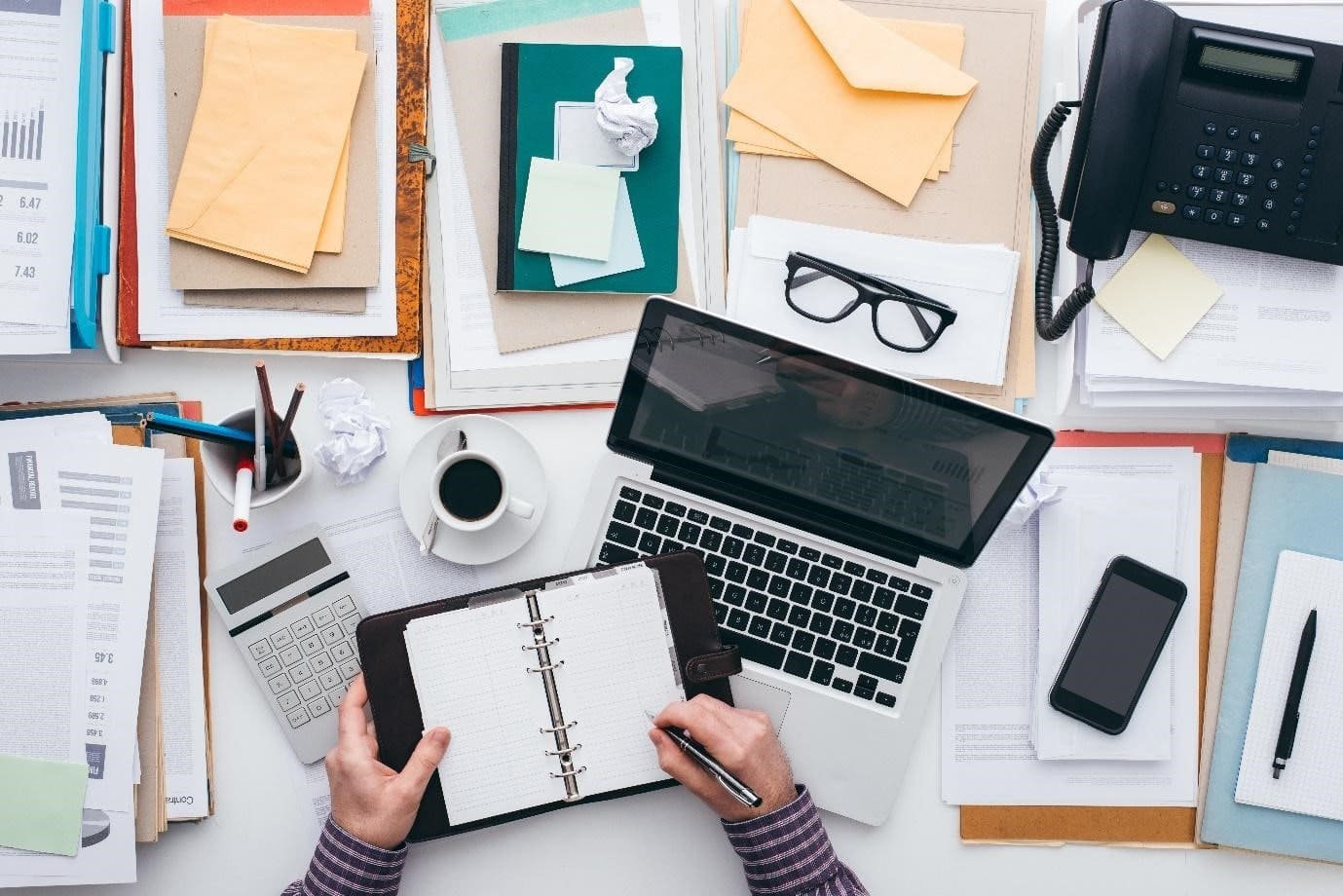 10. Compressing the Media Files
It's obvious to think that this is a small step and can be left out. But when your site begins to grow, you're going to face a lot of issues. The more images, videos, and other media you have on your site, the slower it will get. And you already know what happens when people cannot access a site within the first 3 to 4 seconds.
So, while your intention might be in the right place, you want to upload media that has been compressed.
Furthermore, the internet browser on certain phones and devices might not be able to render the website. You want to ensure that in spite of compressing your media, you have retained the quality.
These were just some of the main points that I thought come on top of the list.
Of course, creating an SEO strategy includes a lot more steps and aspects.
Let's take a look at some other tips that should be able to help.
The URL you use for your pages should be crisp and clear. Along with it being easy to read, it should also include a keyword and be comprehensive. Make sure you've submitted this to the search engines.
Try to make your website as responsive as possible. No matter what device is being used to access your site, it should work perfectly. Navigation on the phone, laptop, and tablet should be seamless.
Suppose your website is multilingual, great! But make sure you do not use flags as a means of letting people know about it. A flag the represents a particular region could have multiple languages. So, add the name of the language along with the flag.
If you own a business that is supposed to do well with locals, then optimize the website to reach these people. Optimizing the website to be available only to people far away might not reap as much revenue as you'd like.
If you want to improve your rankings, then you want to be able to increase your click-through rates or CTR.
Be in constant touch with your stakeholders and executives as they can help you prioritize your SEO goals a lot better at enterprise levels. With easy-flowing communication, you can achieve better growth.
I hope we've cleared the basic and a slightly higher level of points to be considered while creating an SEO strategy.
Your monthly SEO plan will include only a few of these points.
This is because certain aspects will have to be covered initially, and then you will build on them.
Here's what your monthly SEO plan will look like:
Do keyword research
List blog ideas related to keywords
Weed out blogs that need to be updated
Check for other SEO opportunities like holidays and special occasions
Assign content to the team and create a proper upload schedule
Track the growth and data at the end of every month
Sounds easy and doable, right?
That's because with a little bit of practice you will be able to do everything by yourself.
The process of ranking on the first page of a search engine is tough and time-consuming.
You want to create an SEO strategy that will work for your business and fulfill your goals, no matter what they are.
That's all from my end.
I hope you learned something valuable and can apply it to your business strategy!