Competitive benchmarking refers to the process of comparing your organization against your competitors. In competitive benchmarking, you have to use a collection of metrics to determine what improvements you should make to gain a competitive edge.  
It is also a way of identifying the best processes, tactics, and strategies for achieving business goals. It is hard to undermine the significance of benchmarking as it allows you to introspect as an organization. Competitive benchmarking enables you to unleash the power of your business and gain an insight into the points that make your company win or lose.
 

A brief overview on competitive benchmarking
Competitive benchmarking refers to a set of procedures through which you compare your brand's metrics against the competitors. It relates to a method that assists businesses with the evaluation of their performance and highlights the best industry practices.  
You don't just get an organized overview of your organization, but you can also see when your competitor is struggling or performing. One of the critical highlights of competitive benchmarking is that it can comply with your business processes.  
Types of competitive benchmarking you should know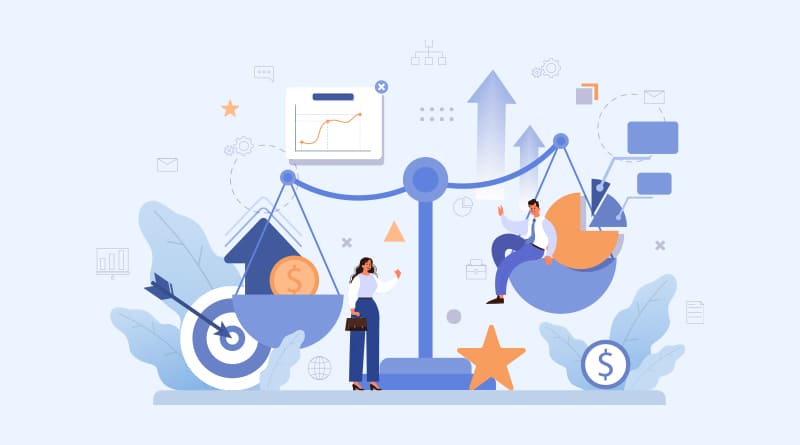 With competitive benchmarking, you would be able to get a clear view of your position in the current market. To be precise, there are three types of competitive benchmarking processes. In short, these are three ways through which your brand can get a market advantage.  
Performance Benchmarking 
It refers to the processes involved in the measurement of strategic results. In performance benchmarking, you have to measure your competitor's traffic generation strategies along with social media performance.  
Process Benchmarking  
With process benchmarking, you would be able to comprehend your internal processes. Note that you have to increase the effectiveness of the internal processes to see how they stack up against competitors.  
Strategic Benchmarking  
Under this benchmarking, you have to compare business models and strategies. For instance, if you are a startup, you can analyze the business model of successful companies related to your industry domain.  
The significance of competitive benchmarking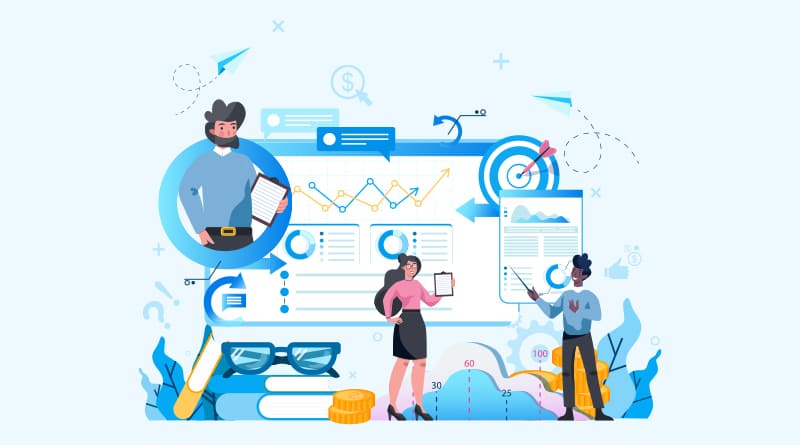 Adapting to the norms of competitive benchmarking can be an issue for many organizations. But at the same time, some key reasons highlight the significance of competitive benchmarking. Some of the reasons are listed below.  
Highlight Your Victories To Superiors   
There is no denying the pressure on marketers to prove themselves to their superiors. By opting for competitive benchmarking, your whole organization would be able to take note of the positive performances.  
Keep A Track Of Your Competitors  
With benchmarking, you would be able to keep track of the activities and strategies of your competitors. In short, you would be able to spot industry trends easily.  
Set Achievable Targets  
With competitive benchmarking, you would be able to realize your actual capabilities. In short, you would be able to set achievable and feasible targets. You can utilize valuable resources to achieve attainable targets.  
Important metrics for competitive benchmarking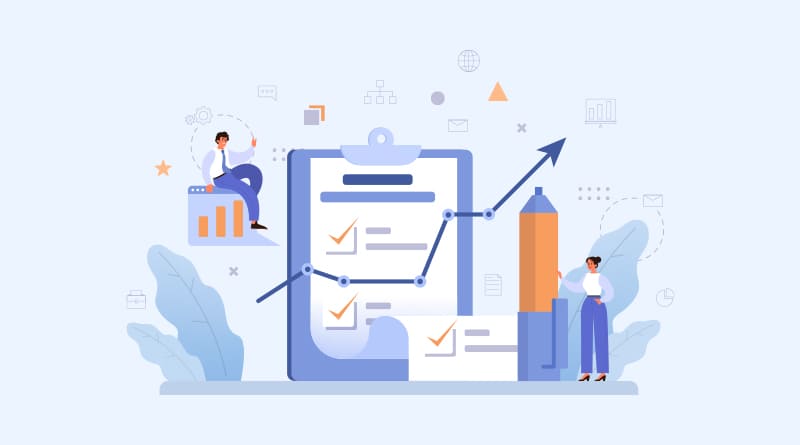 Before commencing with the process of competitive benchmarking, you have to consider the metrics carefully. Without being aware of the metrics, you cannot expect to undertake competitive benchmarking.  
Always remember that the metrics should have KPIs as their main base. Here are the metrics that usually matter the most for competitive benchmarking.
Growth Analysis  
It refers to the traffic earned by your website to help you compare your success against other competitors.  
Reach On Social Platforms  
This metric refers to the reach of your competitors on social platforms. From engagement reach to follower count, you should be aware of the total popularity of your competitors on social platforms.  
Brand Awareness  
In the context of digital marketing, brand awareness is the number of users visiting your website. Brand awareness also refers to the total number of people who are mentioning your brand on social platforms.  
Best ways to use competitive benchmarking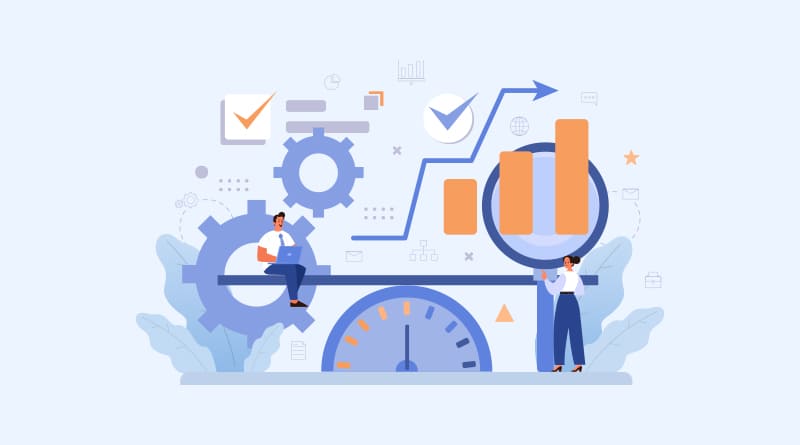 Now that you know about the metrics, you can finally commence with the process of competitive benchmarking. Here are some of the top ways with the help of which you can perform competitive benchmarking.
Select relevant competitors
 The first step is always to select relevant competitors who are of your stature in the current market. It would be best if you had an idea about who your relevant competitors are in the present market. Here are some possible scenarios for choosing industry competitors.  
Compare with the key industry planners 
You can opt to benchmark against the key industry players. In this way, you would be able to replicate some of their winning tactics without directly competing with them. 
Benchmark the fierce competitors 
You can opt for competitive benchmarking against your fierce competitors. Fierce competitors are the ones who are similar to you in terms of market positioning and size. This would also assist you with the identification of various opportunities for availing a competitive edge.  
Benchmark against the disruptors 
Disrupting brands here refer to those companies who are altering your industry domain with products and strategies. By implementing competitive benchmarking against them, you can learn about the key market trends.  
Analyze the traffic sources of your competitors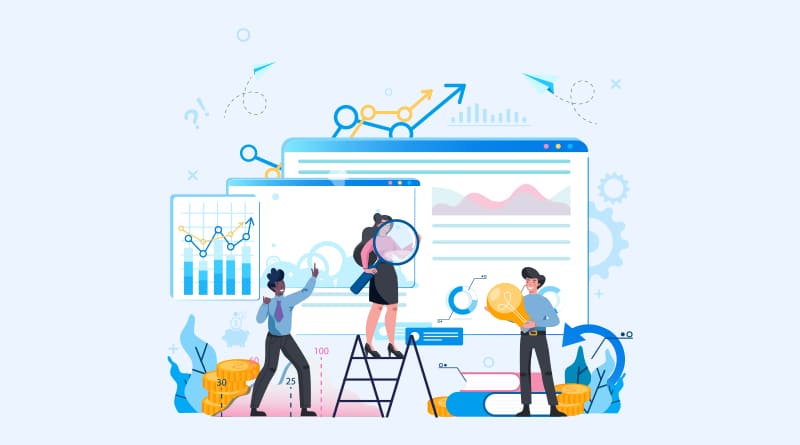 Assessing the source of traffic of your competitors is another critical way to benchmark against them. It would be best to have a good overview of where your competitors are placing their bets related to traffic.  
Once you recognize which channels to invest in, make sure to check the current market effectiveness. Just because your competitors are successful by placing ads in particular channels doesn't imply that it would be the same for you.     
Know the current industry trends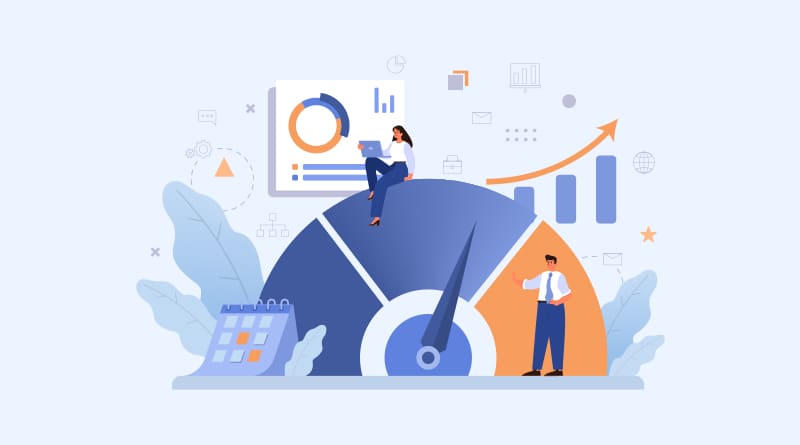 Another critical step while opting for competitive benchmarking is to be aware of current market trends. You have to be mindful of the traffic trends within the industry and pinpoint the growth potential. The current industry trends would also help you to stay ahead of the competitive curve. By looking at the trends, you have a greater possibility of emulating and dissecting their successful tactics.  
Benchmark the top services and products of your competitors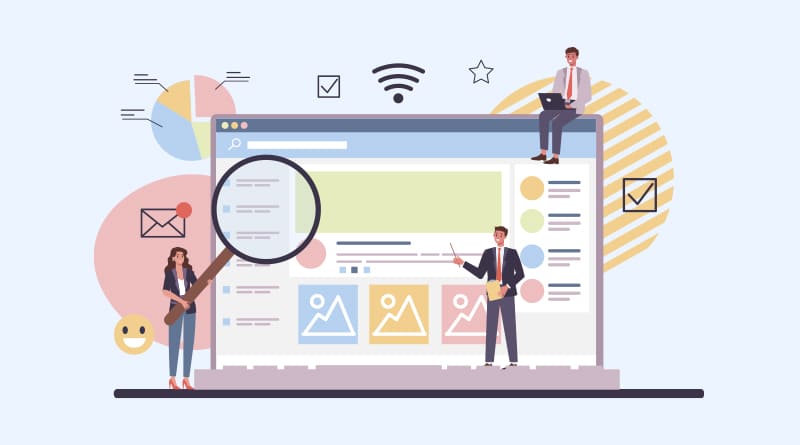 It is a good idea to benchmark the top services and products of your competitors. At first, you would find it a bit challenging to uncover the successful outcomes for your competitors. However, by gathering insights, you would be able to find out the services or the products crucial to your competitors.  
You can also take a glance at the top-visited pages of your rivals to understand how they are successfully operating. By following some of the top-visited websites, you would be able to incorporate similar offerings under your brand strategy.       
Conclusion 
Apart from the steps mentioned above, brands should also consider the types of content they publish. If you are auditing your competition, ensure to view their content marketing strategies. Another crucial thing to refrain from is copying your competitor's strategies. You would find many social media ideas to look forward to, making sure that your strategy doesn't seem copied.
Competitive benchmarking is an integral part of any social strategy. The better you are aware of your capabilities, the simpler it is to come up with engaging content. The best way to keep moving forward in national and international markets is to opt for competitive benchmarking as it quickly provides the crucial insights needed to get your brand ahead.