Content marketing is still a growing concept which is just a decade old. It has limitless potential if we consider the incredible results it brings to the table.
The reason why it is such a formidable marketing strategy is that it gives people what they desire. Not only that, marketers can make subtle suggestions through links that invoke curiosity without breaking the vibe of the audience.
Online content is evolving as it changes for the billions of internet users around the world. So it goes without saying, the tactics for content marketing would keep changing with it. Let's see what the latest trends for content marketing are.
1. Be with Trends!
Content is only as good as the response it gets from the audience. A well-written content may get good feedback but, it is useless if you can't attract enough traffic on the internet. On the contrary, content on popular topics that are part of online discussions gets an immense following and goes viral.
YouTubers usually follow this pattern to get more views and engagement for their channels. One YouTube video on a trending topic could garner over a million views in a day. It is clearly a more effective way to make content go viral with minimum work.
The downside to trending content is that the engagement drops as the hype dies out in about a week or a month.
However, you cannot underestimate the trending topics. People will always check out content based on the latest buzz talk on the internet. It explains why trending topics get much attention online.
Thus, it is smarter to market content that the audience is craving than to create something that they won't even search for in the first place.
2. SEO Much?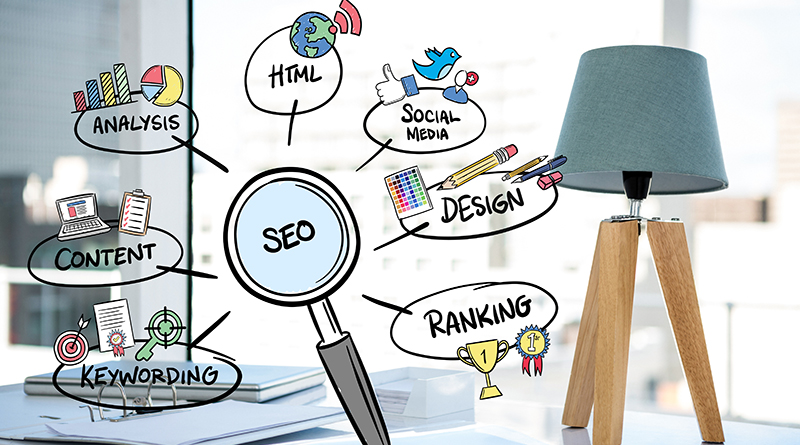 It is probably the most crucial ingredient for the content marketing genre. Effective content reaches its full potential if it is search engine optimized. But that's not all it does.
SEO techniques like backlink building do more than help you rank higher on search engines. They also optimize your content for users, which is perfect for content marketing. You have to focus on building links with pages or websites that get good organic traffic.
Creating search engine optimized content is much easier now as the latest SEO trends focus more on the user experience and originality you bring into your content.
Stuffing keywords in your articles for SEO purposes is unnecessary and can backfire as Google prioritizes the natural writing that gives content better readability. You can write more freely with much fewer restrictions if you stick to the point you are making.
3. Keep it Short but Clear
Objectively speaking, would you prefer sitting through the entire ad before watching a YouTube video or hit the Skip Ad button?
It is not even a question! We have become so accustomed to skipping the ads that it has become our second nature. Owing to that, even YouTube stopped supporting 30-second unskippable ads from 2018.
Now, YouTube allows non-skippable ads to be 15 seconds long except for EMEA, Mexico, India, Malaysia, and Singapore. These ads are extensible for up to 20 seconds. As a result, advertisers have become more attuned to making shorter and impactful ads to convey the message more clearly, kind of like this:
With the advent of social media platforms like TikTok, Instagram Reels, Byte, Dubsmash, etc. the content creation has evolved to convey a message or information in a concise yet creative manner.
I could go on and on about this. But I think you have probably understood what I want to say.
4. Repurpose and Repost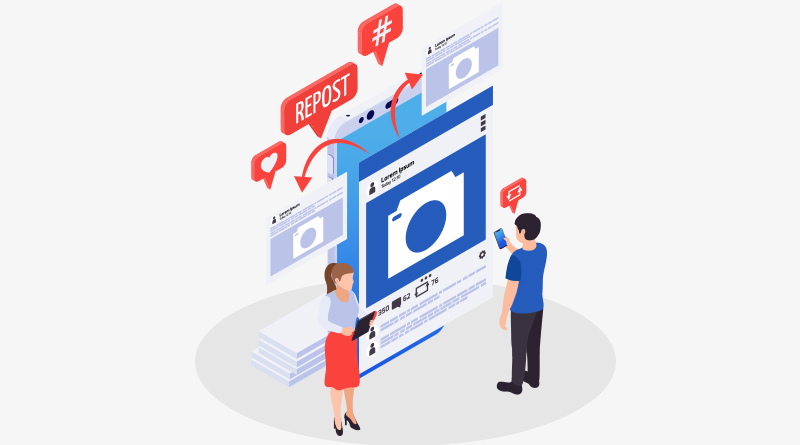 Almost 60% of marketers reuse content at least two to five times. They generate shorter and indulging content based on the platform.
An interesting fact about content consumption, people are more likely to read or watch a crisp version of content over its lengthier counterpart.
Reason:
It is easier to digest
More to the point
Piques interest and curiosity
Skips the extra details
Let's take an example, say I post a YouTube video that went viral. People are talking about it, sharing it and even presenting their opinions in the comments section. It is a testimony that the content has a good engagement and has so much to offer to the audience.
So I can create smaller video clips with excerpts from the original video and post them on various social media platforms like Instagram Reels, Facebook Stories, etc. As these platforms are part of the largest and most active network of internet users, you can count on the fact that your posts will spread more thoroughly. You can gain unprecedented publicity and drive more traffic without doing promotions or advertising.
Making a content piece takes a lot of time and effort. If you intend on posting regularly, content creation and marketing will get too exhaustive to handle. Repurposing and reposting your best content is the best way to cope with this issue before it overwhelms you.
5. Preach What You Practice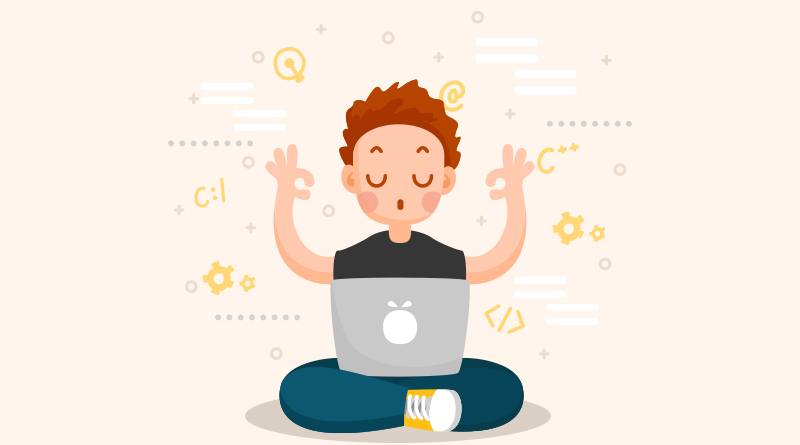 I have an example for you. Say you want to search for an article that may help you with your acne. What do you do? You Google: "tips for acne removal." It will show you a list of the articles and videos that you may find helpful.
You go ahead and open two articles- one written by an accomplished dermatologist(a medical specialist for treating skin, hair and nails). The other belongs to some lifestyle blogger who often writes about fitness and fashion.
Let me ask you something, which piece would you prefer reading? The answer is obvious; you will go with the one written by the dermatologist. I am not saying that the other article would not have anything helpful for you.
But it is a natural response.
If the content is not related to the niche or the creator's expertise, the audience tends to ignore it. Create most of your content based on topics related to your field as it raises authenticity. Sure, you can branch out from time to time, but you cannot expect the same engagement from the audience.
Stick to what you are good at and, people will appreciate your work.
6. Tried and Tested
It doesn't hurt to follow the commonly known practices.
You may be inclined to do things differently, but there is no guarantee that your methods will work for sure. There are times when your new and creative marketing techniques would fail to reach the broadcast potential of your content. It is where old ways like guest blogging, PPC(pay-per-click) ads, etc. show their true worth.
These are the evergreen trends of content marketing that you can always follow as they work on tested theories. However, you may have to reassess their applications as the Google algorithm has gotten smarter. Try not to overdo with the paid advertisements and be careful with the guest blogs.
Your content must drive organic traffic, which is why we do guest blogging. However, Google will see through you if you try to do paid promotions as it recognizes the paid sections of a website.
The more you work with these techniques and gain experience, the better results you will get.
7. Personalize
Content is only good if it relates to users on a level that they feel understood and accepted. They should feel like they are recognized and not passed on as another nameless customer by you.
Get your content tailor-made for a specific user persona, then figure out channels to reach these users. Whatever you create should suit the taste of the populace based on location, interest, etc.
People living in America won't have the same reaction to content made for the Indian audience. Go local and explore common aspects of people belonging to a specific geographical region.
A large section of the population shares interests like soccer, movies, web series, anime, etc. Content themed on these subjects is bound to attract users who like to talk about it.
View this post on Instagram
Personalized content, aside from getting attention, has the potential to induce loyalty among people.
8. Go Live!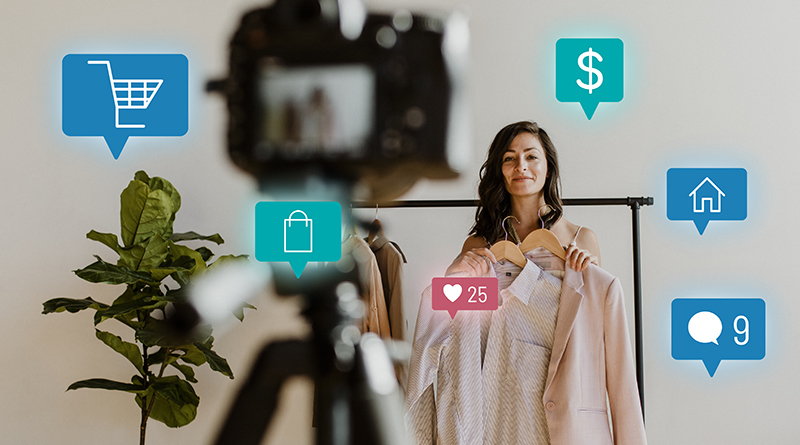 Live content has become more prevalent than ever. A bulk of internet users are flocking to social media platforms and applications where they perform and watch live streams. It is a great way to gain spontaneous reactions from people.
One of the main advantages of live media is the easy and effective collaboration with other individuals. Live streaming has become a huge hit as everyone from gamers to influencers and celebrities is getting on board with it.
It also has that hype and unpredictability, which is why people show genuine interest in live content. It becomes easier to tap into their impulses as even simple gestures of the performers prompt the audience to react.
However, you have to practice extra care for live content marketing as a single misstep can lead to catastrophic results. Take a recent example, when C. Ronaldo removed two bottles of Coca-Cola from the table during his Euro 2020 press conference. That simple action lost the beverage company millions in a day and became a PR nightmare.
Still, there is a lot more to gain from it than lose. At present, the big names of every industry are deploying this content marketing strategy as part of their promotional campaigns.
Although it is limited strictly to video content, live content marketing presents many unexplored opportunities.
9. Improve User Experience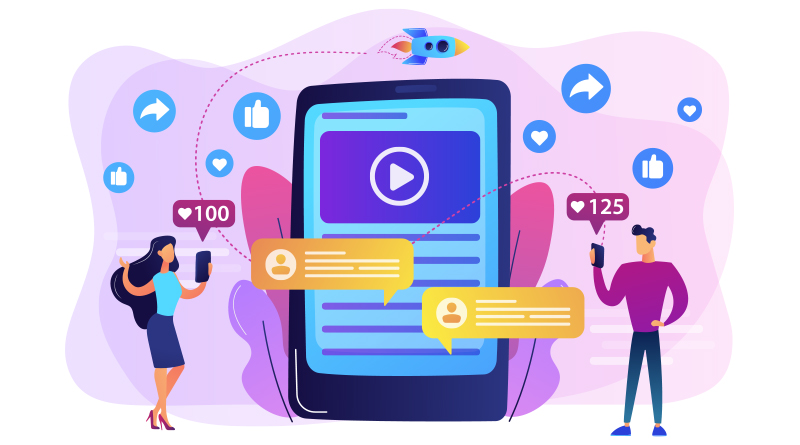 The most obvious reason we do any kind of marketing is to create an appeal. It does not take a genius to figure out that we, as humans tend to seek things that invoke our impulsive nature.
Your content should do just that! The key to maximizing user experience is to give people what they want. Appealing content is not enough! What you should aim for is fulfillment.
The person viewing your content should not feel the need to go any further and search for more info. Make sure you cover every possible point and provide a better perspective of the subject.
Also, even if you have made a complete coverage of the subject, it will be a waste if you end up boring the audience. Try to keep things interesting. The user should read/watch your content from start to end without giving up midway.
Use narratives to put together what you want to convey. It is a great way to grab their attention and get your message through.
People love a good story!
10. UGC is the New Black
User-generated content has become an internet phenomenon as it exhibits the personal views of the people. It has helped bridge the communication gap between the presenter and the audience.
There are ways you can involve the users to promote in your campaign as propagators. The key is to appeal to people's deep interests, then prompt some action on their behalf.
For example, Zomato, the food delivery company, suffered criticism on the internet due to its monotonous ads. A few days later, they announced a contest with the prize of ₹25 lakh for the person who would post the best alternative ad for Zomato. It was the most viral promotion by Zomato to date as millions were posting and sharing their versions of ads for Zomato.
The response UGC generates is not a joke. It is by far the smartest and most creative marketing trend on the list. I mean, you are using people to promote you to more people.
The challenge is to cook up content that is relative and entertaining. Just enough so that the audience can indulge in it.
Voice search will grow
Voice searches accounted for 15% of all Google searches in 2016. It is estimated that this number will reach 50% by 2020.
One thing is clear from these statistics: voice search is a trend worth embracing.
Your content is more likely to be found in voice search results when you embrace voice search, since search engine algorithms rank voice-search-friendly content higher.
Voice searches will continue to be popular as 33.8% of the US population alone uses voice assistants like Siri, Cortana, and Alexa.
Practically Speaking
The trends on the internet are ever-changing so, being updated is a given. Content marketing takes more than just creativity. It requires insight and thorough planning. Conventional marketing is effective, but it no longer yields remarkable results.
People are getting smarter and more aware by the day, which in turn caused marketing to evolve. Naturally, it even affected the propagation of online content. Now, every single piece of information you read or see on the internet has become marketable. It all depends on how you use it.
Remember, exceptional marketing techniques are not promotional in nature. They incite people to give in to their buying impulses.