When it comes to setting up a consultancy website, it is important to highlight the important elements of the website to reach out to the right audience. As a consultant, your success relies on persuading others that you are an expert. You have to make your users believe that you can deliver realistic and scalable outcomes for them. 
That's why your web presence is the very first impression your company will make with a potential user. There is no denying the fact that a well-designed website would inspire confidence and trust. Your online presence would also help in the conversion of leads into clients. 
A website designed poorly will undermine your credibility and the firm's reputation. No doubt, every prospective client would visit your website to decide whether or not to rely on you. Hence, having a great website can be the difference that swings the decision of the clients in your favor. 
A website designed as per professional norms can create a strong online presence and stamp your authority over competitors. So with these things in mind, let's take a glance at some of the common website design tips for consultants. 
Align Website Design With Your Brand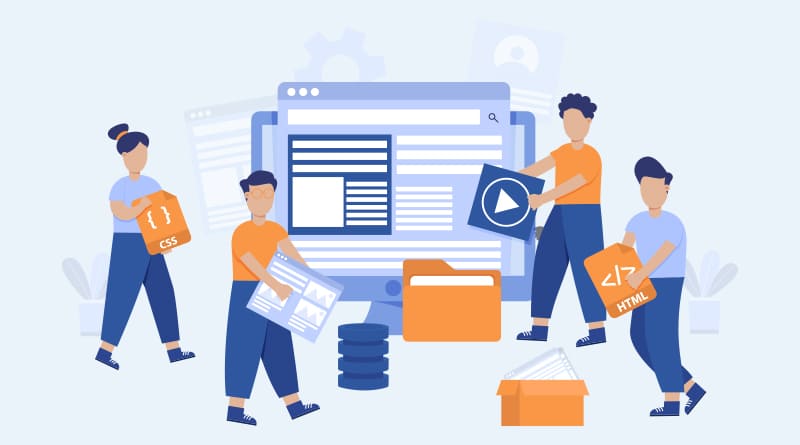 If you want to get maximum conversions via your website, aligning your online presence with the brand's values is important. To develop a strong consulting brand, you must communicate your characteristics with the audience. 
Some of the key things to include here are your company name, logo, color selections, etc. In simple words, you have to select a web design that communicates your brand ethics. Take a glance at your site and assess whether it looks generic or not. 
If the website looks too generic, then implement changes immediately. Opt for designing the website with unique branding elements. In this manner, the website would reinforce the identity established by your brand. Include those elements which are integral to the identity of your brand. For instance, you should always include your company's logo so that people can easily recognize you. 
Be Certain About Your Value Proposition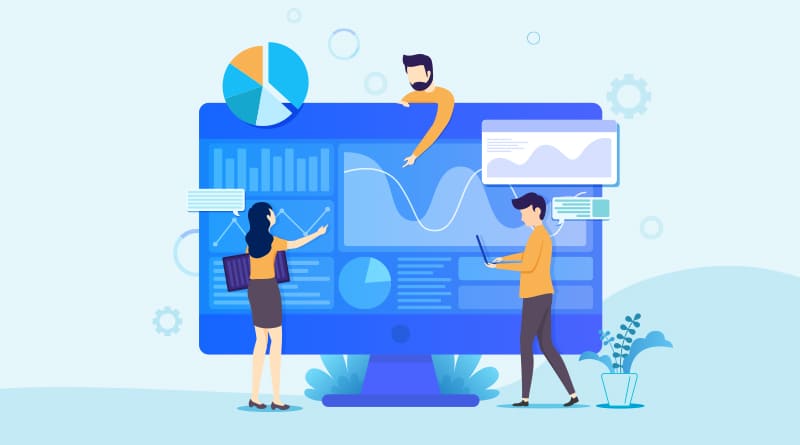 When any prospective user would visit your website, they would search for your agency's value proposition. A value proposition is your agency's USP and hence should be designed carefully. Your company's value proposition should be able to persuade the user effectively. 
In simple words, you should be able to articulate what exactly you do and what makes you the best. But adding a few lines to the value proposition wouldn't always help. To make your services credible, adding a dedicated testimonials section is important. 
As an independent consultant, it is important to show your face on the website. Always include videos, images, and quotes from your users to communicate your brand's value. 
Go For A User-Friendly Website Design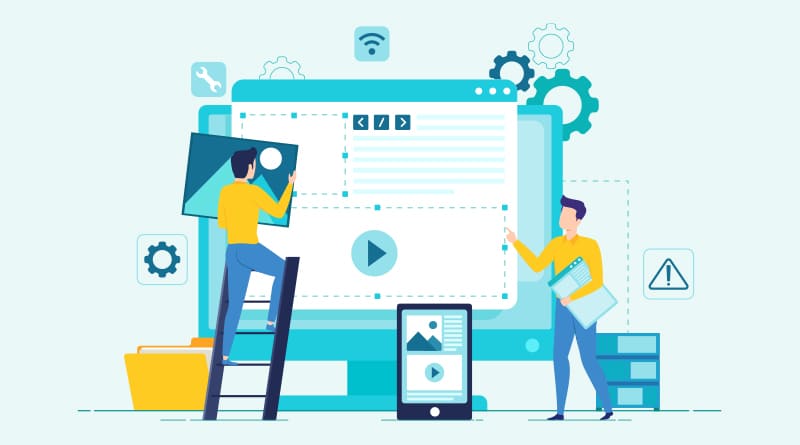 When developing a website for your agency, always prioritize the users. After all, you are designing the website so that users can find you online. Rather than focusing on a flashy design, consider how your clients would use your website. 
It would be best if you communicated with an experienced web developer beforehand to express your ideas. On the other hand, you would also come across various website builders to design a website for you. For instance, keeping the top navigation bar simple and direct would draw users. 
In other words, users would be able to find what they require easily. Adding plugins would also make it simpler for the users to contact you. 
Set Up A Blog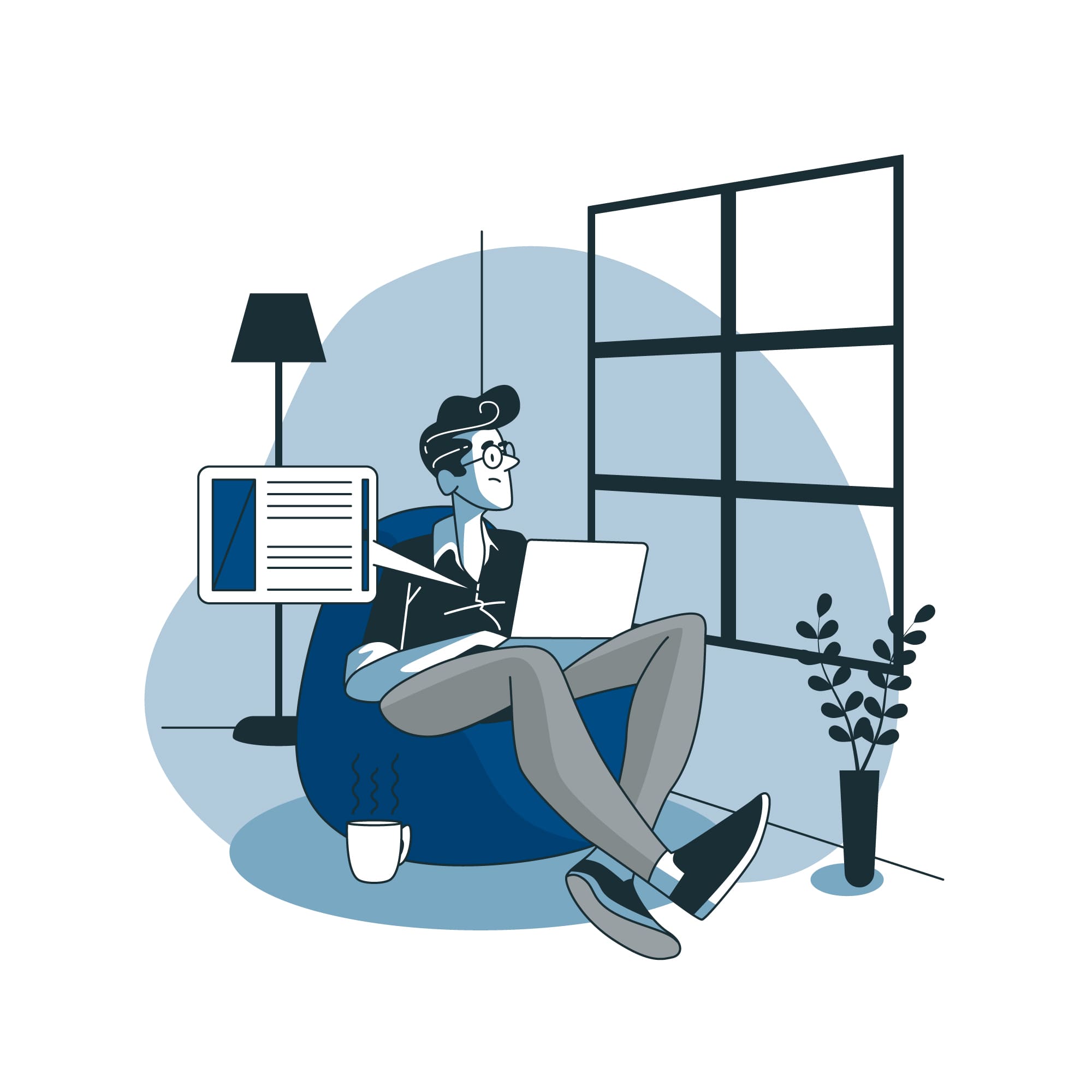 To be precise, not all businesses require a dedicated blog section on their websites. But if you are a consultancy agency, adding a blog section is of great significance. Each blog post you will create should be able to solve the issues faced by the users. 
If you do so, you would be able to showcase the unique expertise within your organization. However, blogs have a wide variety of advantages too. For instance, quality blogs can help your website to rank higher in search engine results. 
In simple words, this would increase your site's visibility in the online arena. On the other hand, as blogs are easily searchable over the internet, users would visit your website and discover you. Moreover, you can include various types of content in blogs. 
From videos to infographics, there are various things with which you can make the blog section interesting. Furthermore, the blog posts on your website can also be published on different social media platforms to increase your site's popularity. 
Foster Client Relationships Through Interaction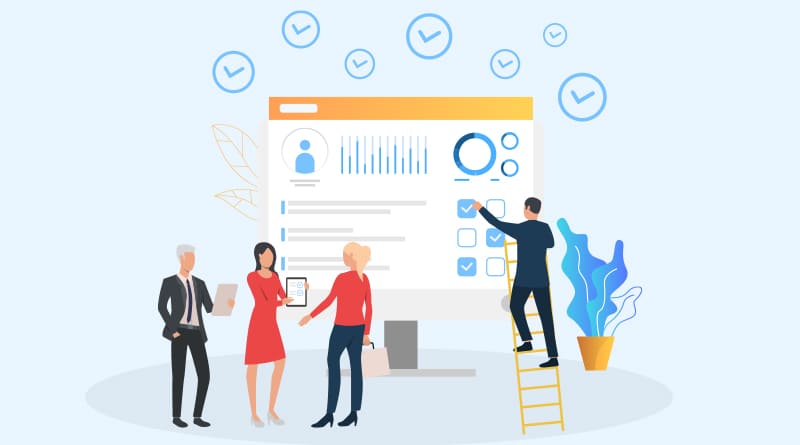 As a consultant, you should interact with your users without being too intrusive. The best thing about a website for a consulting firm is that it helps in nurturing new and old bonds with users. Always avoid interacting with clients in a persuading tone. 
Sending clients high-value content via a website is one of the best ways to convince them about your efficacy. Consultants must use email, online newsletters, and blogs to stay in touch with their users.
Moreover, participating in discussions in forums would also help you attract a plethora of potential leads. It is important to make visitors signup for updates via email newsletters. In this manner, you would be able to interact with your clients effectively. 
Your Website Should Be SEO-Friendly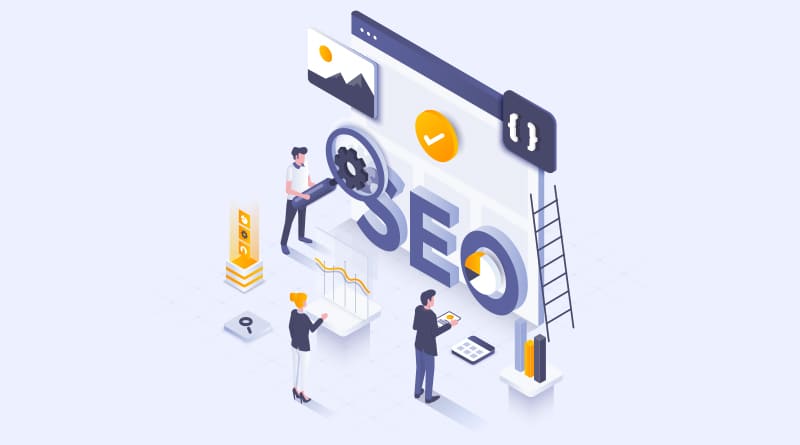 Well, irrespective of the uniqueness of your website, it is worthless if no one can find it online. In simple words, you should rely on marketing strategies available to drive more traffic to your website. You have to make sure that the website's content is up-to-date. 
Include client testimonials regularly to depict the credibility of your website. On the other hand, your website should always be optimized with the latest SEO guidelines released by Google. Selecting long-tail keywords that relate closely to your services is a great way to rank higher in search engine results. The content of your website should have keywords of varied types to rank higher.  
It is important to ensure that your website is fast at all times. For this, your website needs to be backed with shared hosting or VPS hosting. As you have a consultancy website, people will come to your website to get more information and if your website is slow, you will lose a lot of traffic. Moreover, it is also important to ensure that your website is safe to browse. Install an SSL certificate so that your website is denoted with HTTPS and your visitors are not bothered with the warning of browsing an unsafe website. A fast and safe website is favored in Google search engine rankings as well.
Always Provide Social Proof On Your Website 
When the context is about opting for a specific service, we always tend to search for proofs. The same notion applies to users searching for consultancy services. Including social proofs is a one-stop way to attract clients to your website. 
Share reviews and testimonials from happy clients to foster credibility on your website. If possible, opt for an endorsement from a reputed professional in your domain. You should be able to convey that you are as great as you claim. Include links that redirect the users straight to your social media pages. 
Other Important Elements For Your Consultancy Website
Always remember that the primary role of the website is to fetch you good leads. Also, the website should be able to convert leads into customers. It is a great platform where you can nurture both new and old users. Here are certain things which should be present on your website. 
The value proposition should be concise and easy to understand
The website should have a clear and streamlined design

Clients should find it easy to connect with you

Include client testimonials and success stories to depict your credibility