Will you be thrilled to know that you can have an anonymous or secret website?
To make it sound more exciting, let me tell you, you can have a mysterious website, a website that would never reveal your identity online.
You are absolutely not the only one trying to hide your web host's IP and domain information from curious eyes. How can you keep your data private when there are so many ways to figure out who is hosting a website – WHOIS (domain registration record), payment methods utilized, IP addresses, plugins, and, most importantly, email addresses? It all tells them who you are!
This is where anonymous web hosting comes into the picture.
The Anonymity in Web Hosting
Like we all hide our faces behind the masks to save ourselves, the credentials of our website need to be hidden to save it from malicious activities. There are many reasons one would want to keep data private over the internet. With so much of your personal information flowing around the internet, it's understandable that you would prefer to keep part of it secret. Sometimes you may not even want to reveal any personal data, which is absolutely okay.
What is Anonymous Web Hosting?
Information about your domain name registrar and hosting provider is made publicly available every time you host a new website. Third parties can gain access to your personal information, posing privacy and security concerns.
Fortunately, the finest anonymous hosting services are available to assist you in maintaining your website's privacy. You don't have to submit any personal or identifying information if you choose a reputable anonymous hosting service.
Anonymous hosting allows you to register under a pseudonym and does not ask you to provide a postal address or personal information. This type of hosting offers prepaid payment solutions. The prepaid payment solutions do not ask for any registration with matching names and addresses and do not show any association. Prepaid alternatives allow you to pay anonymously, protecting your personal information.
Private web hosting hides your personal information from DNS listings, whereas anonymous web hosting ensures complete anonymity by not asking you to input any personal information at all.
Read: 15 WordPress Security Plugins To Protect Your Website
Why is Anonymous Web Hosting Important?
Anonymous web hosting allows you to have a website that is untraceable. It's especially beneficial for individuals who wish to safeguard their privacy and identity online. Hiding the credentials is simple to accomplish with anonymous web hosting, as it does not require personal information at the time of signup.
Depending on local, national, and international laws, government agencies can force your web host to reveal your private information if you're someone working on politically sensitive content.
To overcome these issues, the only way to ensure your privacy is to not submit any critical information at all, which is why anonymous web hosting is so appealing to many individuals.
How to Host a Website Anonymously?
To ensure your personal information like IP address, location, etc., remains private and is not shared with the hosting provider, you'll need to utilize a VPN (Virtual Private Network). Your IP address is hidden when you use a VPN, making your online activities untraceable.
Why Use Anonymous Hosting?
There are a variety of reasons to use anonymous hosting, including the simple fact that you may not want your personal and/or identifying information to be available to the public.
The WHOIS domain registration information enables anyone to find out who owns a specific website. You may host a website containing sensitive or personal information, and might not want to reveal your name or identity associated with such a site, especially if you may be at risk.
If you're a journalist covering turbulent circumstances, anonymous hosting will certainly help you reduce risk factors. You may decrease the danger of harassment and other difficulties by choosing anonymous hosting.
About Anonymous Offshore Hosting
Hosting your website on a server situated in a different country from where you stay is the essence of this strategy. It is always better to use an anonymous offshore hosting service if you live in a nation with weak privacy legislation.
The simple act of moving your web hosting service offshore isn't enough in most cases. Think about using one of the finest anonymous web-hosting providers situated in an area with strict privacy regulations.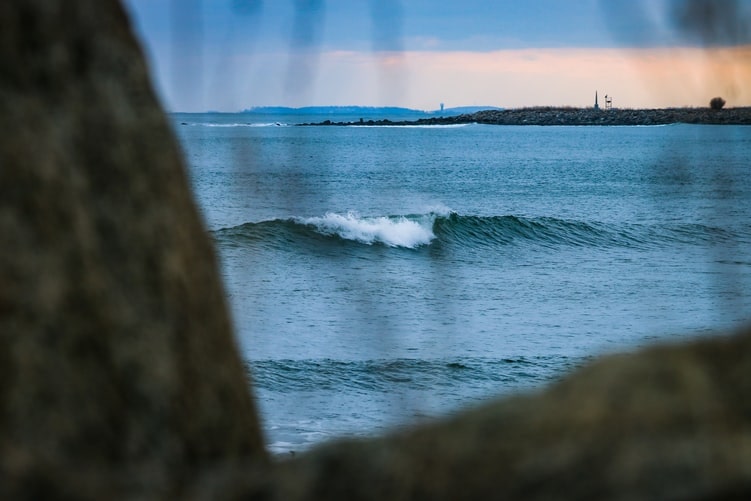 Anonymous offshore hosting providers don't ask you to submit personally identifiable information, utilize discrete payment methods, and are located in nations with strong privacy protections.
Making Your Website Completely Anonymous
When hosting a new website, there are a few measures you should follow to guarantee your privacy. Start by using a hosting service that places privacy first. Anonymity is a vital element in web hosting. A risk to website privacy arises as soon as you are asked to disclose personal information or disclose your identity on a website.
Besides, you should utilize an anonymous payment method. Your credit or debit card information is always in danger of being leaked, stolen, or accessed by law authorities if you use your card.
For many people, cryptocurrency payments have become their preferred way of anonymous payment. It is not, however, as simple as simply paying with Bitcoin. Cryptocurrency payments may be just as traceable as credit card or PayPal payments unless you take specific precautions.
How to Purchase Anonymous Hosting Plan and Domain?
There are a few things to consider when picking an anonymous hosting provider to guarantee you're receiving the service you want.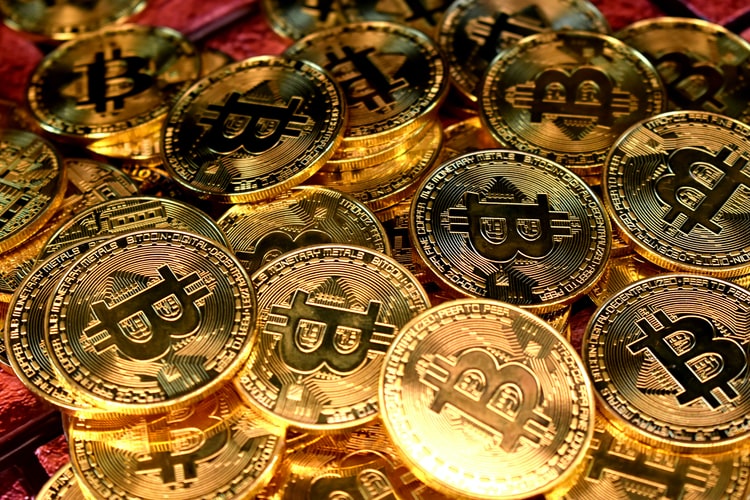 When attempting to build an anonymous website, many individuals ignore the importance of domain privacy. It is always better to use a server enabling anonymous domain registration if at all possible. Domain privacy is crucial; otherwise, anybody who performs a simple WHOIS domain information search would access your information.
Another thing to think about is how much personal and possibly identifiable information you'll have to supply in order to set up your hosting account. To be really anonymous, never provide your real name, address, phone number, or any other information tracking you down.
If you want to stay anonymous, you'll need to use anonymous payment methods. As discussed, cryptocurrencies are one of the best current anonymous payment options but make sure you follow best practices to keep your transactions secret.
Final Verdict:
Is Hiding Website Credentials Possible?
As discussed, it is certainly possible to keep your personal data, hosting information secret via anonymous hosting. Although this hosting may have some cons, it is still crucial to keep private information secure over the internet.
Even if your identity is hidden, your website can still be taken down by legal means. Be cautious about what you post. Or else you risk having all of your hard work go to waste. However, anonymous hosting is essential for safeguarding the anonymity of people belonging to politics, journalism and bloggers writing about sensitive topics.