Shared hosting is one of the most widely used web hosting platforms and is the best web hosting for small business. It is the go-to hosting solution for every small and medium-size business having a modest number of visitors. Shared hosting is highly popular with startups, bloggers, freelancers, and web developers as well.
A comprehensive web hosting plan does not cost more than a cappuccino!
Some web hosting companies like MilesWeb have managed to transform the shared hasting platform for contemporary website owners.
While there are many shared hosting options out there, here is what you should look for in an ideal shared hosting plan:
Free SSL Certificate
In your pursuit of investing in the most efficient and affordable shared hosting plan, you will come across web hosting companies like MilesWeb that offer a Free SSL certificate with all their Linux shared web hosting plans, this is an important feature. If you purchase a web hosting package, sooner or later you will have to get an SSL certificate for the website as safe websites are valued more by Google and by the audiences as well. So you must look for shared hosting that offers a free SSL certificate so that you can set up a full-fledged website without having to purchase an SSL certificate separately.
Related: SSL Certificate Can Act Like A Superman To Protect Your Website
Best-In-Class Technical Support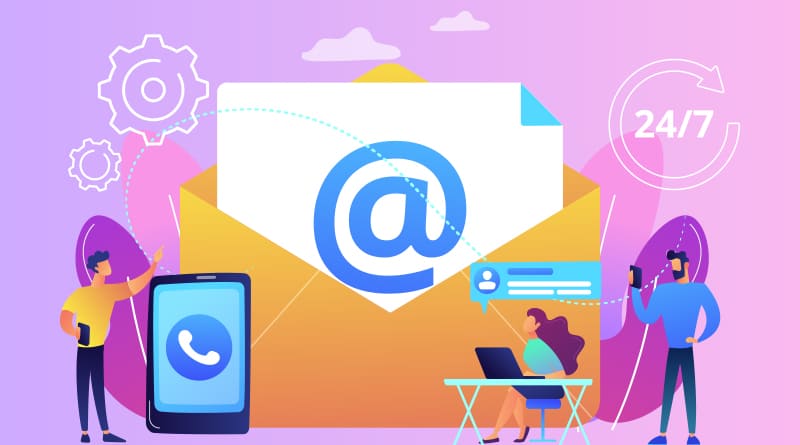 You need a technical support team for helping you with website issues. You sure have a control panel that makes things easier for you, but a good technical support system has its importance. Support is the most important aspect that you must look for especially if you are setting up your website for the first time. browse through the review websites and check what type of support is being offered by the web hosting companies that you are considering.
No Restrictions On Bandwidth
Look for a shared hosting plan where the web host provides unlimited bandwidth. The volume of bandwidth that you have available with you determines how quickly your website can serve content to visitors during peak traffic times. Bandwidth is a crucial aspect of growing your audience and increasing your sales. With unlimited bandwidth, you get more scope to host the website and applications you want.
Related: All You Need To Know About Your Bandwidth Usage
Multi-Website Hosting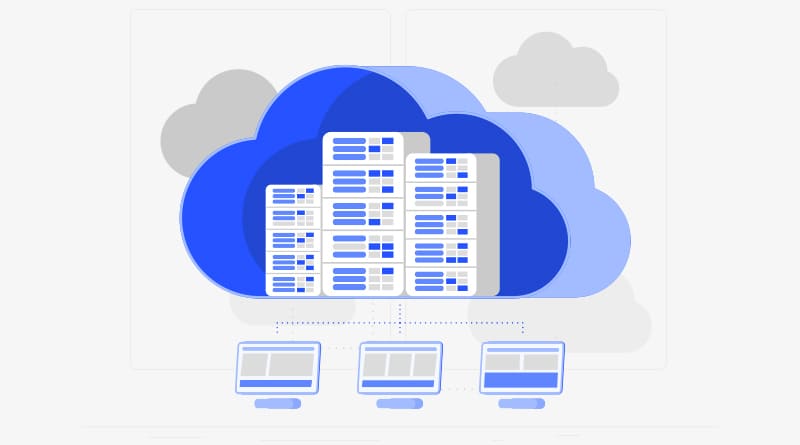 Shared hosting is ideal for small businesses, professionals, and bloggers. If you wish to run several websites and expect many visitors, then you must opt for a bigger web hosting plan. Having said that, it also does not mean that with shared hosting you are limited to just one website. The computing resources available with most of the shared hosting packages are sufficient for hosting two or more websites with a modest number of visitors. Look for a domain hosting website that offers multiple website hosting that gives you room for hosting more than one website.

30 Day Money Back Guarantee
This is an important attribute to look for in a web hosting company. Select a web hosting company that provides a money-back guarantee. This shows the caliber of the company and this will enable you to stop the services anytime within 30 days if you don't find them up to the mark. if you are hosting your blog or website for the first time, it is important to opt for a web host that offers a 30 days money-back guarantee.
Email Accounts Included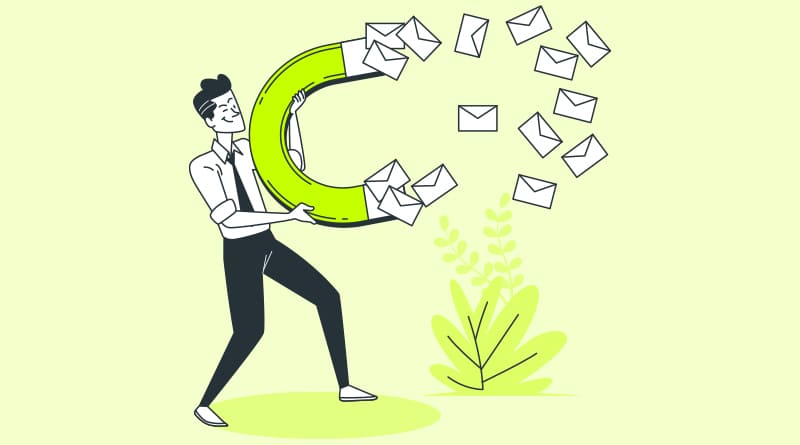 It is always better to use professional email instead of free ones. This creates a good image in the eyes of the customers. As shared hosting is a cheap hosting option, paying additional charges for professional email hosting can increase the overall cost of hosting. it is crucial to choose a shared hosting plan that has professional email included at the same price.
The modern shared hosting email solutions are advanced, they enable you to send an email over webmail and also send and receive emails through Outlook. Professional email services also offer calendars, contact lists, task scheduling, forwarding, autoresponders, and security services like malware scanning and removal. Getting professional email services at the same price is an added advantage.
Related: Importance Of Business Email Address
Knowledgebase Support
It is important to look for a knowledge base. With informative and useful knowledgebase, most of your queries can be addressed without having to contact the customer support department. You will need steps and illustrations for many tasks when it comes to setting up your website and for your web hosting account. With the active knowledgebase, you will get handy information and steps that you will be able to implement on your own.
If you opt for MilesWeb, they provide a content-based knowledgebase and video tutorials as well, this enables you to have an easy understanding of various tasks. Having a good knowledge base at your disposal helps you to save time and effort.
Free Migration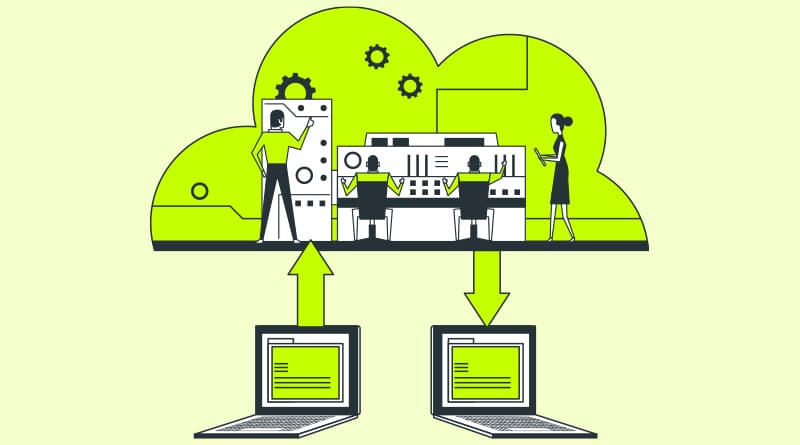 If you wish to migrate your website from some other web host, a free migration service is important. Migrating your website on your own can be a daunting task especially if you are not a technical expert. A web hosting company that truly values the customers will take complete responsibility for the migration process on your behalf so that it is easy for you to pick up from where you left off. You don't have to spend time migrating your website yourself.
Related: Migrating Your Website? A Website Migration Checklist For You
Free Domain Name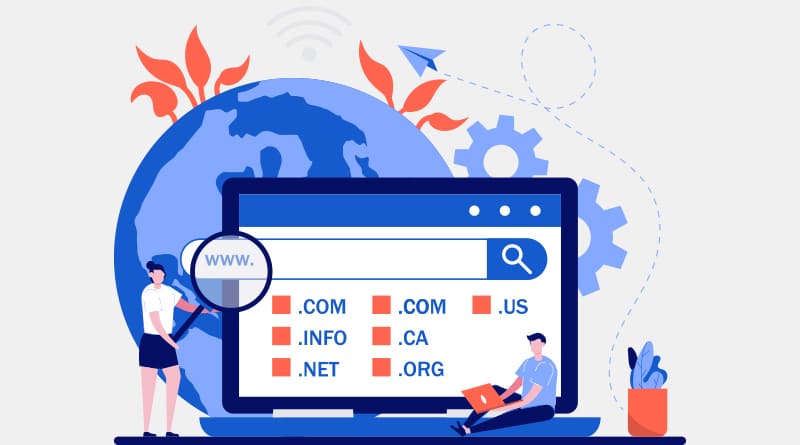 If you want to create a new website or a blog, you will have to register a domain name. Look for a web host that offers a free domain name with the shared hosting packages. If a free domain name is included, you will not have to pay additional for registering your domain name. This is a good feature to look for. If you are a first-time blogger, a startup, a web developer, or any other professional, it will be beneficial for you to look for a shared hosting platform that offers a free domain name.
Related: Domain Name And Hosting Selection: What You Need To Know
Client Reviews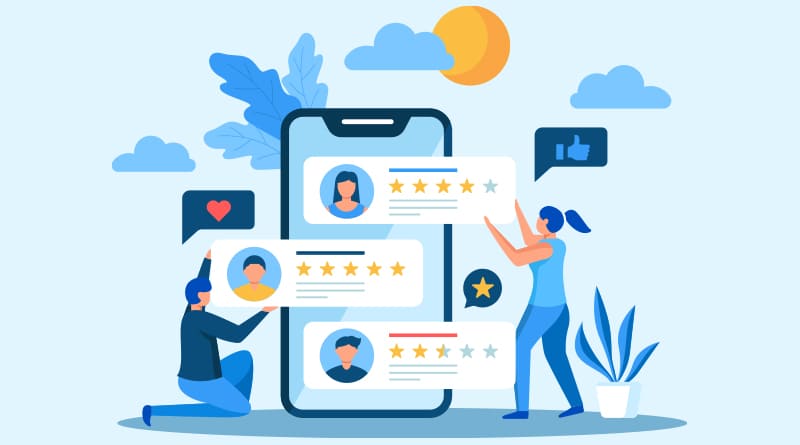 Look for a web hosting company that has a lot of client reviews. All the reviews might not be good but reading reviews about the web hosting company will offer you an insight into how the company is managing client issues. If you have finalized any web hosting company, look for the reviews and read the reviews before you sign up for shared hosting.
Related: Web Hosting Reviews – How To Choose A Relevant Review Site?
Over to you…
A shared hosting package today is much more different than what it used to be earlier. The contemporary shared hosting is more streamlined with the needs of the website owners. It is important to look for shared hosting with all the important attributes that make it a complete value for money. Do your research well when it comes to selecting a shared hosting package and ensure that you are not liable to pay any hidden or additional charges apart from the mentioned price. Look for the right technology that makes your website faster and more secure.
If you are looking for a comprehensive web host with the finest full-fledged shared hosting then you must consider MilesWeb. This is the shared hosting platform that ticks all the important boxes to have a website live and running. Shared hosting that starts at £1.6/Month and inclusive of all the essential features.
Shared hosting by MilesWeb is reliable, secure and robust, and perfect for technology-driven modern websites.