Back in those days, business marketing allowed in-person communication, thereby adding a personal touch to it. In the digital marketing era, the changing consumer behaviors dictate advanced rules for marketing. But in an internet-centric globe, does it sound feasible to add a personalized flavor to your emails?
Only sending an email is no longer enough to justify business marketing. With technological evolutions, personalization practices have garnered immense momentum. And this ability to customize the email content and benefit consumers results in an excellent ROI. Besides rewarding loyal consumers with improved relationships and experiences, it also generates leads.
Email, in general, is one of the most influential business communication forms if used in the right way. In contrast to social media, emails simplify the process of converting prospective audiences to customers.
However, if the email is an interactive and powerful way to drive businesses, how does personalization play an integral role? Here's to the science behind personalization that provides you an insight into the top seven email personalization practices. 
Understanding The Importance Of Email Personalization
Today, companies formulate email personalization strategies to attract and target consumers. Personalization makes individuals more receptive to the company's offerings. For instance, if you send personalized emails to your clients or prospects, it would make them feel special because they would know that the email is specially directed to them and not sent to several other people like in the case of email marketing campaigns.
This, itself, invokes a degree of consumer empowerment in prospects' that drives them to make the purchase.
Related: 7 Unconventional And Creative Ways To Grow Your Email List 
Here's presenting the best practices of email personalization: 
#1 Use Prospect's Name For Sending An Abandoned Cart Email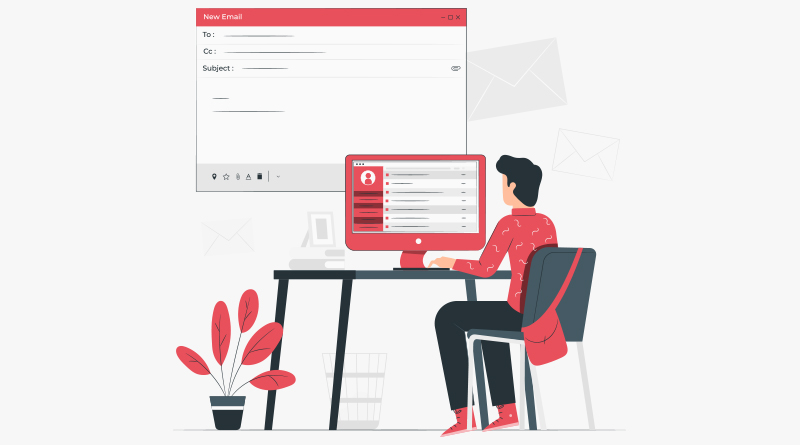 The most excellent idea to drive business profitability through customized emails is by using the prospect's name. Addressing the prospective customer by name is a quintessential form of customization. Although it's simple, it's still a powerful strategy that helps while sending cold emails.
When someone hears their name, it is sure to trigger an outstanding reaction in their brain. In general, it results in brain activation that makes them more attentive about what they are hearing.
While adding the name is powerful, never use the name in every sentence as it promotes monotony. What you can do is use the prospect's name in your subject line with a customized tone!
On the contrary, personalized cart email happens to be an immensely excellent revenue maker. When you remind the customers about their belongings in the cart section, they are reminded of what they wanted to buy and they are more likely to make the purchase. For this reason, it is comprehensible to invite customers to return to the shopping cart. You can also include an image of the cart in this email, this further personalizes the email.
A first-time buyer returns to your business once he or she gets an offer or discount on the products/services. The fact that it increases their intention for purchasing is no denying. Customized abandoned carts have become more effective for e-businesses selling physical products. 
#2 Use Personalized Templates In Automated Welcome, Order Confirmation & Onboarding Emails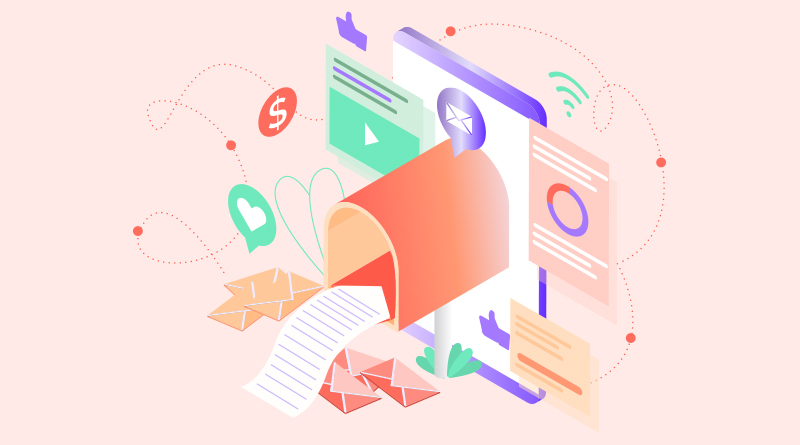 It will be noteworthy to send trigger emails to the clients every time they take action or click on something that you monitor. On this note, you may consider personalizing the welcome emails, onboarding emails, or even emails for the confirmation of orders.
When it comes to sending emails, the automation feature sounds like an immensely valuable tool, for it helps in setting the trigger event. After this, the email gets sent to the preferred recipient within a few seconds. Ensure that you are personalizing these emails with the recipient names and with their preferences for a better response. 
Related: 10 Best Customer Onboarding Strategies For Increased Customer Engagement
 #3 Using A Personalized Tone For Different Buyer Personas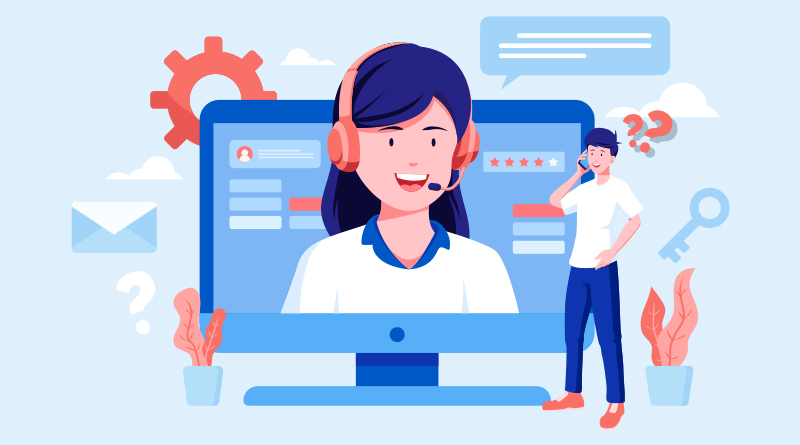 Another intriguing practice that leads to seamless email marketing is personalizing the buyer personas. It's one way that takes your strategies a notch higher. Addressing your emails based on various buyer personas can be immensely impactful.
You can group the prospects with some job profiles, priorities and pain points, and company size. Only then can you craft the email with customization. It makes sense to craft emails on how the product helps solve the pain point. Also, how it helps them accomplish specified goals must be of paramount importance. Likewise, you may also craft emails to any other personas.
For better efficiency, one requires having a comprehensive insight into the needs or pain points of the buyer personas. A business that comprises only a few customers can find it challenging to follow it at the initial stage. What you can do is try various messages for various personas and choose the workable ones. 
#4 Trigger Event Personalization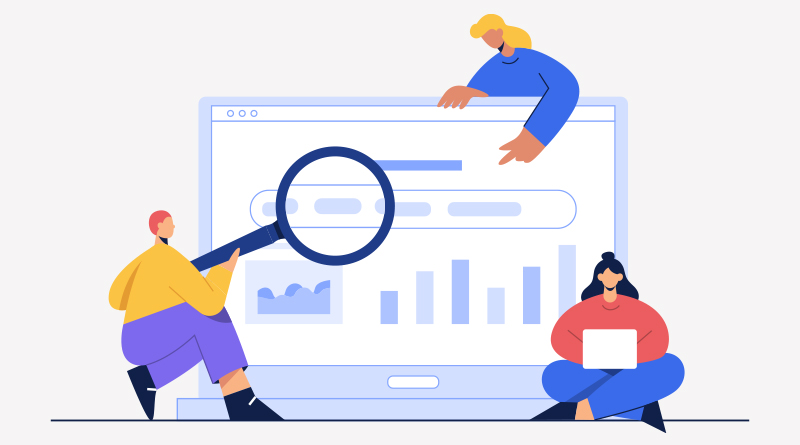 A couple of events may contribute to business disruption. However, some disruptions may open an incredible opportunity. Trigger events provide a timely opportunity to the sales representatives or reaching out to prospects with a personalized email.
The following are some examples of trigger events:
>> New Hires: A recently appointed professional would wish to prove their willpower and value. So, they may be open to buying new products as a symbol of shaking up things and establishing the ultimate authority.
>>A Move Away From Your Competitor: Developments in the rival company of the prospect can prompt them to get up to tasks. For this, they need to equip themselves with new software to match the competitors.
There is no denying the fact that personalizing the emails around trigger points is beneficial. After all, reaching out to prospects at the most needed time for the business or service is of immense significance. You can use alert tools to stay notified about the events. The fundamental aspect of making the best out of the tactic is by acting quickly before losing the edge. 
#5 Adding A Complement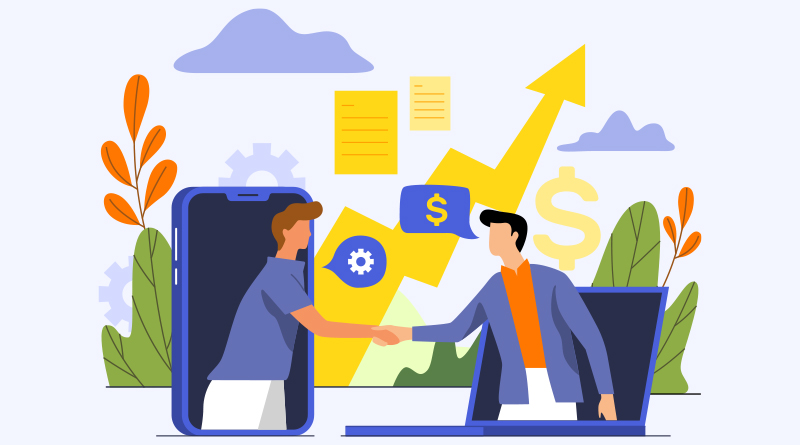 Offering compliments helps you to establish a great bond with the prospects. Studies have shown that getting compliments triggers reactions in the brain just as how it does while receiving money.
When the prospective buyer reads the email that praises them, they will immediately become more interested in the things the email has to deliver. The following are some important practices:
Winning an Award: When the prospect has earlier won recognitions that can be used in the email.
Seminars or Blogs: If the prospect published any article or participated in the seminar found to be valuable, you can let them know your experience.
A Leader: When your prospect happens to be a leader in the domain, you can drop a mail that showers admiration for them. 
#6 Making Use Of The Latest Technologies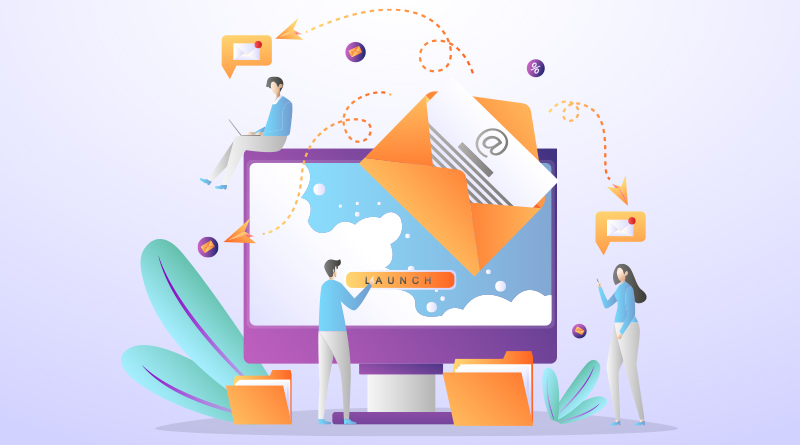 Conveying personalized messages through email marketing can get tedious at times. For this, you require digging deeper into the software and tools present in the technology-powered world today. After listing out the valuable software and tools, you can implement their use to augment fundamental elements that should be present in the email.
It offers a picture of the recent current priorities and requirements of the prospect. Let's say that you know that your prospect is making use of the product of the competitor that helps you tweak the emails around lines.
To be a better fit, you need to implement the latest technologies! After all, personalizing emails around the existing technology stack of the company might offer a unique angle to the products!
The prospect may use these tools like the existing consumer base is using. And by mentioning them in the email, it becomes simplified to bring a touch of familiarity with the tool. It helps alleviate the natural hesitation they might have concerning the new tools.
#7 Incorporating Visual Representation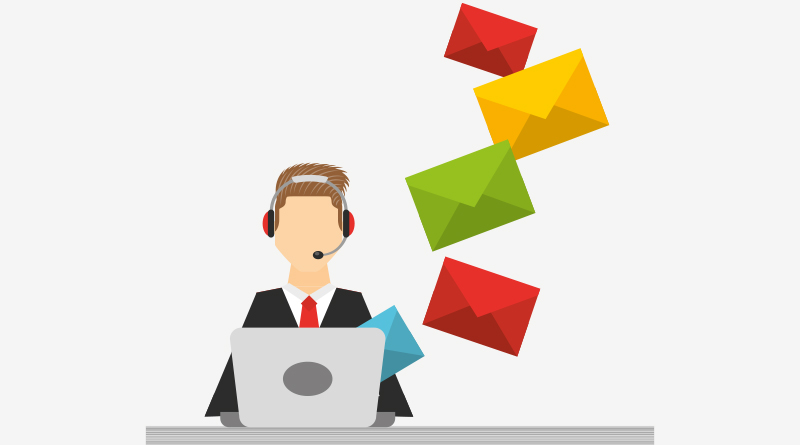 An extraordinary way to personalize your emails is with relevant graphic representations like short videos and images. In a video-centric world, visual representations seldom go unnoticed. It grabs attention because: 
Augments The Efficacy of Communication: Communication becomes more simplified easier when done through visuals. Images allow prospects to grasp products when compared with the texts or long paragraphs.
Offers A Human Touch To Your Emails: With some personalization, you can bring out the actual interaction through emails.  
Conclusion
In a sea of emails getting exchanged every day, personalization becomes the most fundamental parameter for driving business feasibility and profitability. It's like sending your hand-crafted note virtually.
Upon receiving the email, your prospects must learn that it has got addressed to them. And to make that happen, following these aforementioned practices becomes crucial. Email personalization is also a very efficient way to augment business scalability.