There is certainly money to be made through affiliate marketing, and many website owners/bloggers are doing just that. While the majority use affiliate marketing programs to supplement their incomes from other online activities, some earn their full income this way and are quite successful.
Whether your goal is a supplemental or full-time income, you obviously need to learn all you can about this business before you jump in. Like most small businesses, the failure rate is high. You need facts, not myths.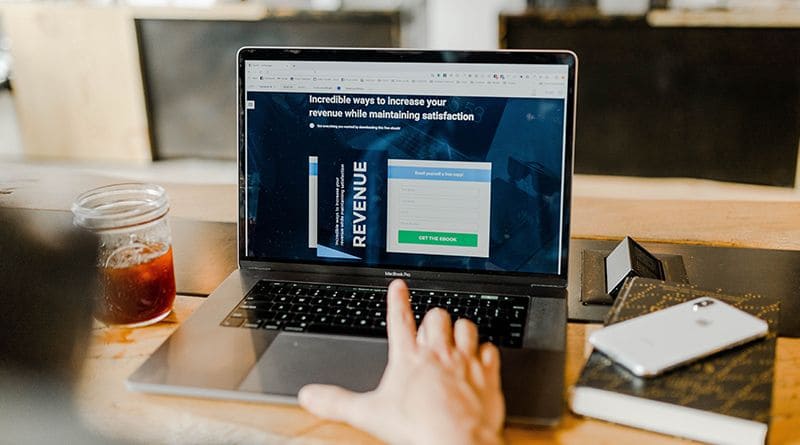 So, here are seven of the biggest myths surrounding affiliate marketing, along with the truth. These should help beginners and even those already involved to avoid some of the pitfalls that cause failure.
1. It's Easy
What could possibly be difficult about finding companies that use affiliate marketing and joining their programs? Then, it's just a matter of promoting their products on your website or blog and collecting your commissions.
You are in for a rude awakening. There is a huge amount of work to do before you begin an affiliate marketing business. Here are just some of those tasks:
Deciding upon a niche for products or services. Obviously, if you try to sell home décor products and auto parts via the same website or blog, you will confuse visitors, and you will look a bit like a charlatan – just selling anything to all without a passion or commitment for the products. Choose a niche about which you have both some passion and some knowledge. You can't promote enthusiastically or write content that educates and informs, if you choose a product niche you know nothing about.
Research your audience and your competition. Who is your target customer and what do you know about him/her? Why would he find value in the products or services you are offering? What are the problems he needs solutions for that would relate to your offerings? And how much competition is out there for these products or services?
How are you going to market your site or blog to get the kind of traffic you need? You need a strategy that will cause consumers to click through to your content – much harder than you may think. If you know little about marketing a site or blog, you have some learning ahead of you.
What kinds of content will you deliver that will both engage your audience and persuade them to buy? Content is as much about solving problems, being an expert, and developing relationships as it is about promoting a product. And to attract and engage an audience, it must be pretty amazing. Again, if you are not great at creating compelling content, you have work to do. If your budget allows, you may want to engage the services of a freelance writer or a professional writing service, like Trust My Paper, that has an expert copywriting department, while you learn.
2. It's Fast Money
Read through #1 again. If you think that there is anything quick about making money through affiliate marketing, you are destined for frustration and disappointment. And this is one myth that, when believed, causes those who begin this venture to quit.
Anyone who is a successful affiliate marketer will tell you, you can easily wait a year before making even your first sale. And that's after you have completed all of the tasks in #1.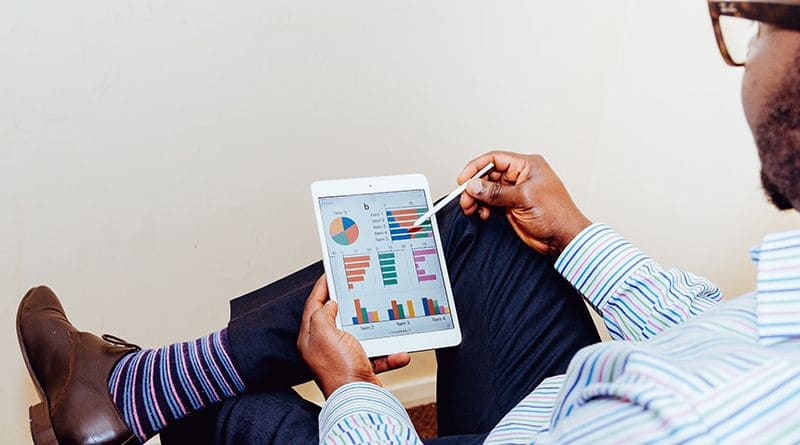 3. It's Great Passive Income
Hold it. How do you define passive income? Income from affiliate marketing is not like collecting interests and dividends on investments. There is nothing passive about generating income from affiliate marketing.
You have to continually create content and conduct research for new and better content and methods of delivering that content.
You have to be on the lookout for new related products and services that you can add to your offerings
You have to update the look of your site and/or blog.
You have to regularly post on social media channels and find other related blogs where you have an opportunity to guest post with links back to you.
You have to continually study the newest SEO strategies and tactics so that search engines come to trust you and generic searchers will find you.
4. You Don't Have to Engage in Lots of Learning
Read #1 again right now. Are you a skilled marketer? Are you a skilled and creative writer? Do you know how to collect all of the data on your target audience and its online purchasing behaviors?
Evaluate your strengths and weaknesses.
When you identify those weak areas, get some coursework in – there are lots of online courses.
Attend workshops and seminars; link into podcasts and webinars.
Use data collection and analysis tools to refine your target audience and to learn about their problems and their needs related to your products or services. This activity was once reserved for expensive data scientists, but anyone who is willing to spend some time can do this now. Start with Google Analytics and go on from there.
5. You Must Have a Blog and/or a Website
Of course, having an established, attractive site and blog is a big plus. You can drive traffic to these from all sorts of other places. But some affiliate marketers have been highly successful starting out by just using social media and email marketing.
If you have done your research, you know where your target audience hangs out on social media platforms. These are the obvious channels on which you want to establish a strong presence. And if you craft content that informs, entertains, and inspires, your followers will grow and share with their communities. You can use Pinterest to pin photos of your products with great description and a link to your affiliate purchasing page.
And you can use social media to develop and grow an email list, by inviting people to submit their emails to get something of value from you – a podcast, an e-book, etc.
There are also third-party lead collection services (e.g., LeadPages, ClickFunnels, etc.). These are fee-based but you can get a lot of services from these third-party providers in terms of creating affiliate pages for third-party websites.
6. As Long as You Increase Traffic, You Will Get More Sales
There is an old term in sales – it's called the "law of averages." This was the concept that if you call on enough people, you will eventually make some sales. Of course, that was when direct selling was the norm. All of that has changed now. Traffic increases do not mean increases in sales. You have to think quality over quantity.
You can bring a lot of the wrong people to your site or blog. You can entice visitors who are then disappointed or not engaged by your content.
This is an area where good analytics will come into play. You need to track the traffic on your site. Where are they coming from? What are the most popular pages they access? How long are they staying on those pages? Where are they bouncing from your site? All of this information will tell you what is working and what is not. And you will even be able to tell where your actual purchasers are coming from, as well as when they are coming. You can then choose to focus your efforts more effectively.
Quality traffic that continues to return is far more valuable than high numbers.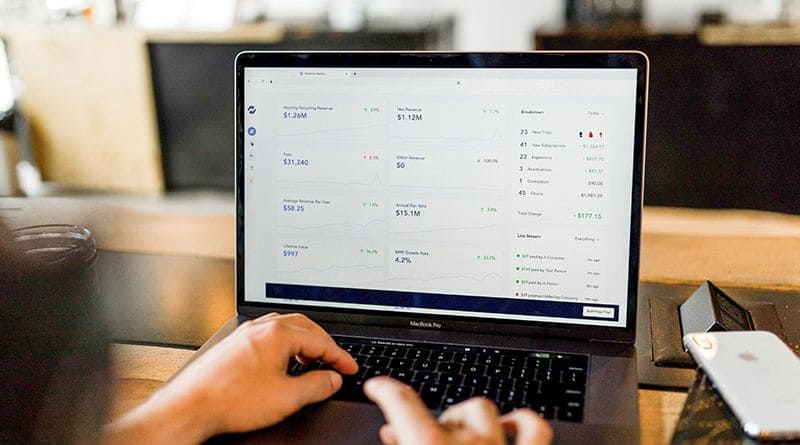 7. Affiliate Marketing Can be Automated
This is a "yes" and a "no." Once you are established, there is a lot that you can automate, but other things you must not ever.
You certainly can automate the scheduling of your posts, both on your blog and on social media platforms.
You can use automated email to segment your audiences and differentiate the content they receive. You can also perform automated analytics to analyze open rates, which will help you modify and improve for better results.
But if you try to automate everything, including the content itself, you will soon be seen as cold and impersonal. Consumers are savvy – they know when a post or other outreach is stilted and when it is genuinely produced by a human who wants to connect with them. It's a matter of trust.
Conclusion
Affiliate marketing is a business, like any other. It takes planning, research, set-up, and a good deal of time, effort, and just plain hard work. You have to be a writer, a marketer, a salesman, an analyst and more if you intend to be successful in terms of income. It is not a business for those looking to get rich quick and to rely on ever-increasing passive income without much effort. If you have a passion for a product niche; if you are knowledgeable enough to be considered an expert; if you can produce compelling content, then you have every chance to make a great go of this.