You're probably utilizing an Exchange or IMAP account if you use email for business/work. Your email is automatically archived by Exchange and IMAP servers so that you may view it from anywhere at any time. If you have an Exchange account, ask your administrator how to get access to your old emails. Although, you can easily back up emails in Outlook.
If you wish to back up the message folders locally, you can use AutoArchive to automatically relocate or remove older things, or you can export the items to a. pst file that you may restore and use later.
Steps to Back Up Emails in Outlook:
1] Select File menu in Outlook.

2] Select Open & Export > Import/Export.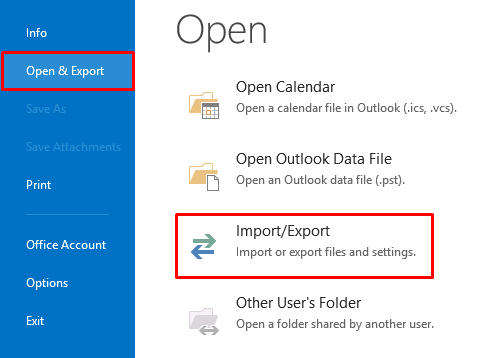 3] Select the option Export to a file, and then click on Next.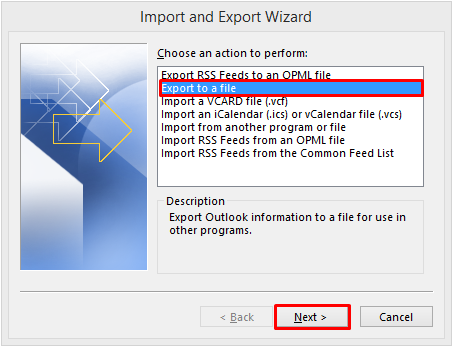 4] Now, select the option Outlook Data File (.pst), and select Next.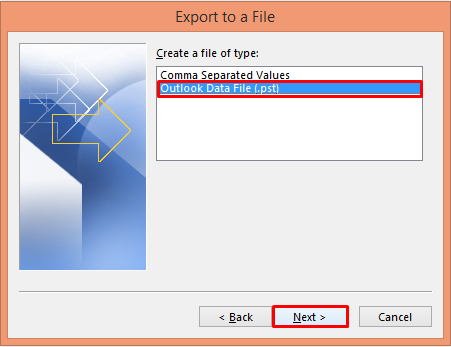 5] Select the email folder that you need to back up and click on Next.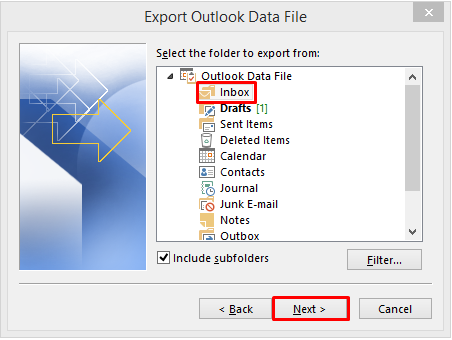 6] Select a location and set a name in the text box for your backup file. Select Options for how you want to export the emails and then click on Finish.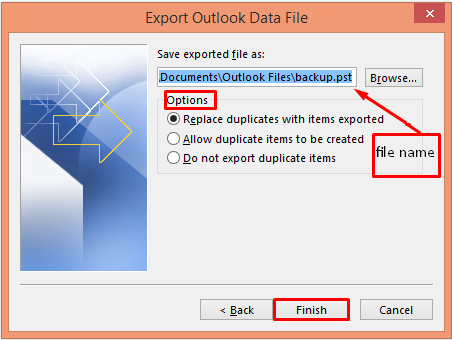 7] To ensure no one has access to your files, you can enter and confirm a password, and then click on OK.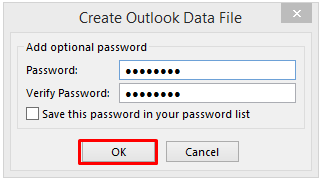 And that's how you back up emails in Outlook.
Related article: How to Import Email, Contacts, and Calendar From an Outlook .pst File?
Note: The messages in a .pst file are the same as other messages. You have the liberty to forward, reply, or search through the stored messages like other messages.