Transitioning to remote work? Here are some work from home tools that might help you make your tasks very easier.
With the public health crisis that occurred around the world, a lot of companies have asked their employees to work from home. These measures are taken for public safety so that direct contact can be avoided and the spread of the coronavirus can be cut off.
If you too are a corporate employee that is working from home during the crisis you might be wondering how to be productive during these times.
Laptop and internet connection are the basic utilities that a lot of you might already have. You might face a challenge while working from home when it comes to collaborating with your team.
There are some really good tools available online that can keep you intact with your co-workers and help in maintaining the workflow of your team. Stay tuned to discover how to keep up your productivity while working from home.
For Communications
There are several tools available for online communications which are for free such as basecamp, Rocketchat, Workplace, Slack, Discord, Microsoft Teams. Although these tools have paid plans, but also with their free version you get some basic features that are sufficient for use.

A chat room designed to replace email communications. This software lets you have individual chats with your co-workers, create groups also known as a channel for group discussions. You can even share files via Slack. All the chat history remains in your Slack account, also letting you search for older messages from the search box. It is one of the best tools for communication that medium-sized teams can use!

Our personal favorite and the software we at MilesWeb use for communications ourselves. This application lets you communicate, manage your data and collaborate with your team members with ease. It is an open-source and scalable platform that improves your digital workflow. This is a safe workspace and has the largest and most active chat community on GitHub.
Video Conferencing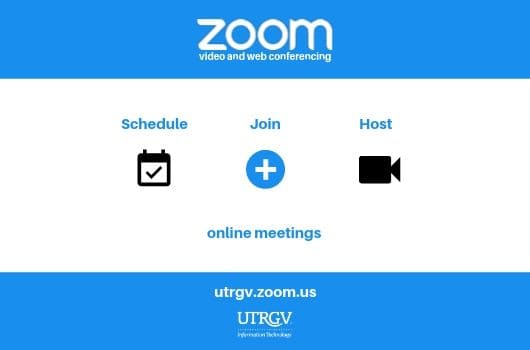 Zoom is best suitable for anyone who wants to work remotely. This application is easy to set up and simple to use. You can set up meetings in your meeting room, create a private meeting link and share it with an individual or team. You can easily connect remote team members through HD video and audio.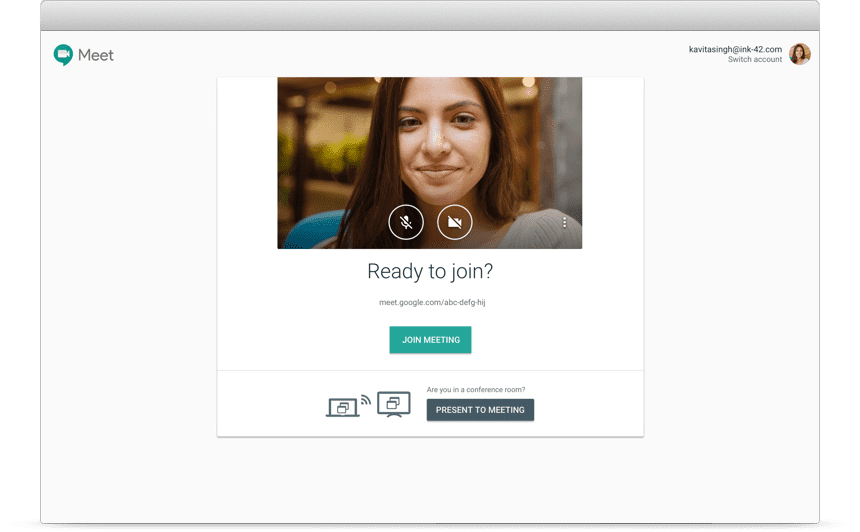 Google hangout is a simple way to connect with your Google contacts or even with that outside of your network. You can add up to 25 participants in a video call. This tool can also be used for one to one conversations, recorded demos, team meetings, etc.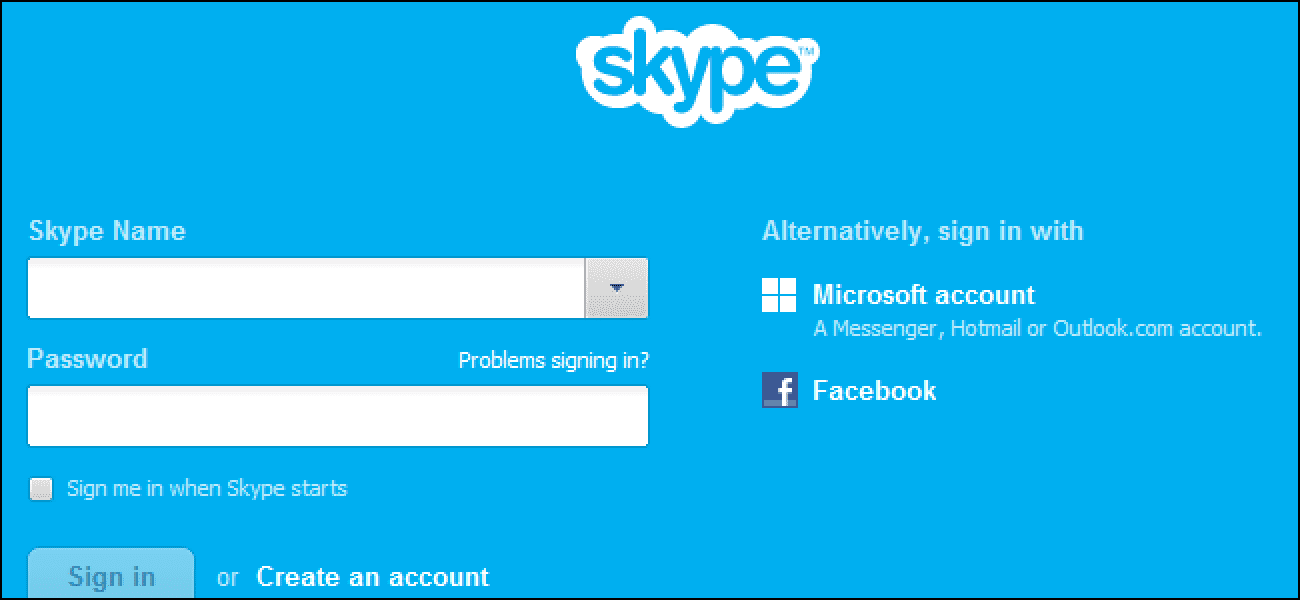 One of the most popular tools that work well for the small-sized team. Ideal for a small group of meetings or 1-1 conversations. Even if you don't have access to your computer, you can attend video calls from your phone or tablet.
Related: Surviving the Lockdown: Know What You Need To Do For Your Online Business
For Work Lists and Project
To make sure your team doesn't miss out on any of the tasks a to-do list is a must. There are quite a number of tools that help you keep a list of tasks, work logs, etc. This list can be shared with the team members so all of them get to know their share of work.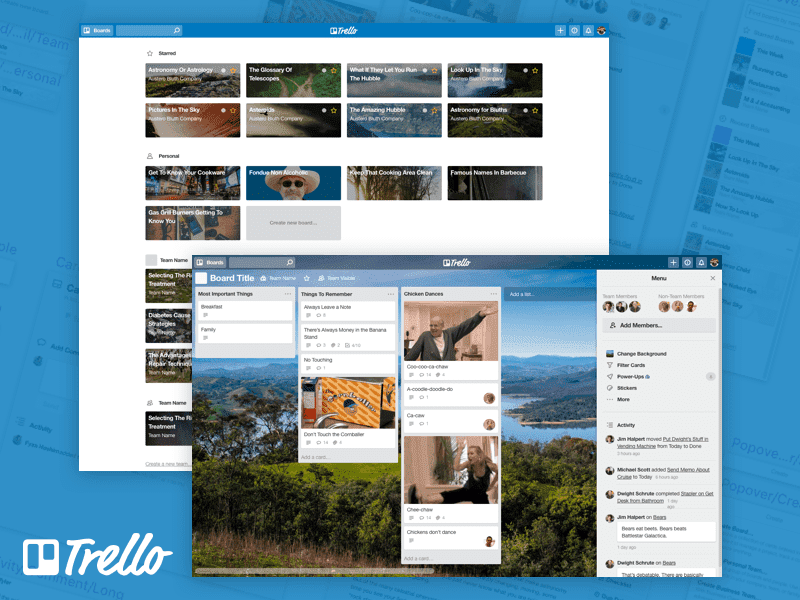 Managing a project through Trello is very much easy. You can track the progress of your projects, add/ delete comments under the task list. It has drag-and-drop functionality that makes managing the tasks effortlessly.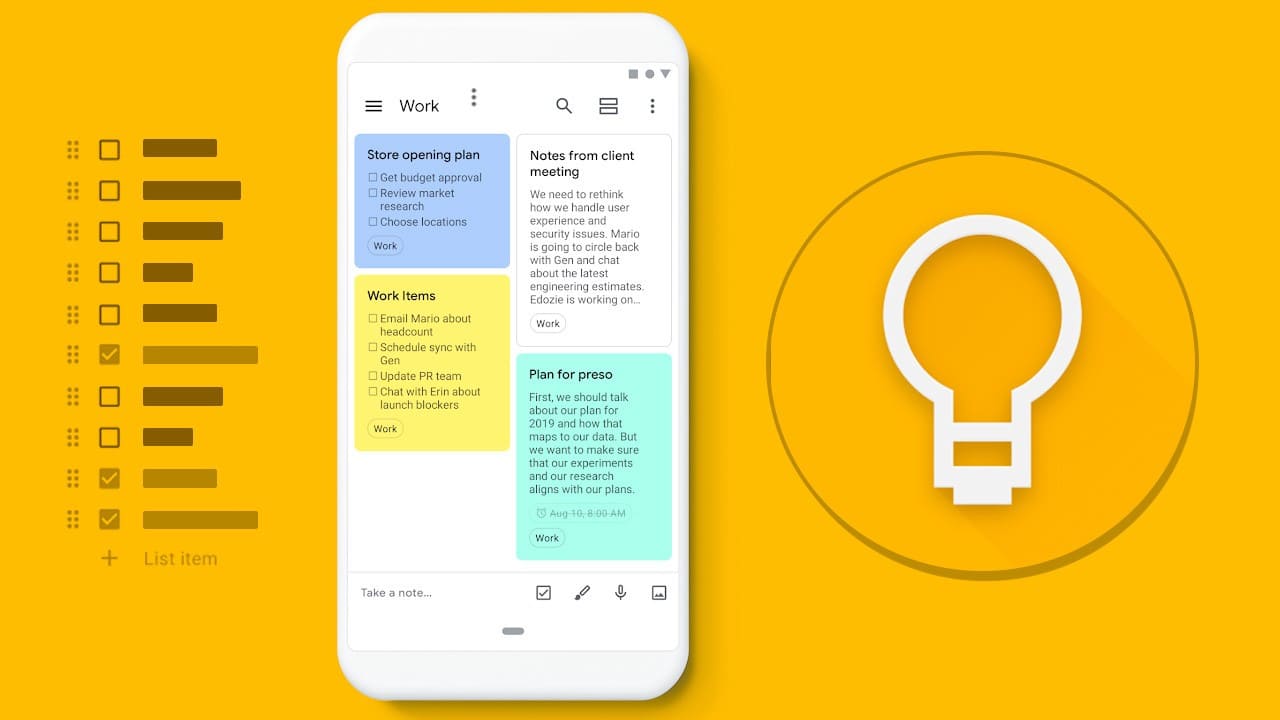 Google Keep is a versatile tool for ease of communication. This tool is specially designed for taking notes that includes lists, audio, images, etc. Once you create specific lists or notes you can share them with other team members. This tool is available to access on the web as well from your Android or iOs mobile devices.
For Productivity
Here comes the main part. If you are a corporate employee, the widely used applications for your work are probably documents, worksheets, spreadsheets or presentations. Although you might have Microsoft Office on your PC/ Laptop every time copying and sending the file over an email with changes can be a daunting task. With the availability of these tools on the cloud, documentation has become extremely easy- that too free.
Google has made the availability of these tools for everyone. Several people can work together in a commonly shared Google Doc, Google Sheet or Google Slides and more. File sharing became easier with Google Drive. Simply drag and drop files you want to share and just share the link with your co-workers. The main advantage of Google drive is that you can share large size of files be it audio, video or images. These files can also be downloaded if required but usually are saved on the cloud. All these apps can be accessed from your web browser and are associated with your Google account.
Screen Sharing
TeamViewer is a free tool for personal use with plenty of features. It supports all platforms such as Windows, Linux, Mac, Android, iOs with the availability of more than 30 languages. Apart from screen sharing, you can even transfer files like audio, video, or others via this application. It also lets you maintain your privacy by sharing only a specific part of your screen or just specific programs in case you don't want to share your complete desktop.
Ammyy Admin is a reliable tool to access a remote computer. It is compatible with Windows 32 bit and 64 bit operating systems. Easily share a remote desktop or access your server remotely. This tool is highly secure and reliable, provides the highest level of data transfer security. It also has a built-in voice chat and file manager.
Password Manager
Most of us these days have online accounts but remembering all these passwords is not possible. A good password management tool will save you lots of time and effort of remembering dozens of different logins for so many online accounts. A good password manager will encrypt all your important passwords with a master password.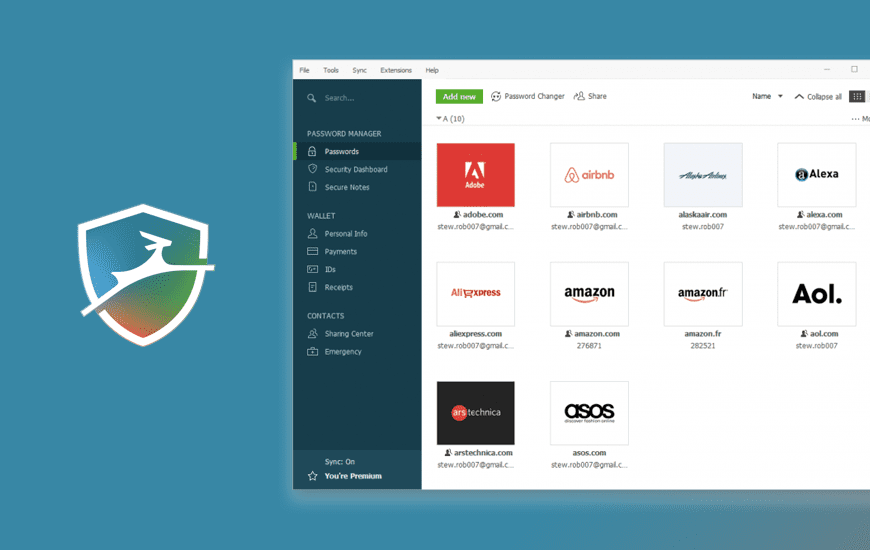 A secure and simple way to control your passwords and keep other login information saved. No more hassles of managing multiple usernames and passwords, you will save your time as this tool will sign you up into your favorite websites. This software will install an extension in your web browser and it supports Firefox, Chrome, or Safari. You can choose your preference on which you want to install it.

This is one more password manager tool that helps you manage your login info on macOS, Windows, Android, and iOS devices. They have a free version as well as a paid version too. The free version lets you save unlimited passwords on a single device. However, if you want to access it across multiple devices, their plan starts from $25 (annually).
Related: 7 Great Online Tools And Apps For Travel Bloggers
Closure
The tools that we've suggested above are mainly for remote work. But you can even continue them once you resume your work such as Trello, Dashlane, Google tools, etc. While these tools are specially designed for making workflow smooth for remote work, some users are also exploring ways to communicate that you probably never thought of. Games such as Warcraft and Minecraft are being used for communication. The reason being these games are capable of handling communications from a large number of users simultaneously.
Let us know in the comments below if you are using any of these work from home tools listed above. You can even add the name of tools that helped your work from home job easier.
Related: Getting Back to Work After COVID-19 Lockdown? Quick Tips