The cPanel Site Publisher is a very easy way to create a single page site. Using it, you can create corporate, personal or under construction pages by giving them a professional look in just a few easy steps.
# Steps to create a website with cPanel Site Publisher
1. Log in to your cPanel account.
2. On the cPanel home screen, go to Domains section and then click on Site Publisher.

3. Click on a radio button to select the domain for the new site. In case you have multiple domains, you can use the Search box, to find the right domain. Once you select your domain, the Site Publisher then automatically advances to the Select a Template step.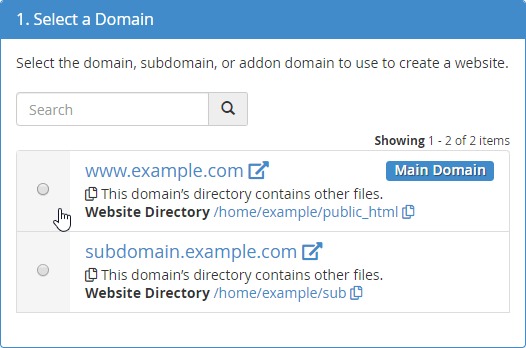 4. In the next step for Select a Template, click on one of the templates to select a particular template for your site. Once you select a template, the Site Publisher then automatically advances to the Customize and Publish step.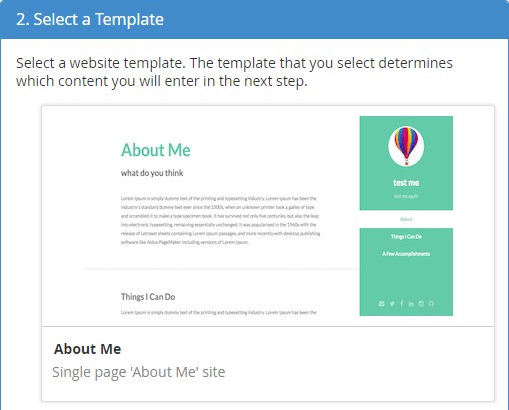 5. Now, in the step for Customize and Publish, fill the fields to customize your site.

6. When the form gets completed, click on the Publish button at the bottom of the form to publish your new site.
By following these above steps, you can update the page anytime.
Also Read :
Learn to Configure Redirects in cPanel
Learn to Create a New File Using the cPanel File Manager