Branding is an important attribute for every online business. If your company brand appears in a lot of places online, you have better chances of getting into the customer's mind.
This article illustrates the steps to replace the default WHMCS logo with your own company logo:
WHMCS (WebHost Manager Complete Solution)  is a full-fledged client management system and billing and support system that is very popular for hosting reseller businesses. The client area of WHMCS is created in a way through which the user can change the look and feel of everything. WHMCS works on the powerful smarty template system that enables easy customization of the layout.
By default the WHMCS client area looks like this: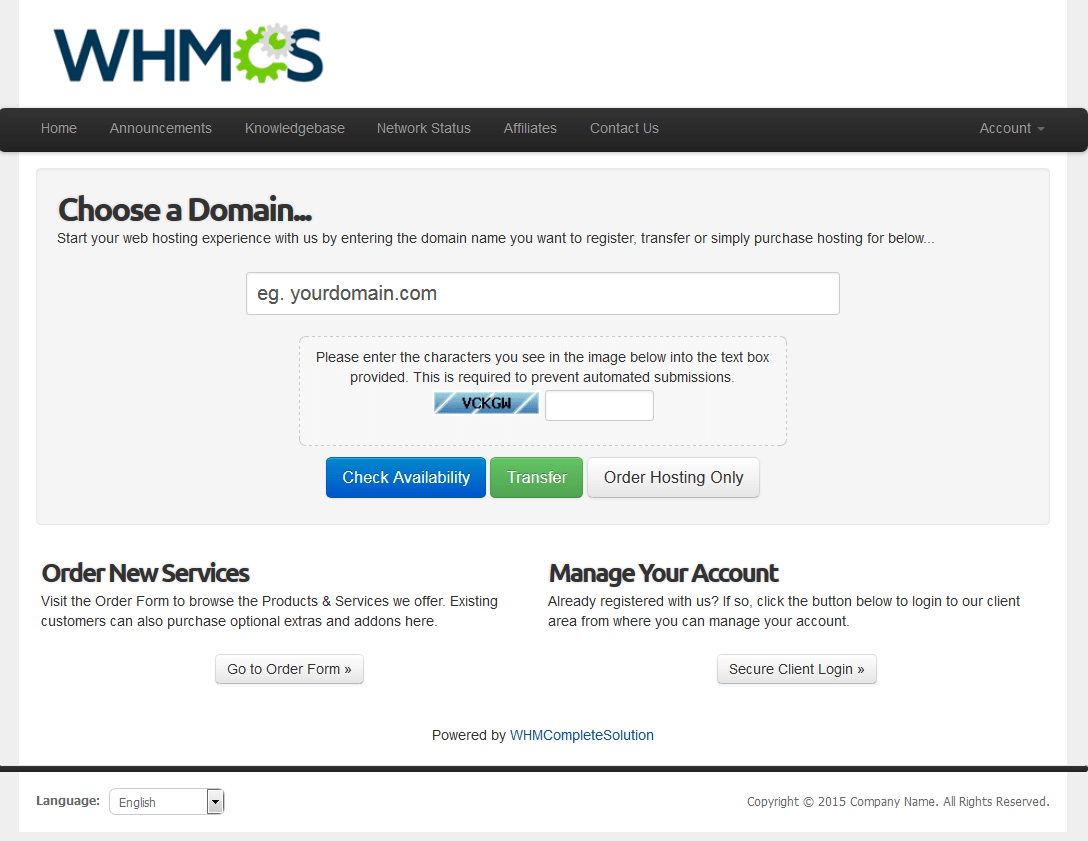 There is no doubt that every user would like to see his/her own company logo in place of the WHMCS logo. The process of replacing the WHMCS logo is extremely easy; here are the steps:
Login to cPanel and go to 'WHMCS installation directory'
Open the 'templates' folder; in this folder you will find the already existing WHMCS templates for the client area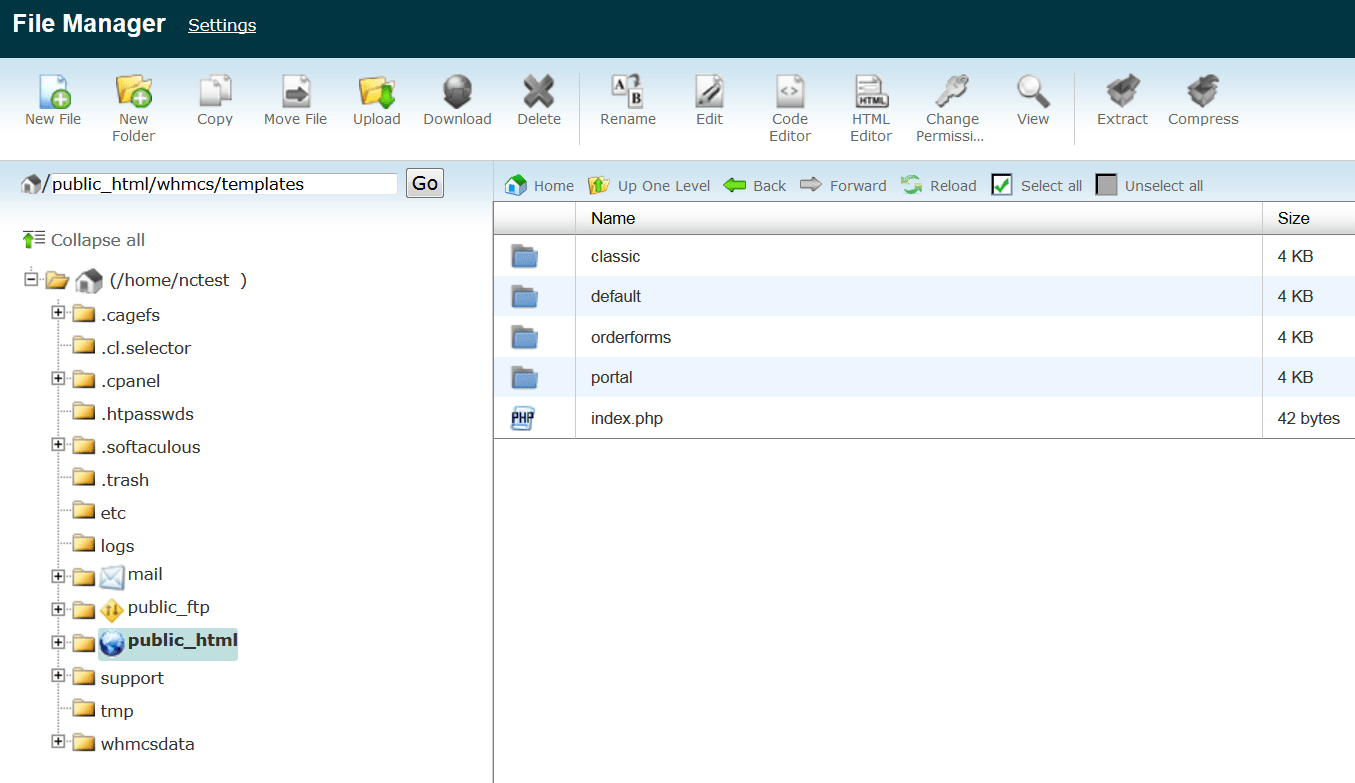 Open the template directory to which you wish to add your custom logo
Go to the 'img' folder and look for the file – 'whmcslogo.png'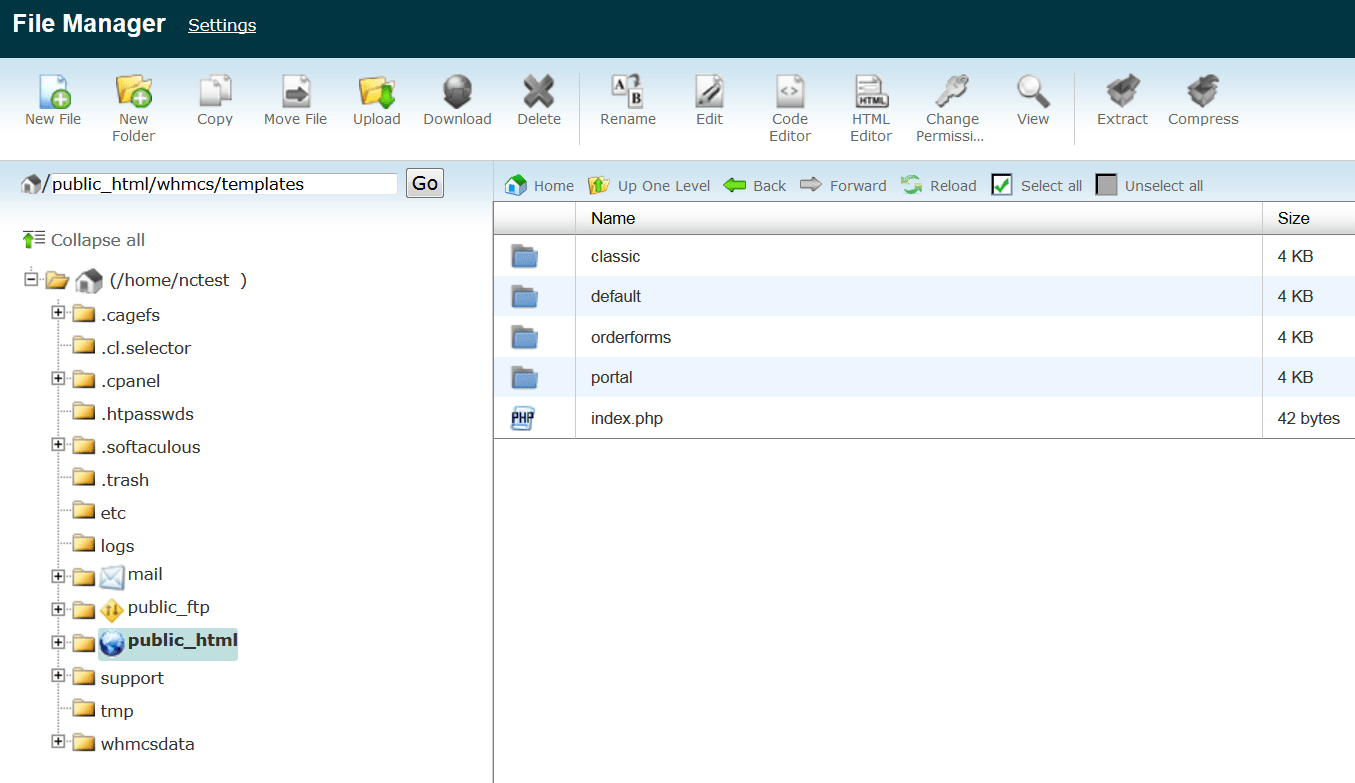 Now you have to upload your new logo image file to the image directory and change its name to whmcslogo.png. You can change the name of the old image file to whmcslogo_old.png
Note:
Make sure that you check the size of the logo image before uploading it for best logo scaling
It is preferable to opt for a logo image with a transparent background for better header background integration
Refresh the WHMCS client portal to view your new logo