Blogroll is a list that consists of links to other blogs that are owned by you or links to the blogs that you follow, like or compete with. You can easily add a blogroll in WordPress. WordPress has been providing the blogroll feature from the very beginning.
Why Should You Add A Blogroll?
A blogroll provides an opportunity to your users to visit other blogs that you recommend.
Usually, these blogs are the blogs or websites that you own. However, you can also provide links to the other blogs that you like or you want the users to go and see.
This enables your users to know about other blogs.
How To Add A Blogroll?
Here are the steps for adding a blogroll to your WordPress website or blog: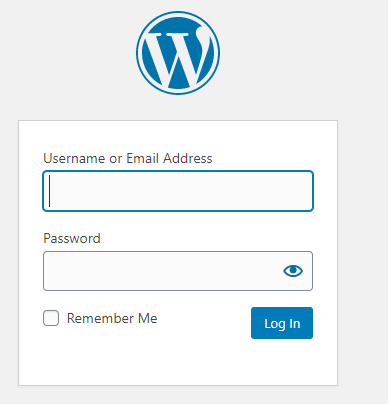 Go to 'Appearance' and click on 'Menus'.
When you go to the menu page, click on 'create a new menu'.

After this step, a new blank menu will be created for you. You will be asked to provide a name for this menu. You can name it Blogroll so that it is easy to recognize when you are working. You can give it some other name as well. Enter the name and click on 'Create Menu'.

On the left side, you will see an option that says 'Custom link'. Click on this option to expand it.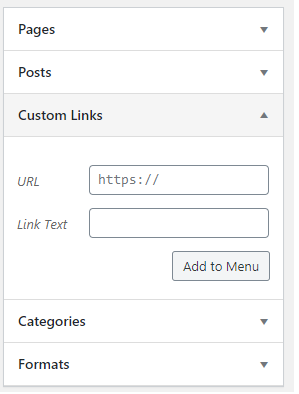 In this section, you need to add the URL of the website or blog, enter the blog title in the section 'Link Text' and click on 'Add Menu'.
You will see that this will be displayed in the right section and your blank blogroll menu now has a new item in it.
You can repeat this process to add many other links that you want to be displayed in the blogroll.