Watch this video for a step by step process on how to Connect to a Windows Server (RDP)
Servers running the Windows system have a graphical interface and you can connect remotely to it using Remote Desktop Connection (RDP) and do the entire operation quickly on your machine.
1. Click on the Windows button on your keyboard or Windows icon on your desktop.
2. Type "Remote Desktop Connection" in the search bar and press Enter.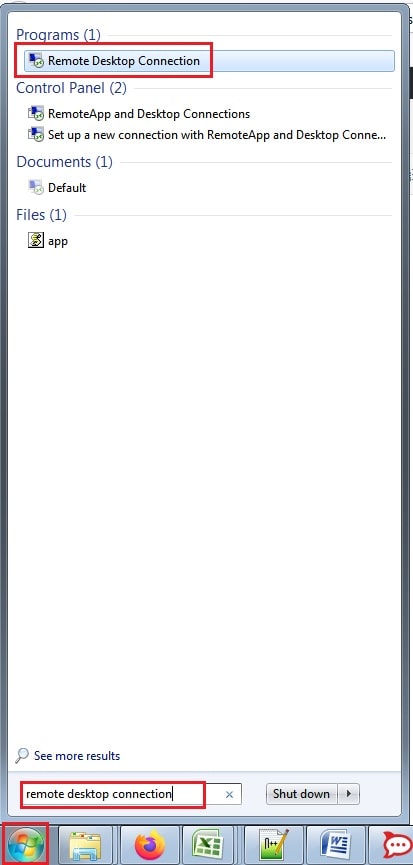 3. The Remote Desktop Connection window will get displayed.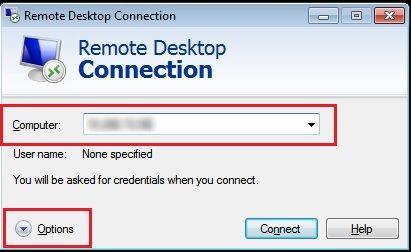 4. Enter the IP address in the Computer field. Next click on Options to view other fields.
5. Enter username in the Username field and click on the Connect button.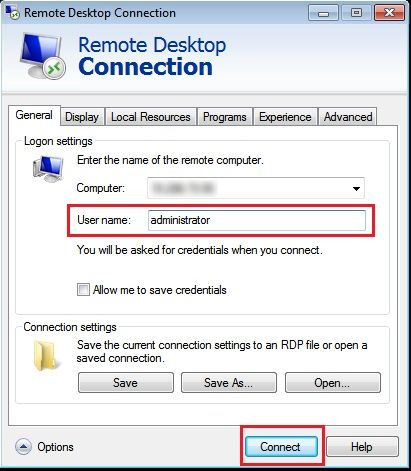 6. You will be prompted for the password. Enter the password and click on the OK button. Make sure the password you enter must be alphanumeric which contains letters, numbers and special characters.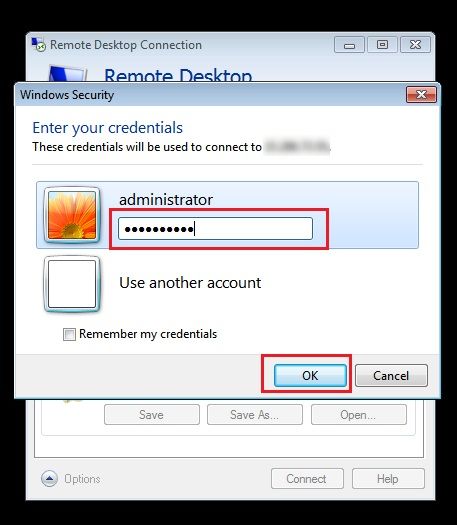 7. Then a confirmation window will appear. Here click on the Yes button.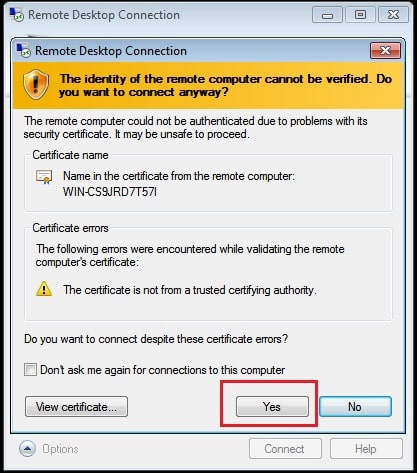 8. Once you get connected to the server, the below window will get displayed: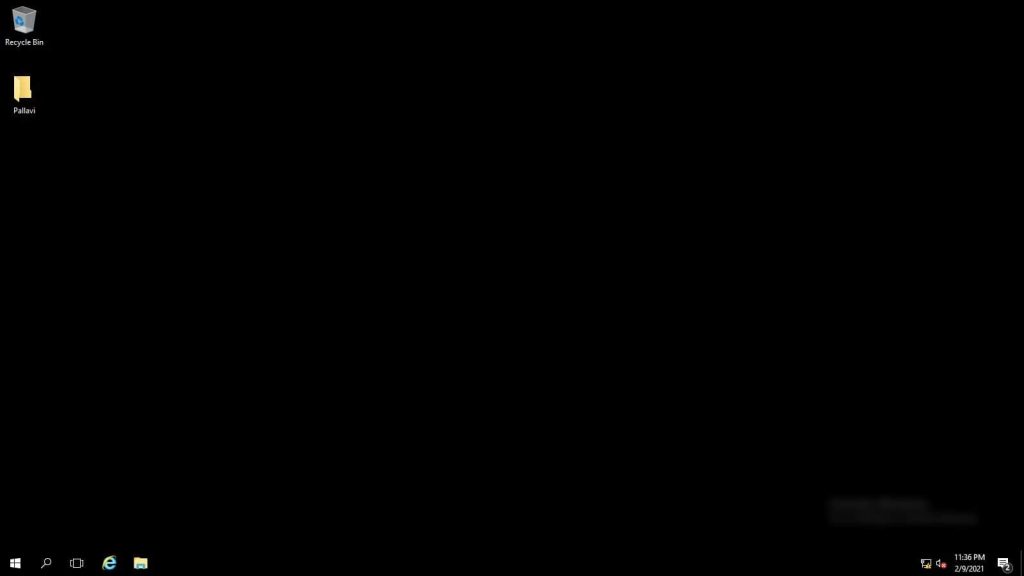 In this way you can connect to a Windows Server(RDP).
What if the server is not responding?
Test connection with PING