Watch this video for a step by step process on How to Use Backup User Selection Interface
Overview
You can exclude cPanel accounts from scheduled backups using the Backup User Selection interface.
Backup user selection
1] Login to the WHM control panel with root access.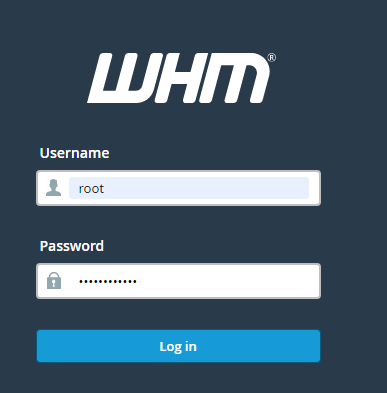 2] Click on the Backup option from the navigation menu.

3] Now, click on Backup User Selection.

4] Backup User Selection window will appear on the screen.
5] Go to Account Actions drops down, pick the appropriate option to enable or disable all cPanel account backups.

6] You may also enable or disable backups for particular users.
When you configure a backup in WHM's Backup Configuration, your backups automatically contain user account information. Using this new functionality, you may adjust this setting.
Legacy backups
The Legacy column appears in the Backup User Selection screen if your system still has legacy backups. The Enable toggle will be set by default for cPanel accounts that employ legacy backups. Both legacy and account backups can be enabled in a cPanel account at the same time.
Set the Enable option to Disable to prevent a cPanel account from using legacy backups.
Please remember that excluding a cPanel account from utilizing legacy backups only prevents a cPanel user from creating new legacy backups. Use the Backup System Migration interface to convert all legacy backups on your system to account backups.