Using Webuzo File Manager, it is easy to upload or download web files if the memory storage allows it.
To Upload Files
1. Log in to the user account of the Webuzo panel.
2. Go to the Server Utilities section and click on File Manager.

The File Manager interface will open in the new browser tab.
3. Browse the folder where you want to create the file and right-click anywhere on the interface.
A menu will appear.
4. Select the Upload files option.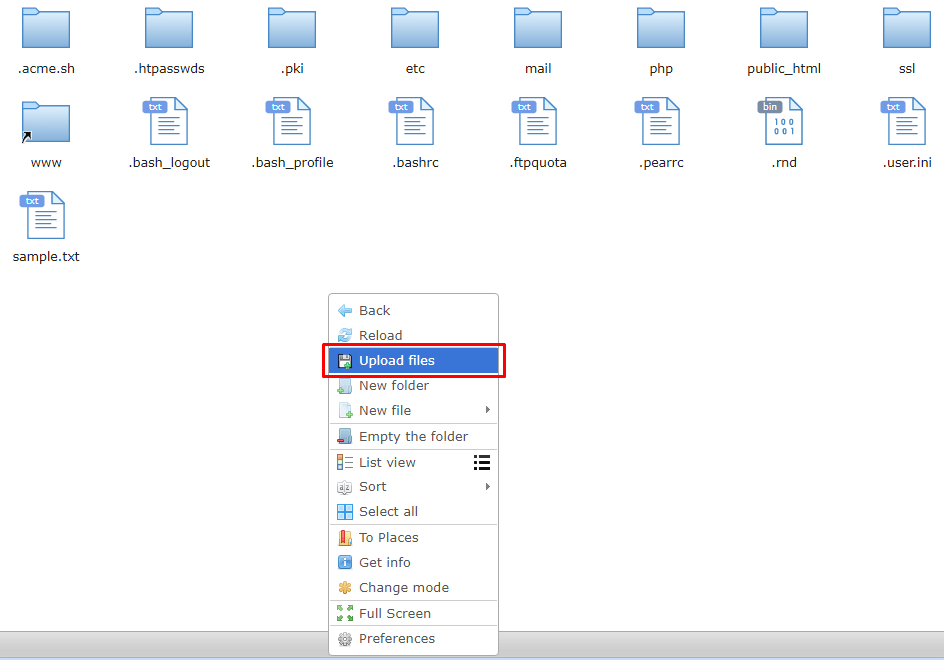 The Upload files window will pop up.
5. You can drag-and-drop the files/folders in the highlighted section or browse them by clicking the Select files or Select folder button.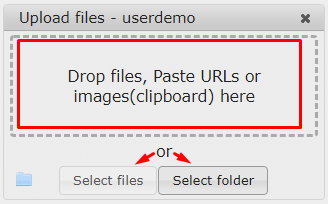 Webuzo File Manager will upload the file/folder on your hosting.
To Download Files
1. Browse and right-click the file you want to download in the Webuzo File Manager.
2. Select the Download option from the menu.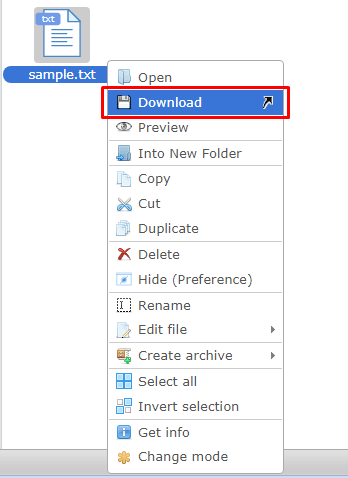 3. Browse the folder location on the local machine and click on Save.
Using the same procedure, you can upload/download web files on your Webuzo hosting with File Manager.