This article guides you on how you can use Plesk to configure your site to support Microsoft Silverlight files.
# Steps to configure Silverlight
1. Log in to Plesk.
2. Click on Websites & Domains at the left sidebar of Plesk panel.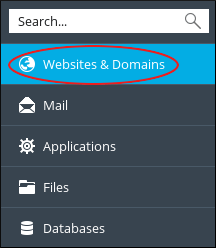 3. Identify and locate your domain and then click on Virtual Directories.

4. The Virtual Directory page will appear. On it, click the MIME Types tab.


5. Click on Add MIME Type.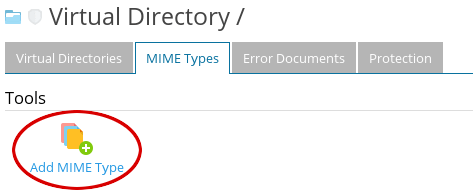 6. Now the Edit MIME Type will appear :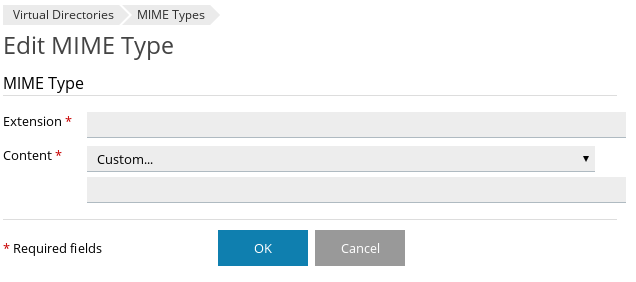 7. In the text box for Extension, type .xaml
8. In the list box for Content, select application/xaml+xml.
9. Click on OK.
10. Under the MIME Types, browse the extension list and confirm that the .xaml extension is configured. Additionally, verify that all the following extensions are also confirmed:
.xap – application/x-Silverlight-app
.xbap – application/x-ms-xbap
That's it!
Also Read :
1)Learn to view and filter logs in Plesk
2) How to Upload the Content to the Plesk Server with File Manager?