You can download and restore Cron Job Backups with JetsBackup tool. In this article you will learn about the same.
Steps to Download Cron Job Backups
1. Login to your cPanel account.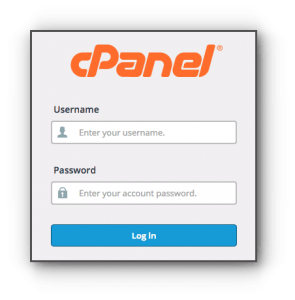 2. Under JetBackup panel, click on Cron Job Backups.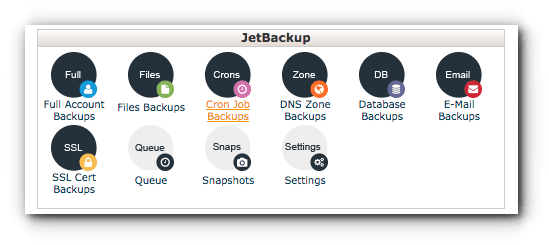 3. On the Cron Jobs Backups page, click on Generate Download link.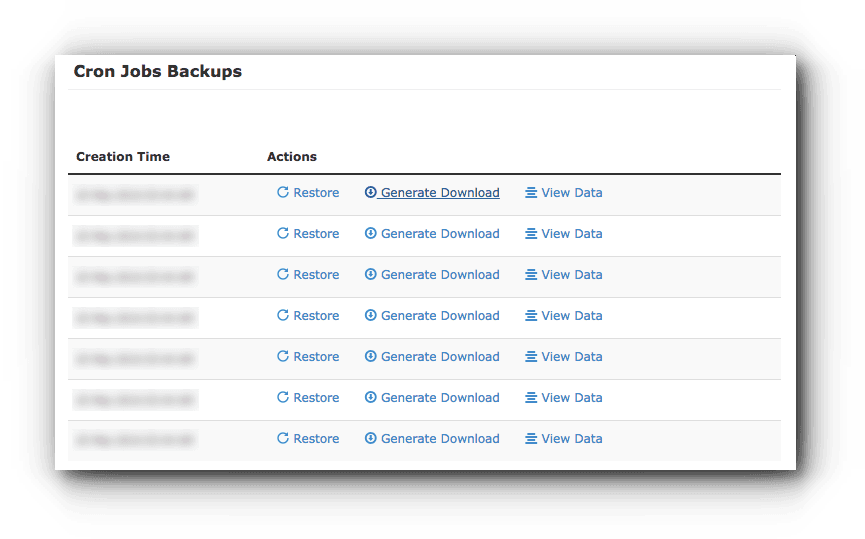 4. A popup will appear with the information that you are about the download. Click on OK button to proceed.
5. This will start the download and as soon as the Download link is available, click on it. The backup file is automatically saved on your local computer.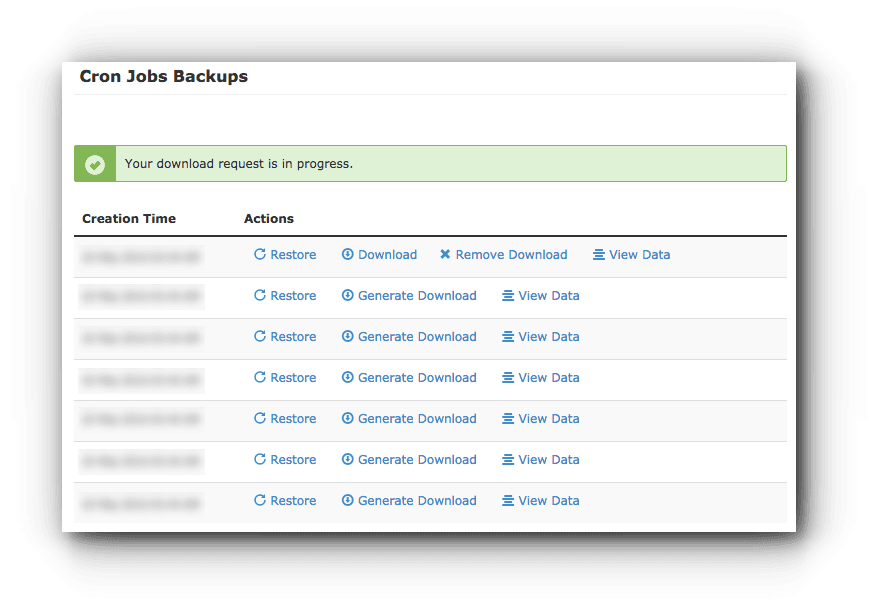 Steps to Restore the Cron Job
1. On the Cron Jobs Backup page, click on the Restore link.
2. A popup will appear to confirm that you want to perform the restoration. Check the box for the "i have read…" and enter your email address you want to be notified on about the status of the request in the Notification Email field and click on Restore button.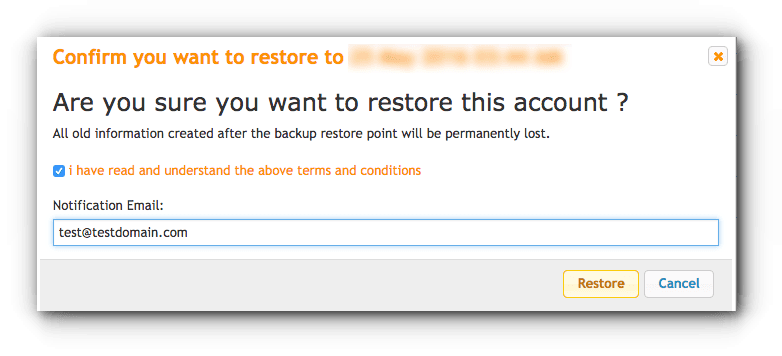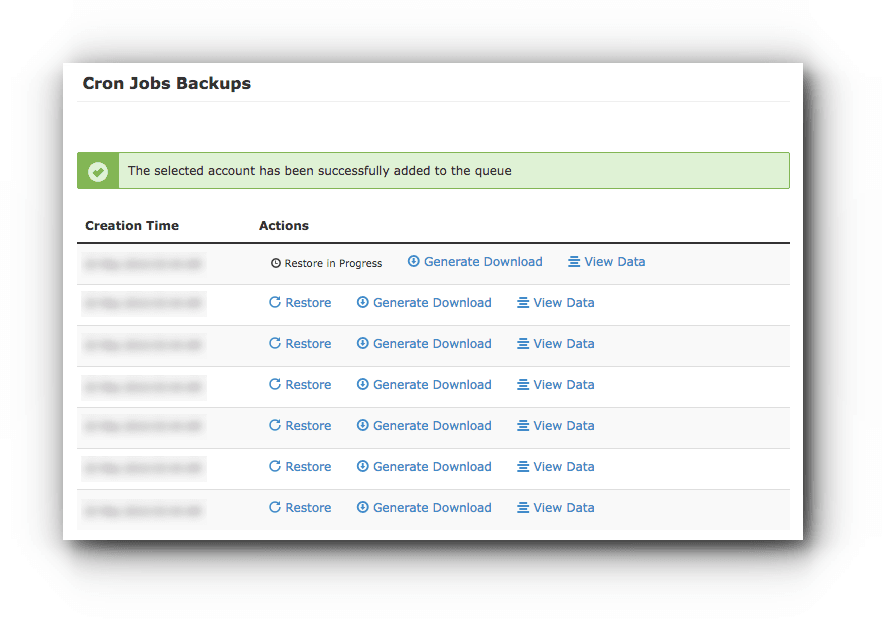 3. After going on the Queue page, you will see the status of the request. Additionally, you should receive an email about the restoration.
In this way, you can take the Cron Job backups using JetBackup.
Also Read:
Cron Jobs (cPanel)
How to Add, Edit and Delete Cron Jobs in cPanel?