You can easily upload osCommerce shopping cart platform on Plesk. Here are the steps for installing osCommerce: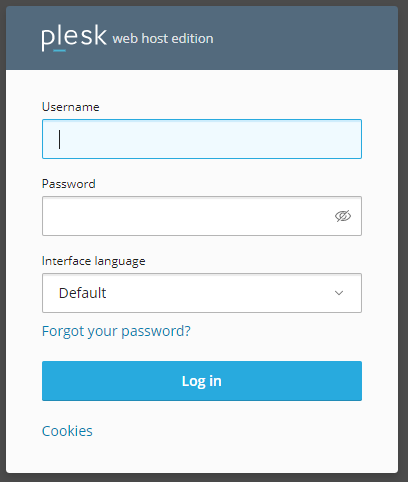 Click on the 'Applications' tab present on the left side.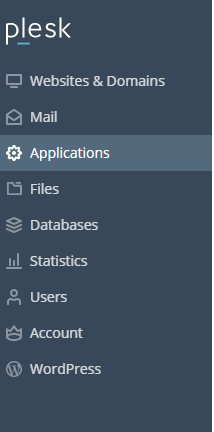 You have a wide range of applications available. In this section you can install the application you want. Click on the option – 'All Available Applications'.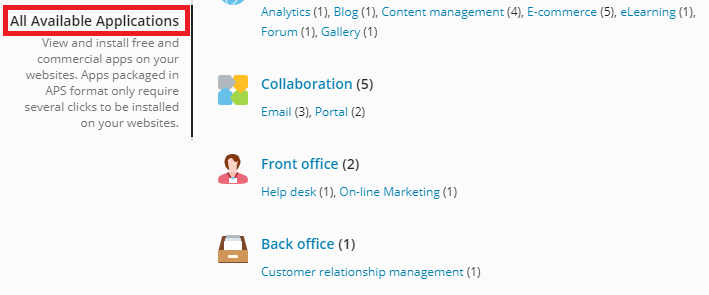 In the search window, type 'osCommerce' and click on search.

For installing osCommerce, click on 'Install'.

On the next page, you will see the installation process and then you will see 100% completed when the installation process is completed.