This article will guide you about how to get to the email settings in cPanel and Webmail. You will need these settings for creating your email account on your respective email client or mobile device. You need to configure the IMAP (for incoming emails) and SMTP (for outgoing emails) for sending and receiving emails on your device.
Steps For Locating Your Email Settings In cPanel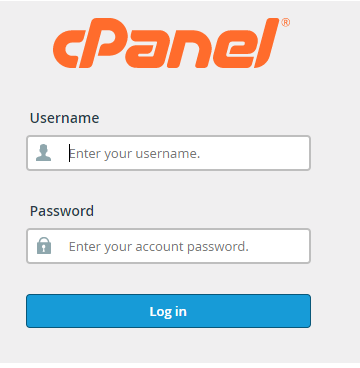 Go to Email >> Email Accounts.
Click on 'Connect devices'.
Note : In case there is no email address shown, you will have to create one.
You will find all the important settings under the section – 'Mail Client Manual Settings'.
Note : In this window, different versions of cPanel will display the settings differently. It is recommended to use the SSL/TLS settings while configuring your email.
You Can Have Your Email Settings Sent To Your Device
When you view and check your email settings in cPanel, there is an option available through which you can have all the settings emailed to you. All you have to do is populate the fields under 'Email Instructions' so that the setup information is sent to a device of your preference.
Steps To Locate Your Email Settings Through Webmail
Login to webmail.
If you are automatically logged in to any of the Webmail applications, click on – Webmail Home present on the top right corner.
You will see your email address on the top right corner, there is a drop down menu besides your email address, click on it and click on the option – 'Configure Mail Client'.
Go to the 'Mail Client Manual Settings' section.
In this window just like cPanel, you have the option to have your settings sent to you through email.