Watch this video for a step by step process on how to change your server's root password
What if you wish to change your server's root password ? You can change it from WHM OR by accessing the server via SSH.
Login to your server's WHM & access option Server Configuration » Change Root Password.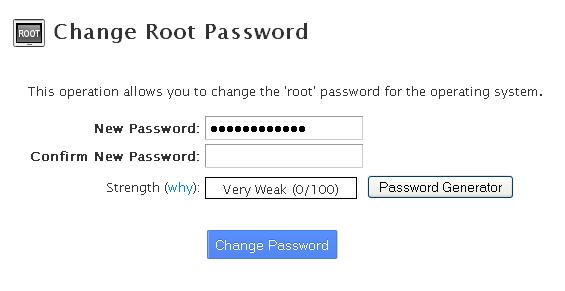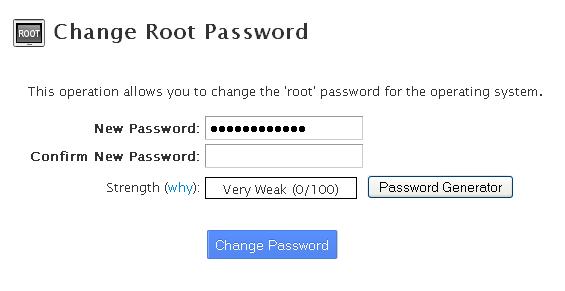 Click on Password Generator & generate a strong alpha numeric password using the options. Make sure you copy the new password. Tick the option which says, I have copied the password & Click on use password.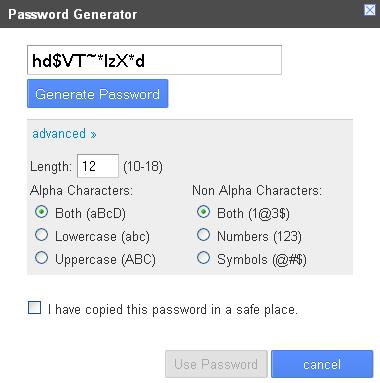 It is always recommended to change the passwords twice every month. Contact our support team if you wish us to change OR reset account/server passwords.
Looking for best VPS Hosting? Look no further than MilesWeb Hosting!
Save