This article will explain how to check MySQL Database for errors.
# Steps to check MySQL database for errors in cPanel.
1. Log in to cPanel.
2. Click on MySQL Databases button.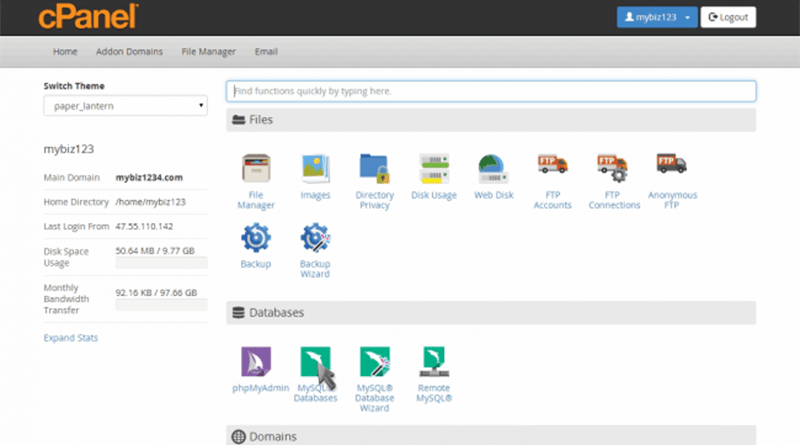 3. Under the Modify Databases section and in the drop-down box for Check Database, select the database that you want to check.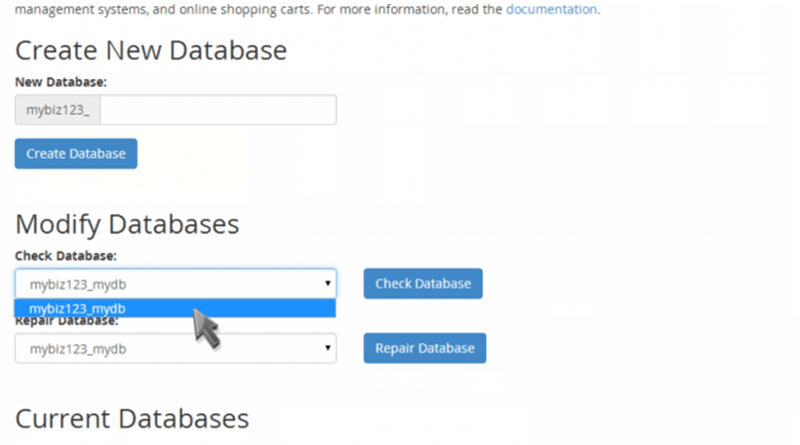 4. Now, click on Check Database.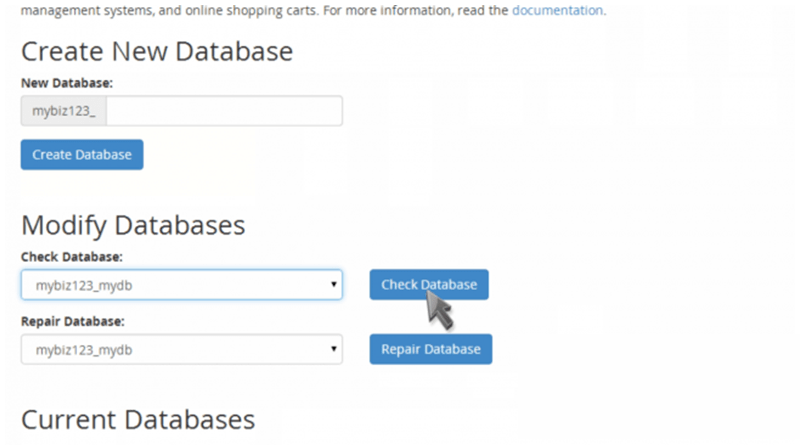 5. That's it. The check has been completed and no errors are found.
Also Read :
1)Learn To Repair And Optimize MySQL Database using phpMyAdmin