Watch this video for a step by step process on how to Delete a Plugin in WordPress
The two ways to delete installed WordPress plugin are:
1. WordPress dashboard
2. FTP manager
Steps for deleting a WordPress plugin through Dashboard.
1. Log in to your WordPress account.
2. Open your WordPress dashboard and go to Plugins.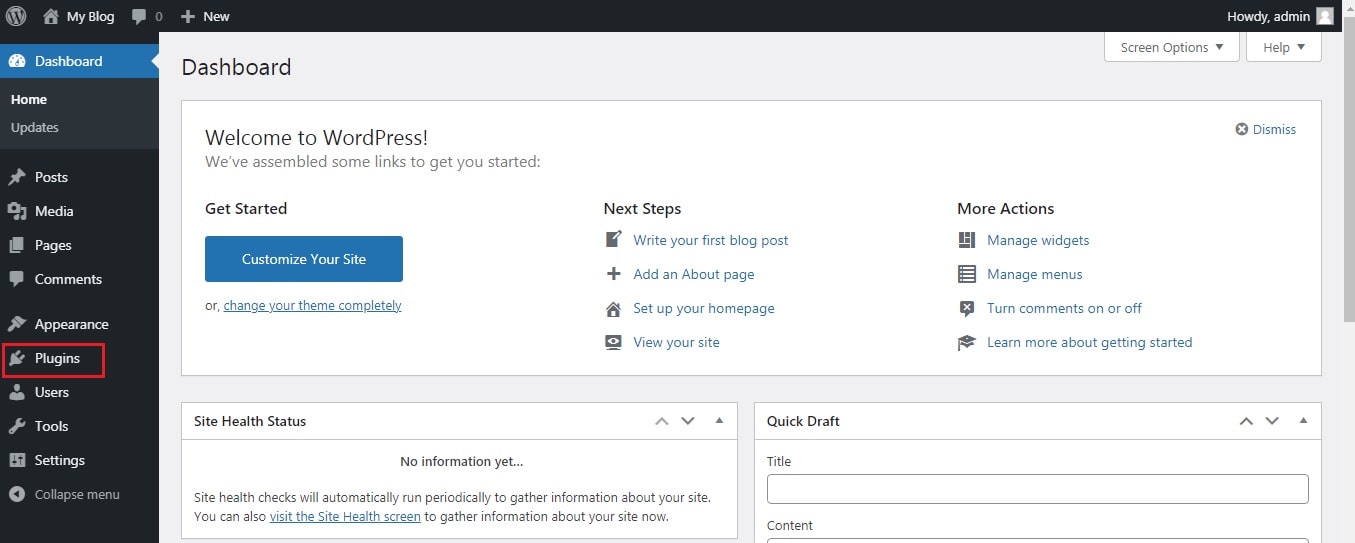 3. Go to Installed Plugins and press Deactivate next to the plugin you want to deactivate. We're uninstalling the Akismet Anti-Spam plugin in this case.

4. Once you deactivate the plugin you get the delete option. The last step is to delete the plugin by clicking on Delete.

Your plugin has now been successfully removed using WordPress dashboard manager.
Steps for deleting WordPress plugins through FTP (File Transfer Protocol).
1. Using the FTP manager log into your server through FileZilla and open the WordPress installation folder.
2. Go to the plugins folder from the wp-content.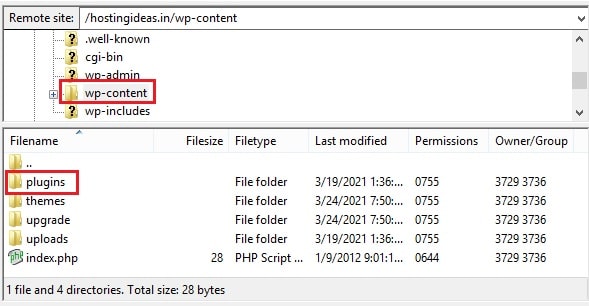 3. Select the plugin that you want to delete from the plugins folder. Right-click on the plugin and select the Delete option.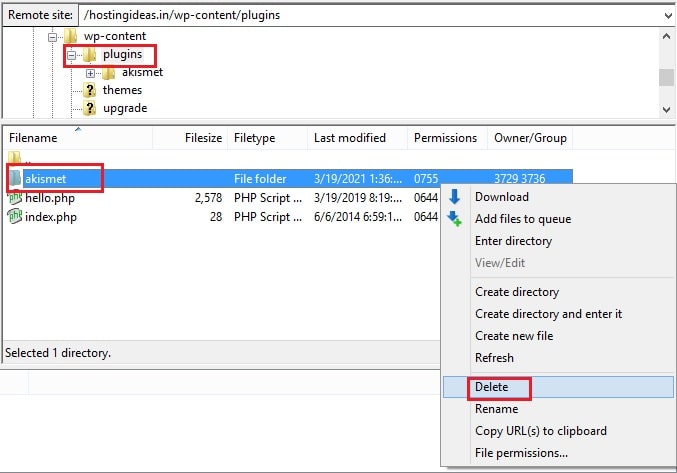 Your plugin has now been successfully removed using FTP manager.