Watch this video for a step by step process on How to Create and Use Multiple Identities in Horde Webmail
Using a proxy name to send your Outgoing emails is a good tactic for masking your original email account. You can create and use multiple identities for emailing via Horde.
To Create and Use Multiple Identities
1. Log in to your Webmail account.
2. Under Change your Webmail client, select Horde and click on Open.
3. Click the Gear icon beside Webmail Home.
4. Go to Preferences and select Global Preferences.

The options for Global Preferences will appear.
5. Click Personal Information under the Your Information section.
Now, follow these steps to the tee:
Select Create New Identity option under the Select the identity you want to change field.
Enter the Identity's name.
Enter the name for the identity under Your full name field.
Click Save. It will save the identity details.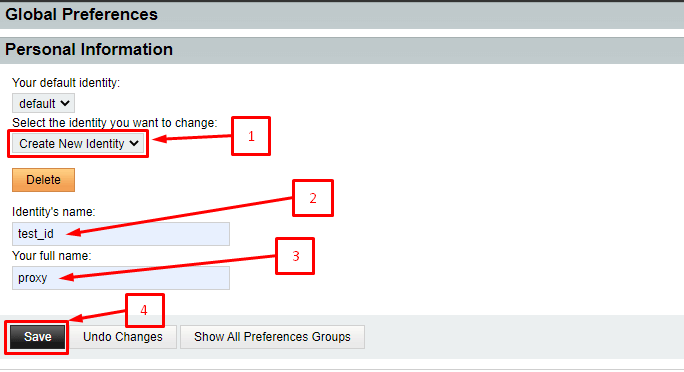 The next time you send the mail using this identity, select the identity in the From field.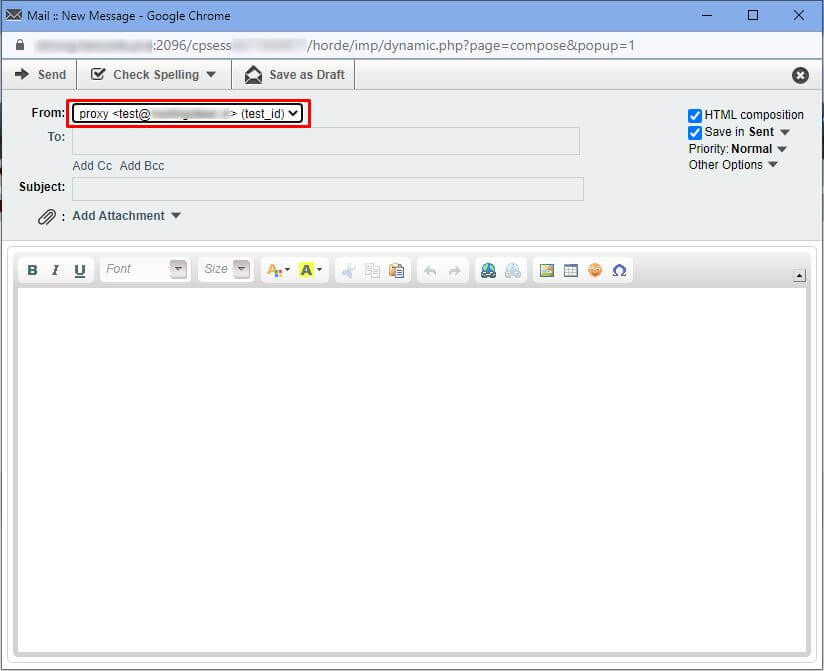 With this method, you can create and use other multiple identities in Horde.