Watch this video for a step by step process on How to Access Email in Webuzo
You can access and use the email service on squirrel-mail. Webuzo is preconfigured for the service and, a user can freely access its email with it.
To Access Email
1. Log in to your Webuzo user account.
2. Go to the Email section and click on Access Email.

The login panel for the mail service will open.
3. Enter the login details for the email account and click on LOGIN.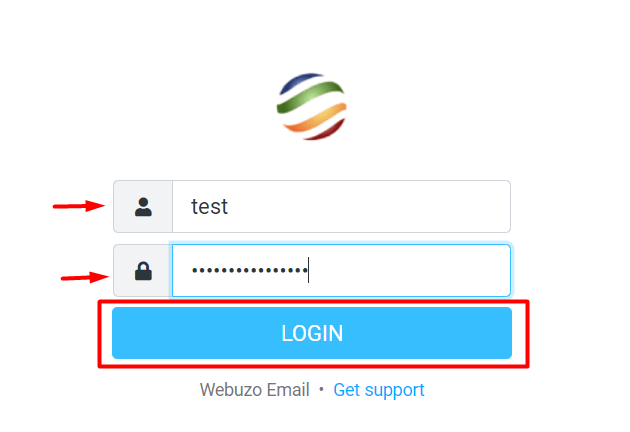 This is how you can access email via Webuzo.