Choose your Country/Region
Cloudbric
– The Finest Integrated Website Security Solution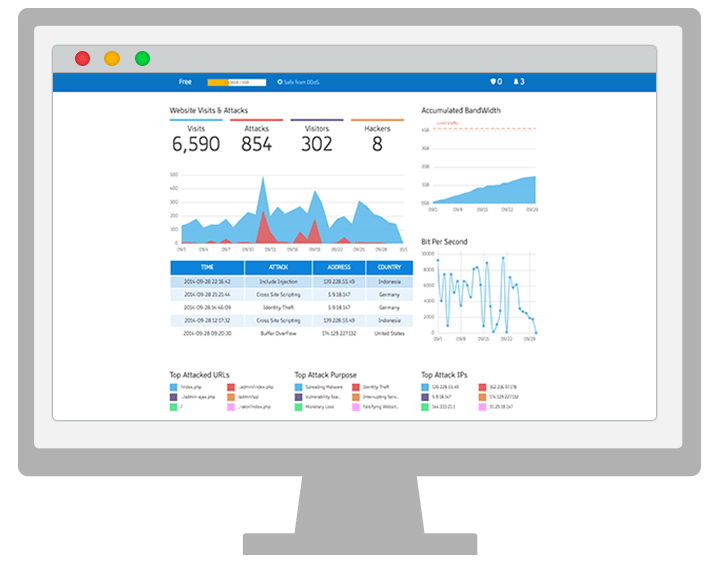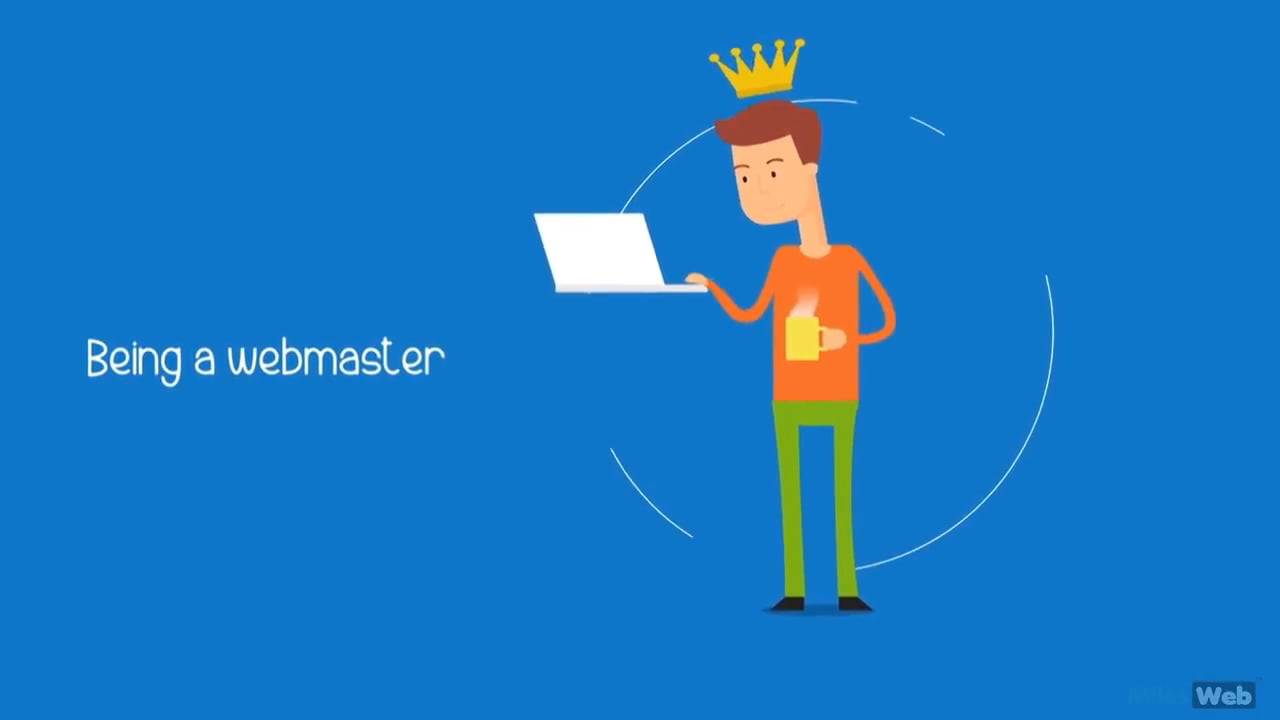 Enterprise Level Security - Detect, Protect & Thrive
Cloudbric is the perfect solution for the users concerned about website security. Cloudbric secures your website through its premium offerings like web application firewall, DDoS protection and SSL certificate. Cloudbric blocks the web attacks with complete accuracy and it is trusted by the industry leaders. Cloudbric is one of the most explicit web application firewalls (WAF) in the market that not just detects the known attacks but it can also block the unknown and modified attacks with the lowest false positive rate.
Complete Website Security
Cloud based web security service for complete protection of your website. WAF, DDoS protection, and SSL included.
Web Application Firewall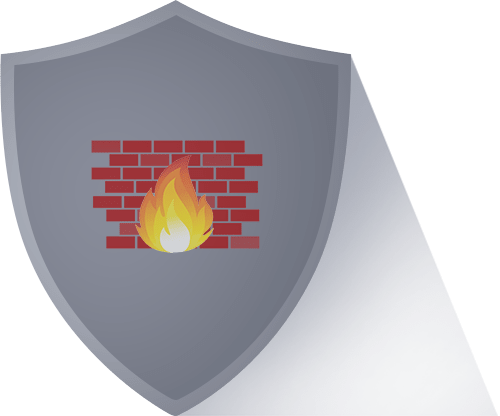 DDoS Protection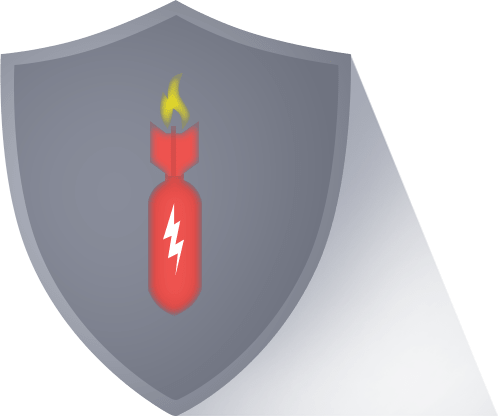 SSL Certificate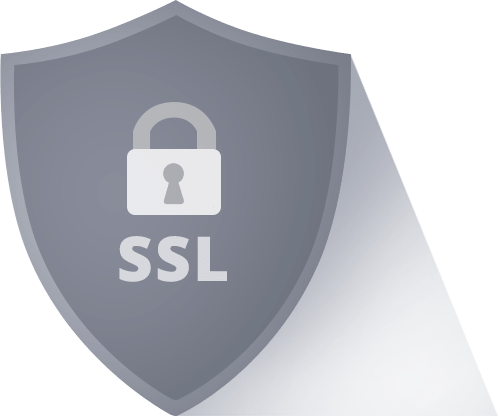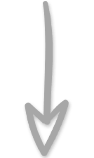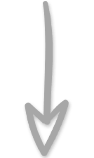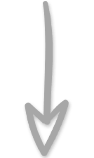 Web Application Firewall
Your website needs to be safeguarded from the changing and advanced cyber threats. Cloudbric's intelligent web application firewall protects your website from the known attacks with highest precision and from the unknown attacks as well. This web application firewall is capable of blocking all types of web attacks with complete accuracy through the logic based analysis detection technology.
Cloudbric also analyses the traffic to your website for malicious behavior with unique detection methods like 'Semantic analysis' and 'Heuristic analysis'. Cloudbric works with the principle that better security cannot be provided through higher walls but through smarter gateways.

DDoS Protection
Cloudbric intelligently mitigates and blocks DDoS attacks to your website that aim to exhaust your website resources and make it inaccessible. If your website is secured with Cloudbric, it will be monitored in real time for detecting and blocking the DDoS attacks. Cloudbric disables the DDoS attacks through its intelligent detection capabilities. The truth is that no website is safe from DDoS attack; if you don't wish to get your website compromised you must add your website to Cloudbric.
What type of DDoS attacks can be blocked by Cloudbric?
The advanced DDoS solution provided by Cloudbric protects your website against the most common and the most sophisticated types of DDoS attacks that include multi-vector attacks and application layer attacks:
TCP SYN Floods
TCP FIN Floods
TCP RST Floods
HTTP GET Floods
HTTP Post Floods
HTTP XMLRPC PingBack attacks
TCP Fragment attacks
Slowloris
TCP Syn Spoofed
ICMP Floods
HTTP HEAD Floods
Brute Force
TCP Ack Floods
Ping of Death
DNS NXDomain Floods
HTTP Cache Control
HTTP SSL Saturation
Amplified DNS DDoS
RUDY
Smurf
And any other type of DDoS attacks
SSL Certificate
Apart from detecting and blocking the malicious traffic to your website, Cloudbric also provides free SSL certificates that safeguard and encrypt the communication between all the website visitors and the web server. You are entitled to get free SSL certificates if your website is added to Cloudbric. The process of getting an SSL certificate or an 'HTTPS' for your website usually starts with a verification process in order to prove your domain ownership.
After this, you have to manually upload the SSL certificate files to your web server. All the processes like domain validation, certificate installation and SSL certificate renewal are automated by Cloudbric.
Compare Cloudbric with Others
The size of your website doesn't matter. Incomplete security means no security. Cloudbric aims to enable all website owners to have the security capabilities they need to thrive in spite of a highly vulnerable web environment.
| Features | Cloudbric | Incapsula | Cloudflare |
| --- | --- | --- | --- |
| DDoS Protection | Free | 299 | 200 |
| SSL Support | Free | 59 | Free |
| Custom SSL | Free | 299 | 200 |
| OWASP Core Rule Set | Free | 59 | 20 |
| Login Protection | Free | Free | 200 |
| PCI – Certified | Free | 59 | 200 |
| Logic based WAF | Free | 59 | - |
| Report | Free | Enterprise | - |
Block Web Attacks with Accuracy
Most WAF vendors utilize an open source WAF engine called ModSecurity (which has no GUI). These vendors typically build a front facing user interface or dashboard and only add basic signatures or pattern matching rules on top of ModSecurity. This can be an issue for a variety of reasons since pattern matching only relies on known attacks or attacks that have already happened in the past. This makes users vulnerable to modified web attacks or even unknown or new attacks. Cloudbric completely flips the script in terms of security technology with its patented logic analysis engine. This intelligent engine automates the web attack detection process by utilizing more behavioral symptoms of malicious attacks (Cloudbric don't only rely on pattern matching).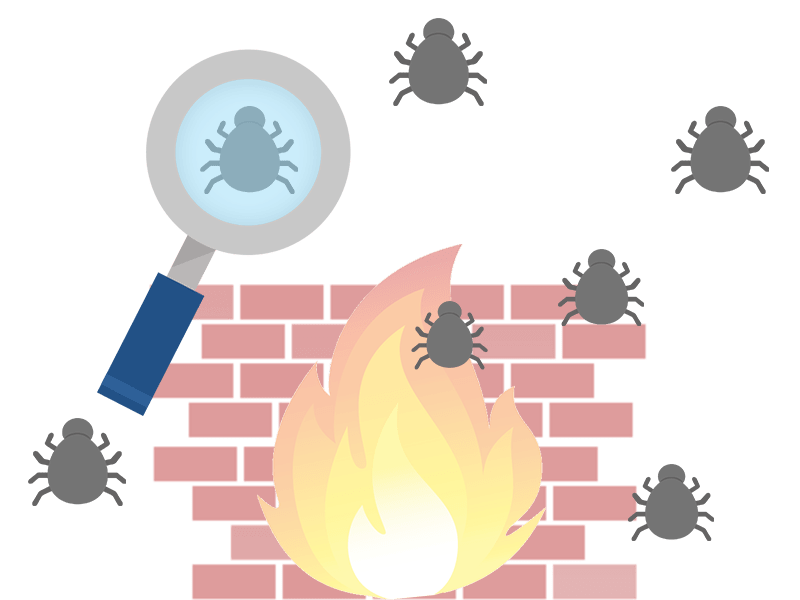 Other WAFs
Most of WAFs rely solely on pattern-matching technology, which is based on known web attacks.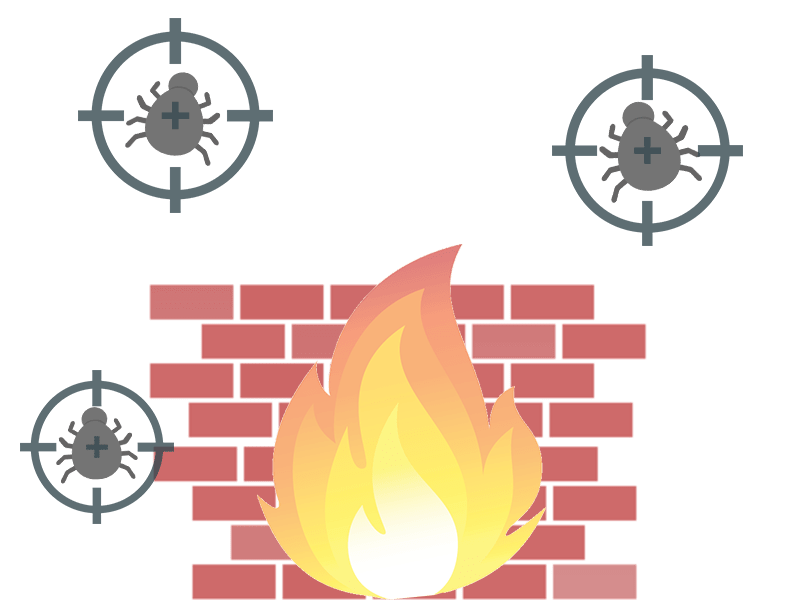 Cloudbric
Cloudbric's 26 preset rules automatically detect and block known, unknown, and modified web attacks.
What is a Web Application Firewall (WAF)?
Web Application Firewalls inspect all incoming and outgoing web traffic and it intelligently blocks the potential web attacks before they reach your web server. WAFs carefully inspect all Application Layer (OSI Model Layer 7) traffic and only allow legitimate traffic through to a web server.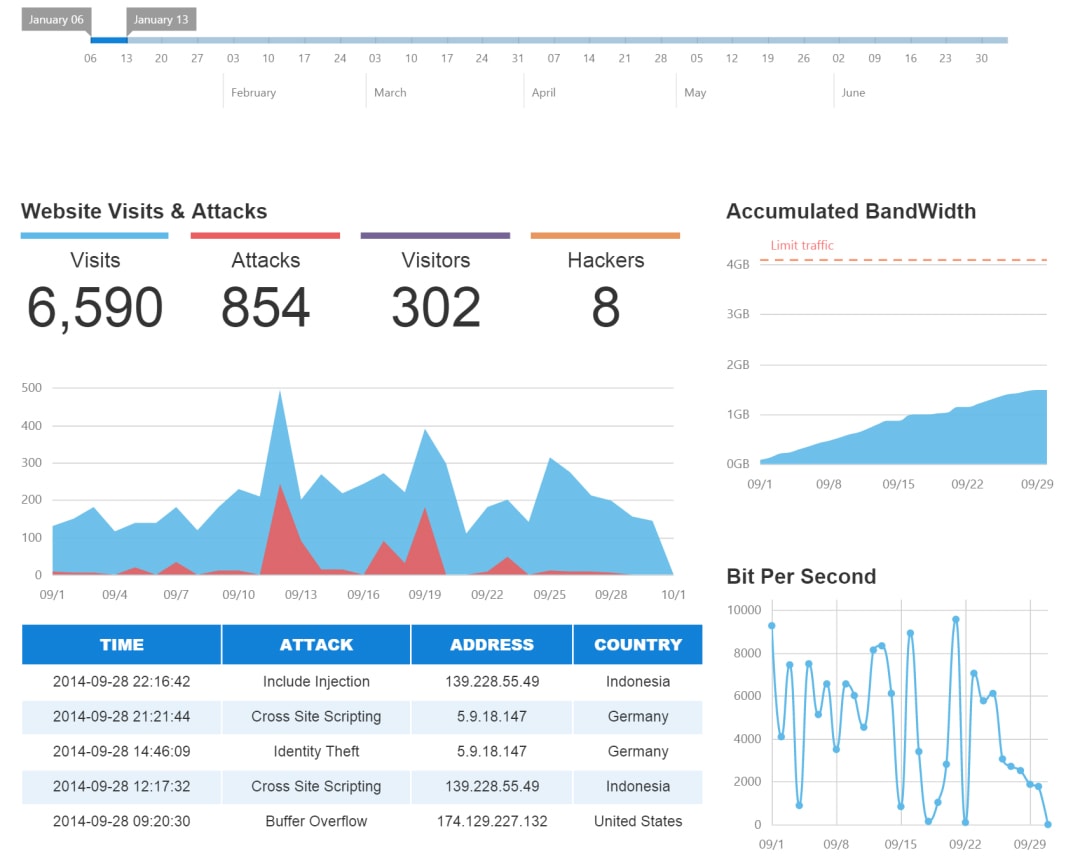 Benefits of WAFs:
Cleaner & safer network
mitigate major hacking incidents
Peace of mind
always active security that works on the perimeter
Performance
security that doesn't affect performance or incur latency issues
Compliance
satisfy PCI-DSS requirement 6.6
How Do WAFs Work?
WAFs act as a proxy between web visitors and your website. Once attacks get into your network, then it can be a difficult process to retrieve lost information and re-fortify your system. WAFs allow website owners to take a more proactive approach to web security by blocking attacks before they occur.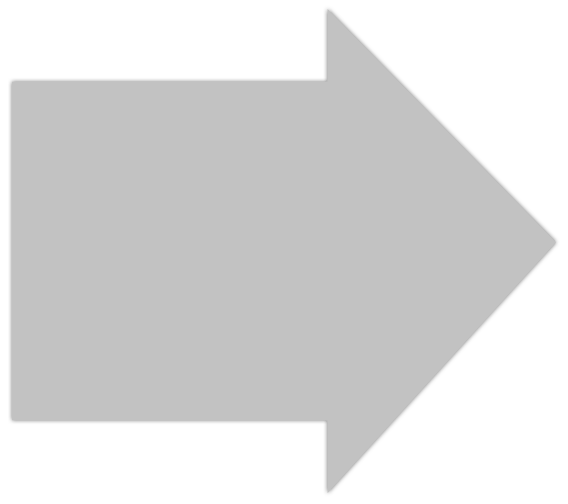 Users update their A-record or the name server information to activate service.
WAFs inspect HTTP/HTTPS packets and filters malicious traffic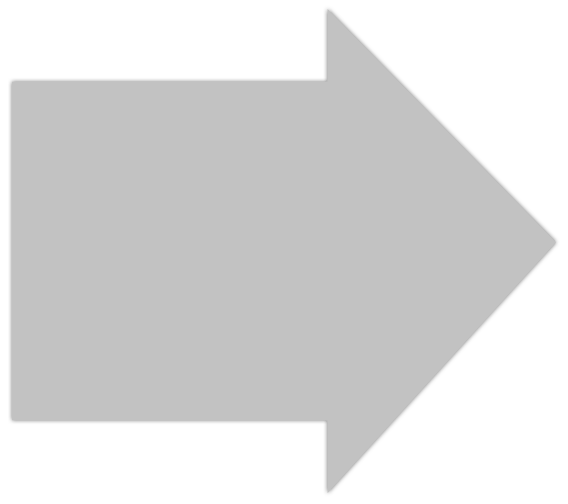 Only legitimate or safe traffic can pass through
Trusted By Industry Leaders
Cloudbric is powered by the technology of Penta Security Systems Inc. which is a prominent and leading web application and data security provider in the Asia-Pacific (APAC) region. Cloudbric is a cloud based website security solution that is certified and acknowledged by the leading industry experts like Frost & Sullivan, Gartner & Tolly etc.
Our Customers us
Excellent price and service. The technical guy helped a lot during the process. All done well. Truly they are the greatest service provider. All types of technical issues are fixed with good customer support. Thank you for your help.
Garrett Greack
trielice.com
Great prices and Amazing service. Highly recommended. Their team helped me a lot and that too very quickly! Milesweb is far better than other web hosting companies in the market. So far the experience has been very good.
Dear team, thank you for the successful cooperation, pleasant chat conversations, your time, effort and more than this for the success in resolving my issues. You always tell me 'Thank you for contacting MilesWeb' but today it is really my turn to say 'Thank you MilesWeb".
Karthigaiselvan Pitchaikani
waterpedia.wiki
Had some issues with URL redirection related to SSL. The team resolved it precisely with excellent guidance and also guided me on how to do it on my own- in future. Amazing customer service. I switched from Ipage and I am so glad I did. Excellent customer service. Please keep it up!
John Maisenhelder
internetsecrets.club
Their representative was able to fix the problem I was having with my site very quickly and explained everything very clearly. I highly recommend MilesWeb. I was really amazed by the service I got from MilesWeb.
Osama Al Baik
leanoveering.com
Friendly, Responsive, and Professional Support, No Brainer!
MilesWeb is simply the Best! I joined them as a client, then as a reseller. Level and quality of service have never been an issue. Always available for support and help, even for third-party problems, very professional, very responsive.
Graham Wilson
life-saving.net
Despite my multiple attempts to upgrade my Moodle it resulted in crashing and destroyed the passwords. The superstar support team at Milesweb restored the original files and upgraded it in pretty quick time. Being one of the top web hosting company they have showed excellent skills and exceeded my expectations.
Quick action on chat from their support to resolve a problem while I was working on a website. Thank you for your awesome response to my issue. You guys are really quick to give results, I enjoy all of your services.
Need Help?
Talk to our Website security solution experts for detailed info on our WAF/DDoS Protection service. We're available 24/7.
Enterprise Level Website Security