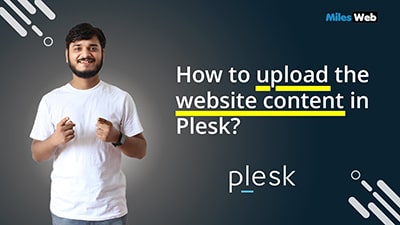 3:07
How to upload the website content in Plesk?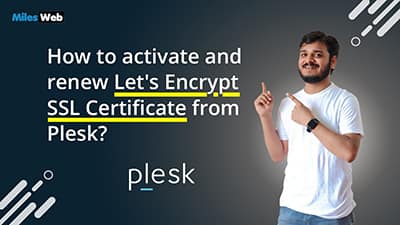 2:58
How to activate and renew Lets Encrypt SSL Certificate from Plesk?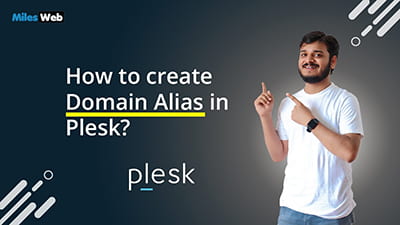 1:54
How to create Domain Alias in Plesk?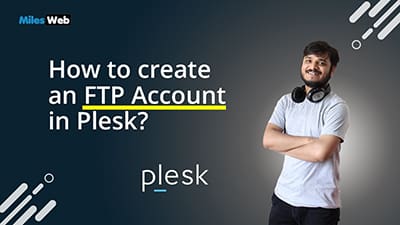 2:47
How to create an FTP Account in Plesk?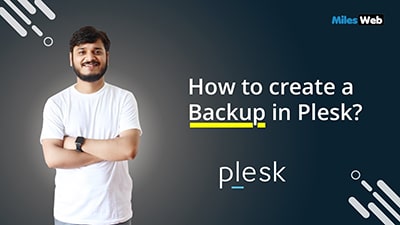 2:25
How to create a Backup in Plesk?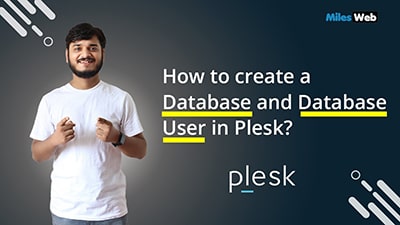 3:19
How to create a Database and Database User in Plesk?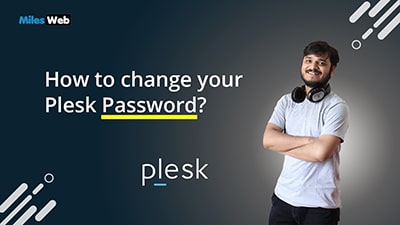 2:12
How to change your Plesk Password?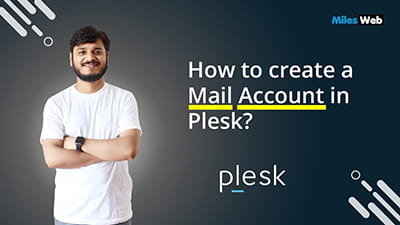 3:00
How to create a Mail Account in Plesk
0:16
Launch Your Online Presence with Best Web Hosting Provider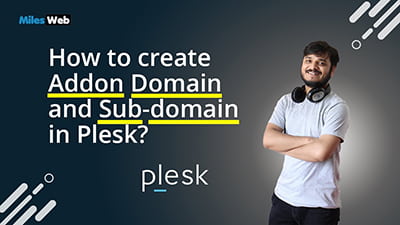 5:03
How to create Addon Domain and Sub-domain in Plesk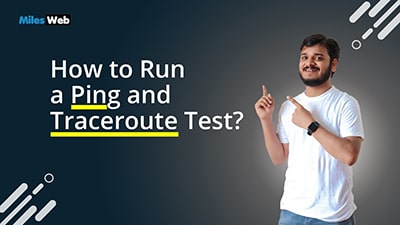 10:44
How to Run a Ping and Traceroute Test?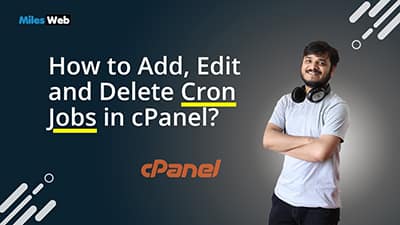 2:45
How to Add, Edit and Delete Cron Jobs in cPanel?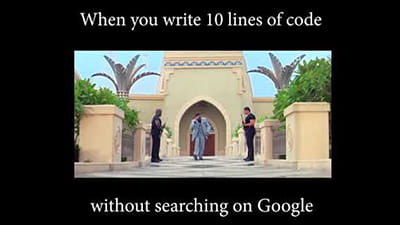 0:07
When You Write 10 Lines of Code Without Searching on Google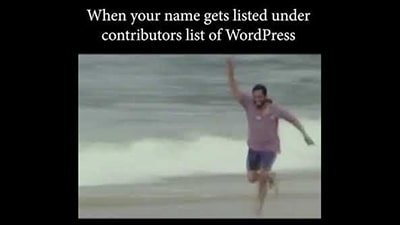 0:12
When Your Name Gets Listed in WordPress Contributors | Memes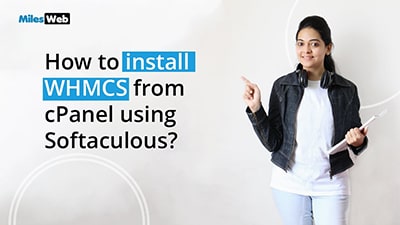 4:54
How to install WHMCS from cPanel using Softaculous?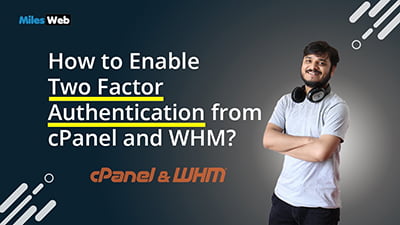 5:00
How to Enable Two Factor Authentication from cPanel and WHM?