The current status of the market clearly states that if you want your business to survive, setting it up on the internet has become a must. Even if you are not selling your products or services on the internet, a website which talks about your business has become mandatory. In this fast pace world, a very minimal set of people would even care to discover your products and services if you try to showcase them with old methodologies.
If you have a website, it would require a host to put the website on the World Wide Web (WWW), thus we can say that along with web development, web hosting comes into demand as well. If we do not own a website but still want to get into a business related to websites and the internet, becoming a host is certainly a good choice to go ahead with.
Steps You Need To Follow To Become A Web Host
Step 1: Define the Services that You are Going to Offer
Before officially hosting someone's website you need to define yourself and the services you are going to provide to the website owners as there are various types of web hosting services available in the market.
To name a few web hosting services available:
Step 2: Find Server Providing Partners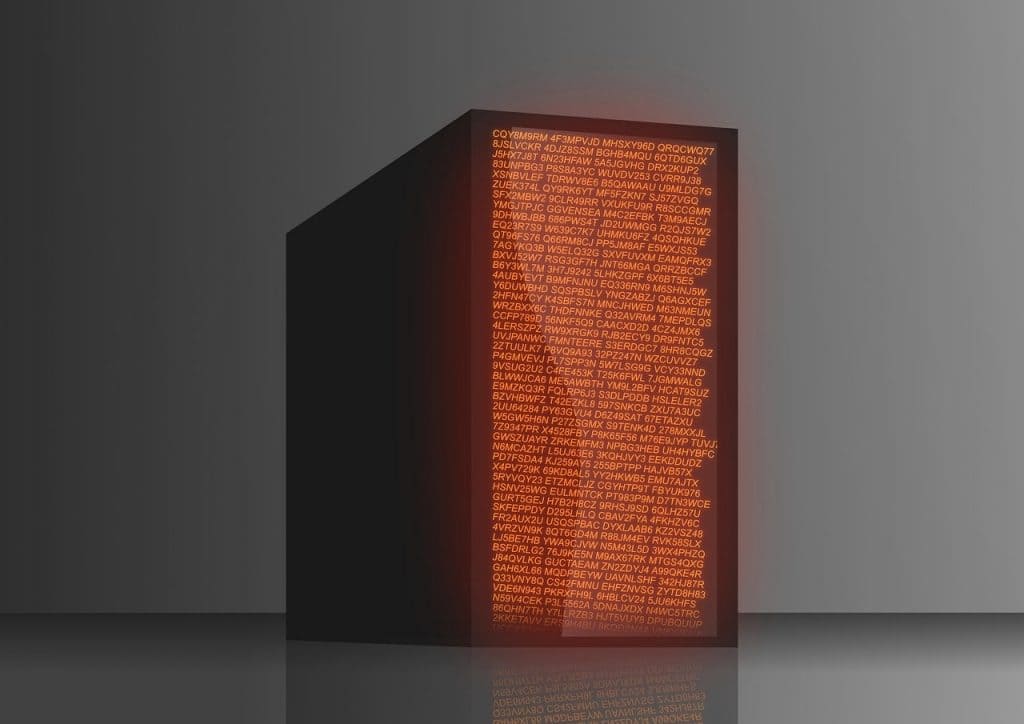 You have to be very much sure about the quality of service provided by the server owners before going ahead with them. Certain things that should be taken into consideration are:
24*7 support in case of failures.
It should be reliable with negligible downtime.
Should be a premium network provider company.
Should be safe from ever-increasing attacks.
Step 3: Setting Up a Website and Finding Clients
Once you are done with server setup, the website has to be set up for billing and another system like website hosting control panel is to be brought into action. Then comes the important part of finding clients and providing them with the service.
Add-Ons Can Bring You More Customers
Who doesn't love the word 'free'? The more free pieces of stuff you provide, more people would be attracted towards what you have to offer. It has been one of the oldest ways yet religiously followed by every organization when they start a new service or a new brand is launched. Distributing free services and products is one of the best ways to promote your business.
Same is the case with web hosting. There are a lot of services which can be provided by you being a web host. Listed below are the services to name a few-
Website Builder: A lot of people want to get online and create their own brand name. Some like to just create a blog website, while some want to set up a new business online or just expand their offline business. And most of them are not tech-savvy to code the website using a coding language. Along with hosting their website, if a simple and user-friendly website builder is provided to such clients, it can certainly be a boost for you as a web host.
Domain Name And Registration: It is one of the basic and the earliest services provided by web hosts. The '.in', '.uk', '.us' extensions are provided to the website owners as per the website owner's preference based on their location.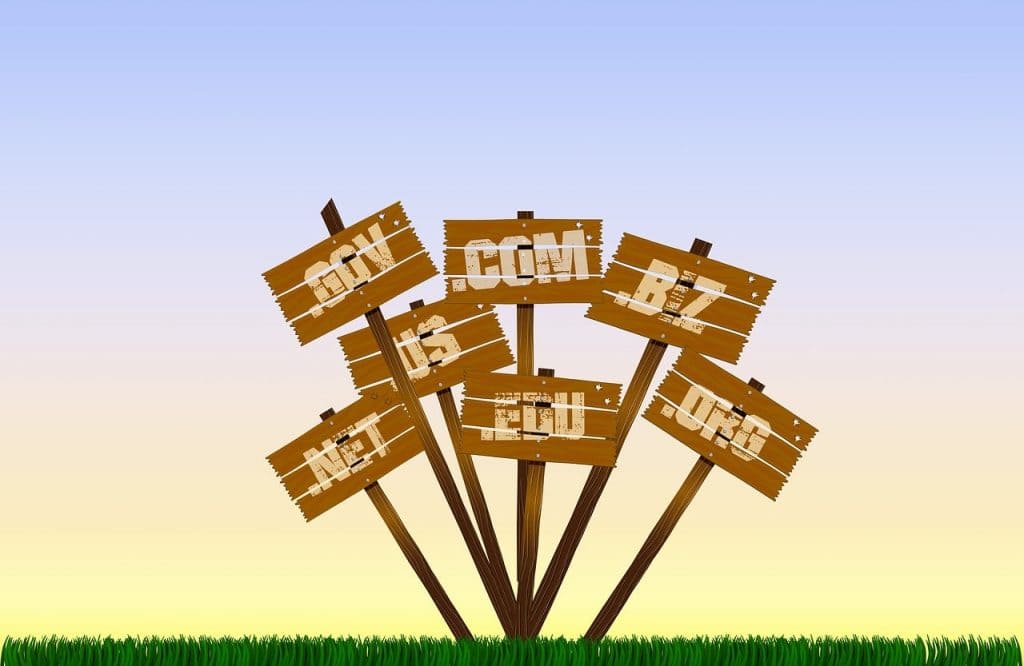 SSL Certificate: Securing the owner's website with SSL certificates would be a cherry on the top of the cake. These certificates won't be provided by you, instead, you have to communicate with trusted certificate providers. Providing SSL certificates means that sensitive data has to be encrypted.
SEO And Marketing: Helping customers with online marketing solution and optimizing the search engines for customers to help them rank their website with the competitors can turn out to be a blissful addon.
Your Way To Become An Entrepreneur
Every business starts from a small scale and then slowly take leaps and strides towards achieving big goals. In the field of web hosting as well, you can start with a small scale which requires small investments. There are various plans available for beginners as well as for big-scale business.
Web hosting teaches you the art of management starting from a small scale, slowly moving towards big targets and managing more clients and more business. With time your own server's machine can be set up so that you can host your client's websites on your own servers.
The Learning Curve
Web hosting teaches you a lot about management but along with that a lot about servers and web development can also be learned. In today's ever-increasing competitive world having a piece of knowledge about various fields gives you the upper hand to survive.
The main thing that has to be learned is to take care of the machines through which the data is being managed. If the machine goes down, the business goes down. There are a lot of various Machine Insurance plans available which can help us to get us online quickly and smoothly.